Exporters of Indian handicrafts met with the Union Finance Minister to discuss critical concerns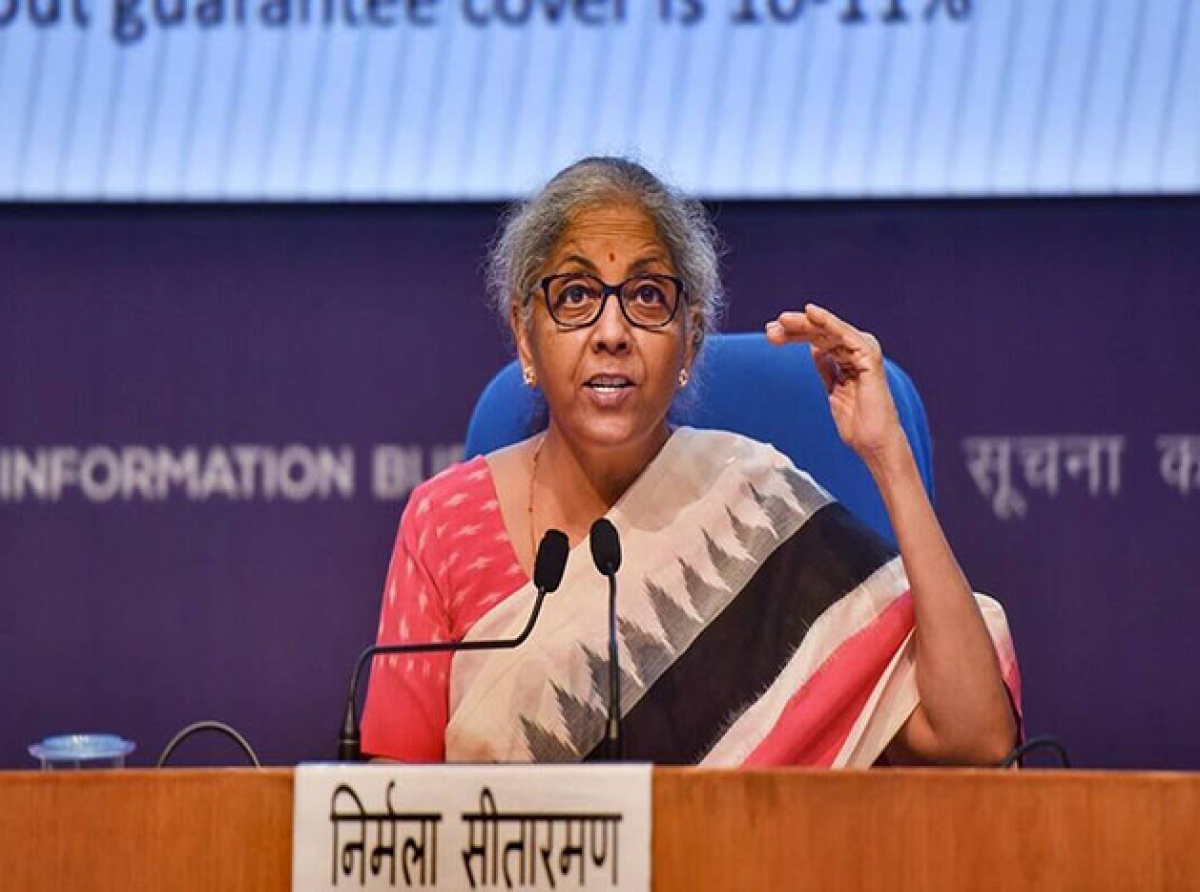 22nd September 2021, Mumbai:
Syed Zafar Islam, a Member of Parliament, led a delegation of handicraft exporters who met with Nirmala Sitharaman, Union Finance Minister, to discuss issues such as the restoration of duty-free import of essential embellishment, trimmings, and tools for the handicrafts sector (DFIC), the removal of the IEC (risky exporters) alert, and specifically the Remission of Duties and Taxes on Exported Products (RoDTEP) rates for the handicraft This team included Rajkumar Malhotra, Chairman, EPCH; Dr. Rakesh Kumar, DG, EPCH; and Avdesh Agarwal, General Secretary, Moradabad Handicrafts Exporters Association.
Following the Minister's careful hearing of the problem, the delegation now hopes for a favorable meeting conclusion. Since the recently published RoDTEP rates for several handicrafts product categories, which averaged about 0.7 percent, there has been considerable demand for rates for the handicrafts industry to be reconsidered, according to Rajkumar Malhotra. "We believe today's discussion will assist us in addressing our concerns so that the industry can maintain its growth momentum," he added.
The availability of duty-free imports has aided handicraft exporters in importing items for embellishing their products, such as lighting and lamps, fashion jewelry, wooden handicrafts, and other items, in order to improve the quality and appearance of their products in line with current tastes and preferences in the international market. Specifically, handicrafts exporters in Moradabad, Jaipur, Jodhpur, Saharanpur, and other craft clusters have been regularly producing new and innovative goods and exporting them to various nations throughout the world. Dr. Kumar also extended an invitation to the Finance Minister to the upcoming 52nd IHGF Delhi Fair-Autumn, 2021, which will be hosted at India Expo Centre & Mart, Greater Noida, from October 28 to October 31, 2021.