Future outlook for wearables strong as demand from smaller cities grows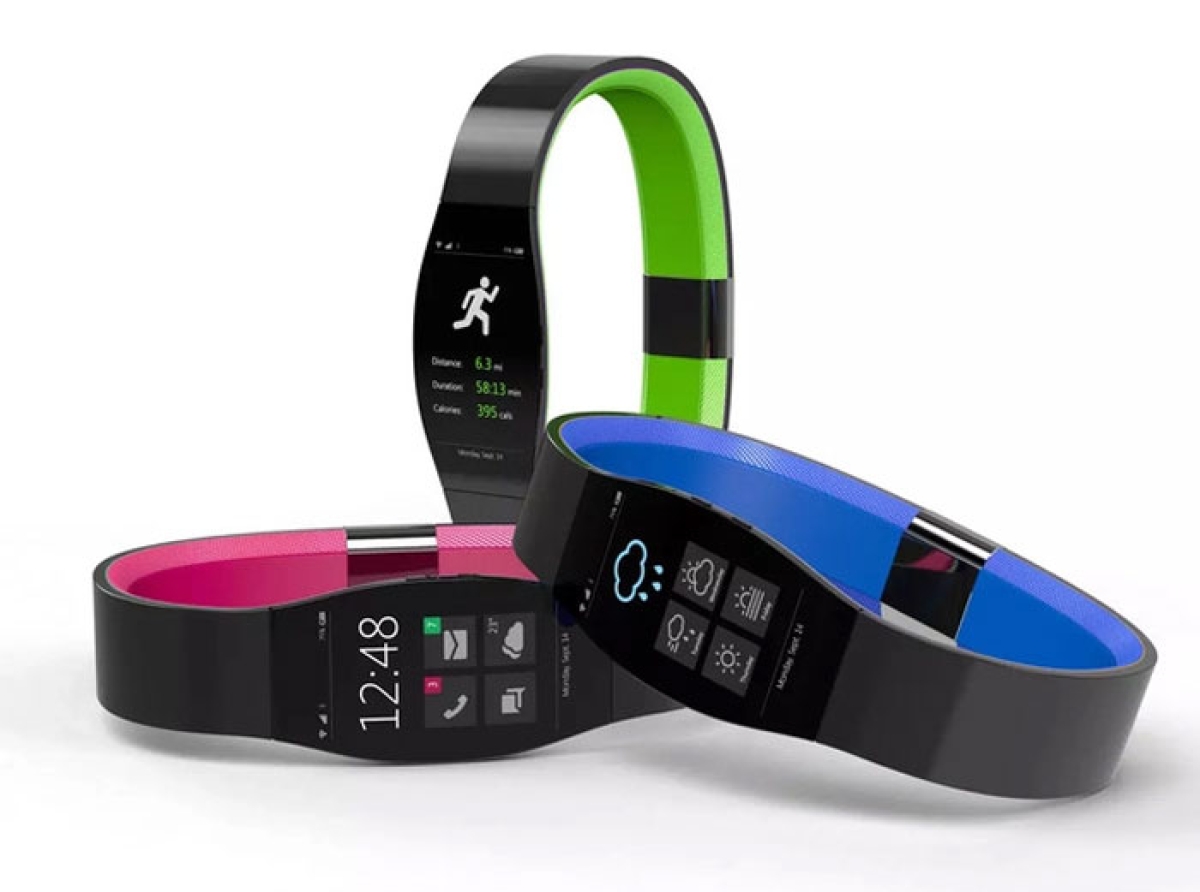 18 May 2022, Mumbai:
The outlook for wearables in India remains strong in the current year with users from Tier II and III cities becoming attracted to it, says Upasana Joshi, *Research Manager, IDC India.
In Q1 FY'22 India's wearable shipments grew 20.1 percent Y-o-Y to 13.9 million units.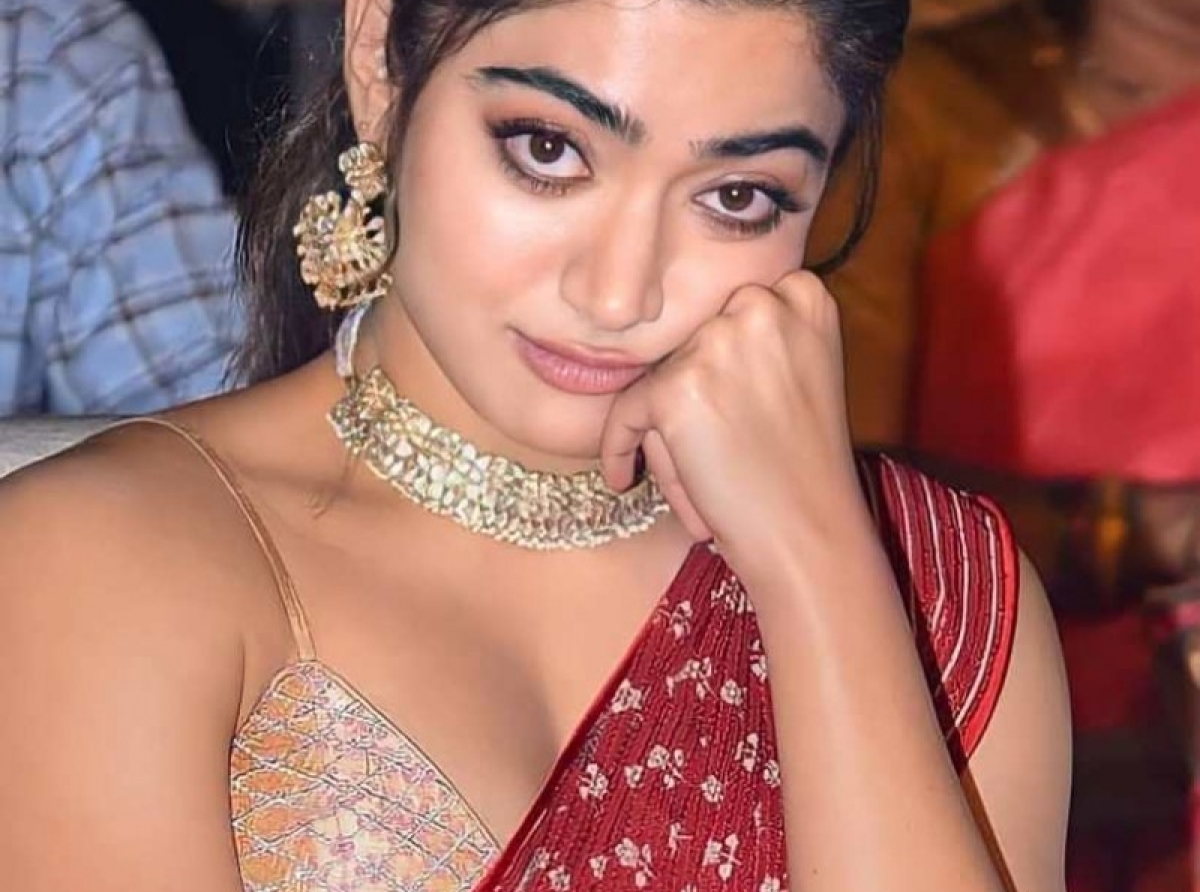 ALSO READ India's wearables market to be more sophisticated in 2021: IDC India
Second quarter growth too is expected to remain healthy due to continuing push from brands. Aggressive offers, sales, and marketing around the festive season in the second half of the fiscal (July-December) are expected to continue growth momentum through the year for wearable device categories, explains Joshi.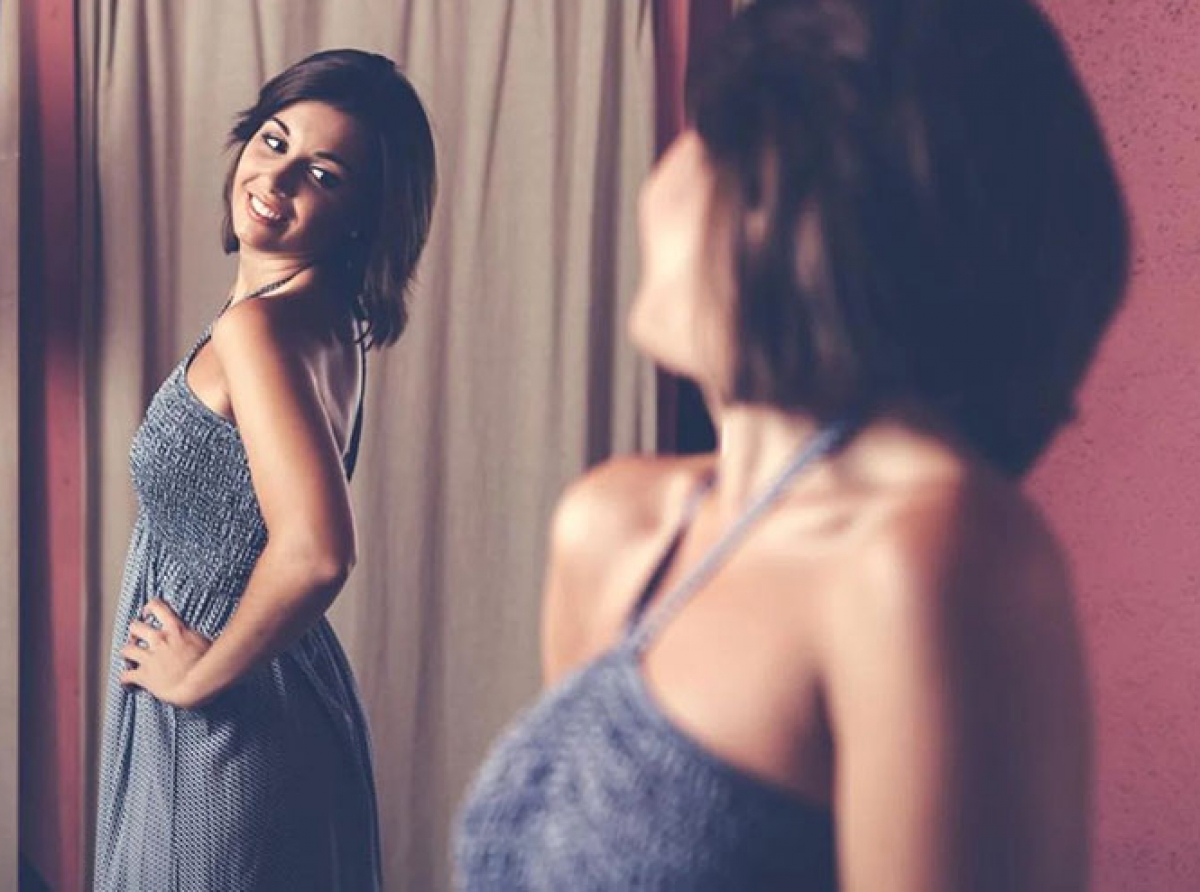 RELEVANT NEWS Smart Garments for Smarter Living
The average selling price (ASP) of overall category declined 17.1 per cent Y-o-Y during the quarter primarily due to strong drop in ASP of watches. Consumers are being encouraged to spend more on wearables through aggressive discounts, new features, and a strong push from brands and channel partners, says Anisha Dumbre, Senior Market Analyst, Client Devices, IDC India.
The performance-linked incentive scheme is encouraging key players in the sector to venture into local manufacturing and launch 'Made in India' products, further lowering their selling price, adds Joshi.
Join our community on Linkedin 
CREDITS: IDC India (The news article has not been edited by DFU Publications staff).