19 May 2022, Mumbai:
Sustainable womenswear brand Anavilla plans to launch a new Khadi collection 'Quiet' in three cities:, Bengaluru, Hyderabad, and Chennai.
The collection will be launched in Bengaluru from May 20 to 21.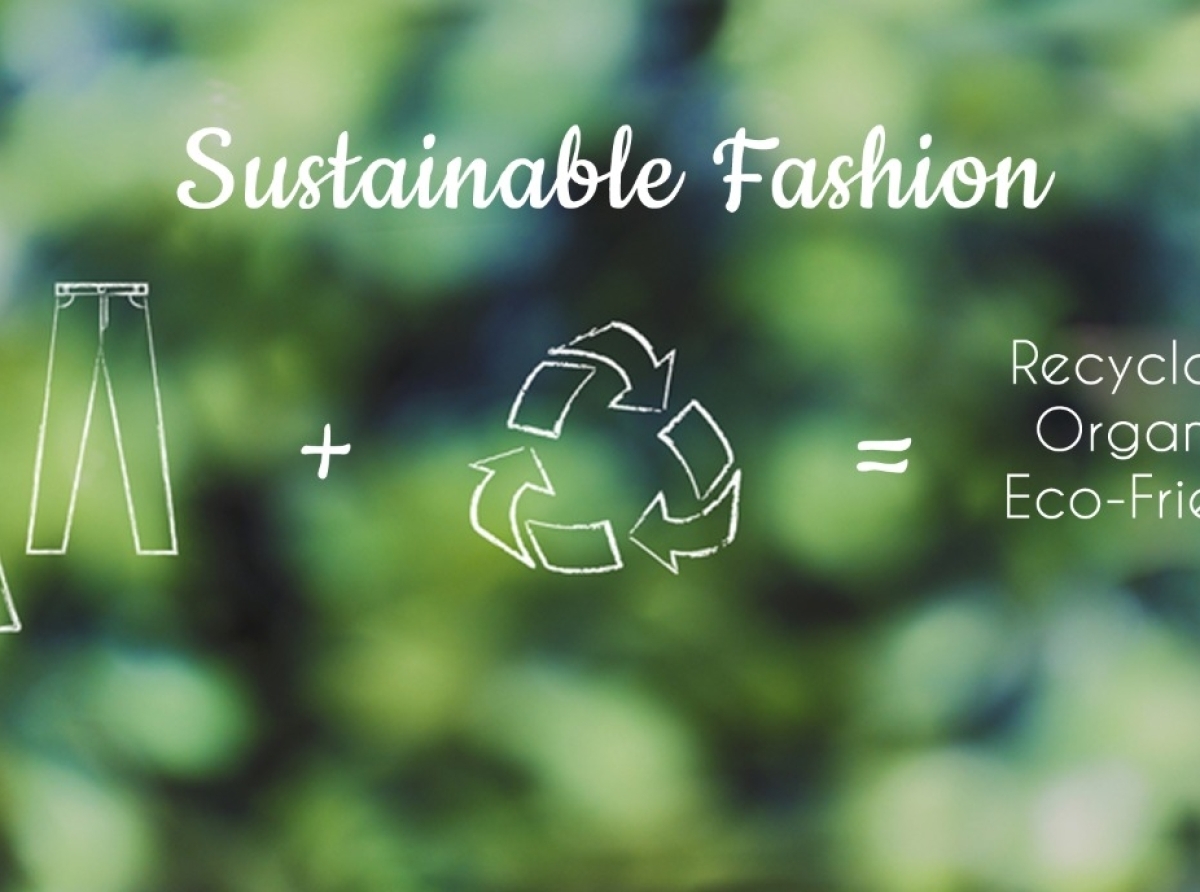 ALSO READ World Cotton Day is observed by the Indian textile sector
Anavila has teamed up with Indian fashion and lifestyle brand Good Earth for the event and will hold it at Good Earth's store in the metro.
From May 23 to 24, Anavila will launch the handloom collection in Hyderabad and finally, the collection will be launched at Good Earth's store in Chennai from May 25 to 26.
Quiet was created in collaboration with artisan weavers and natural dye specialists who sustainably rendered its designs.
RELEVANT NEWS  Archroma x Jeanologia launch eco-conscious denim cleaning
Anavilla was incepted in India in 2011 after a short stint abroad.
The brand launched its first linen sari after considerable thought and perseverance with various clusters and artisans.
The brand has been constantly evolving in the last few years, while firmly holding on to its core values of creating comfort through innovation and design working closely with artisanal clusters.
Join our community on Linkedin