Nykaa debuts a plus-size range for Twenty Dresses, a private label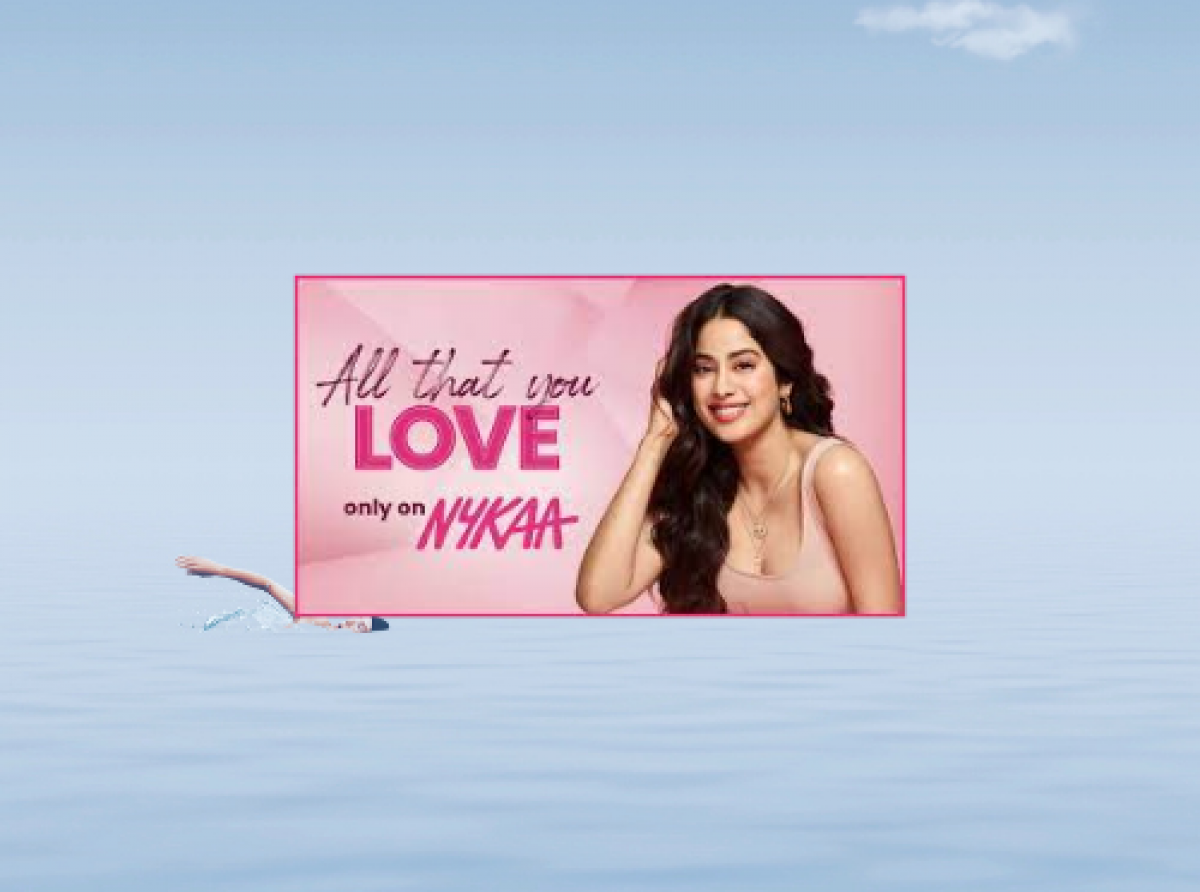 15th September 2021, Mumbai:
Nykaa Fashion, a multi-brand clothes, and accessories shop has introduced a plus-size clothing collection called "Curve Collection" for its private label brand Twenty Dresses, which includes outfits made particularly for larger sizes.
The new Curve Collection range includes clothes in sizes ranging from 2XL to 4XL with flattering shapes. The new collection has a paisley print strappy dress called "Tropical Escape" and a floor-length maroon gown called "This Night is Ours." The Curve Collection is priced similarly to the brand's straight-size apparel and was released with a 15% off promotional offer.
This year, size-inclusive apparel has been a hot subject in Indian fashion, with many pushing for businesses to offer a wider selection of clothing sizes while without raising prices for consumers who wear larger sizes.
On Facebook, the company stated, "These products are meant to empower and celebrate the small quirks that make our wearers who they are." "Think of it as a collection of personalities rather than a collection of clothes." Nykaa Fashion's e-commerce shop sells a wide selection of Indian and foreign brands, as well as a modest menswear section.
The company is the fashion branch of Falguni Nayar's cosmetics conglomerate Nykaa, which operates a multi-brand retail network in India.
Watch YouTube: https://www.youtube.com/channel/UCnQ6v9wBHyOlRPSDgJMsJaA