02 June 2022, Mumbai:
RELIANCE BRANDS LIMITED INKS A JV WITH PLASTIC LEGNO SPA TO STRENGTHEN TOY MANUFACTURING ECOSYSTEM IN INDIA.
RELEVANT NEWS  Ikea India to make products more affordable through increased local sourcing
RELIANCE BRANDS LIMITED (RBL) and Plastic Legno SPA have signed a joint venture arrangement through which RBL will acquire a 40% stake in Plastic Legno SPA's toy manufacturing business in India.
This investment by RBL serves a dual purpose, bringing in vertical integration for RBL's toy business and helping diversify
the supply chain with a long-term strategic interest in building toy manufacturing in India.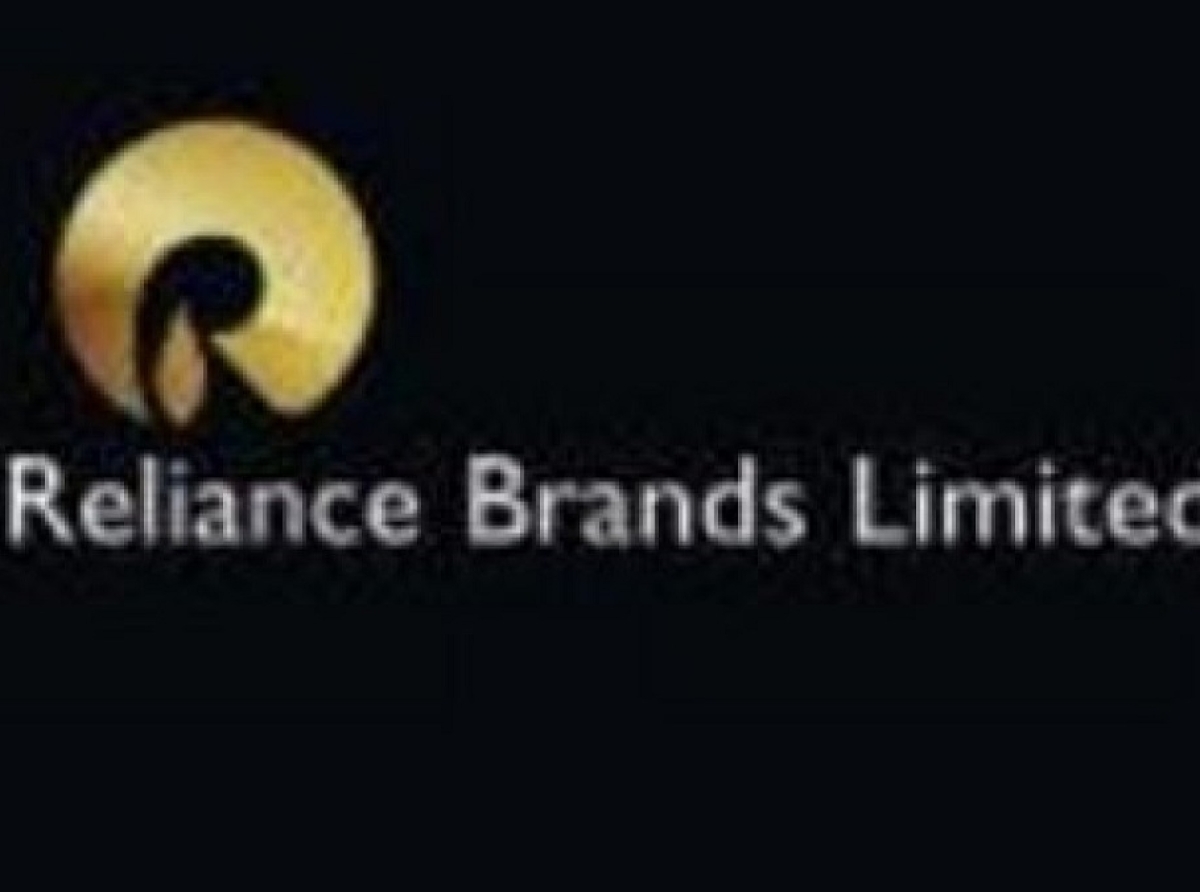 ALSO READ Ikea India appoints Adosh Sharma as Country Expansion Manager
It is imperative for RBL to build design to shelf capability for a strategic advantage over the competition and to be an accelerator in building a robust toy manufacturing ecosystem in India not only for domestic consumption but also for global markets." said spokesperson of Reliance Brands Limited.
Join our community on Linkedin