Amazon India reportedly copied products and rigged search results to promote its business interest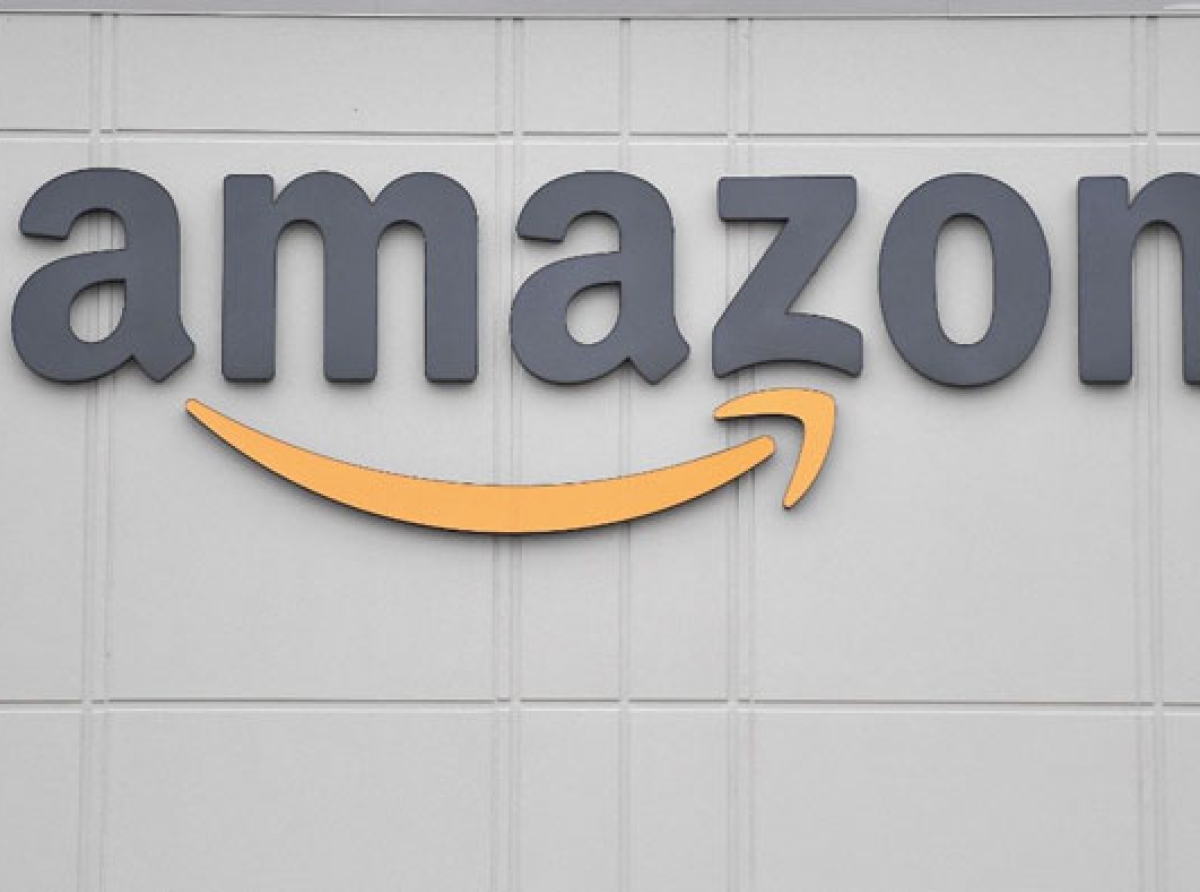 14th October 2021, Mumbai:
Amazon India allegedly through the period to promote & establish its Indian operations copied products of rival manufacturers and manipulatively used its internal data to boost product lines and by rigging gained a competitive edge over other sellers in the Indian marketplace, The Amazon documents reviewed by Reuters showed in the recent shocking corporate exposure.
Apparently, the report which has examined emails, strategy papers, and business plans is indicative of the fact that Amazon tried to rig the platform by creating knockoffs and manipulative search results to catapult sales of its own brand, Solimo, in India, a market where Amazon away from the US is heavily betting.
"Visibly it is broadly been understood that It was difficult to develop this expertise otherwise across products, therefore, to the temptation aiming at ensuring that platform is able to fully match quality with the reference product, thus it was decided to only partner with the manufacturers of its given reference product," the document reportedly revealed.