Anarock report: Around 10.15 mn sqft mall space available in India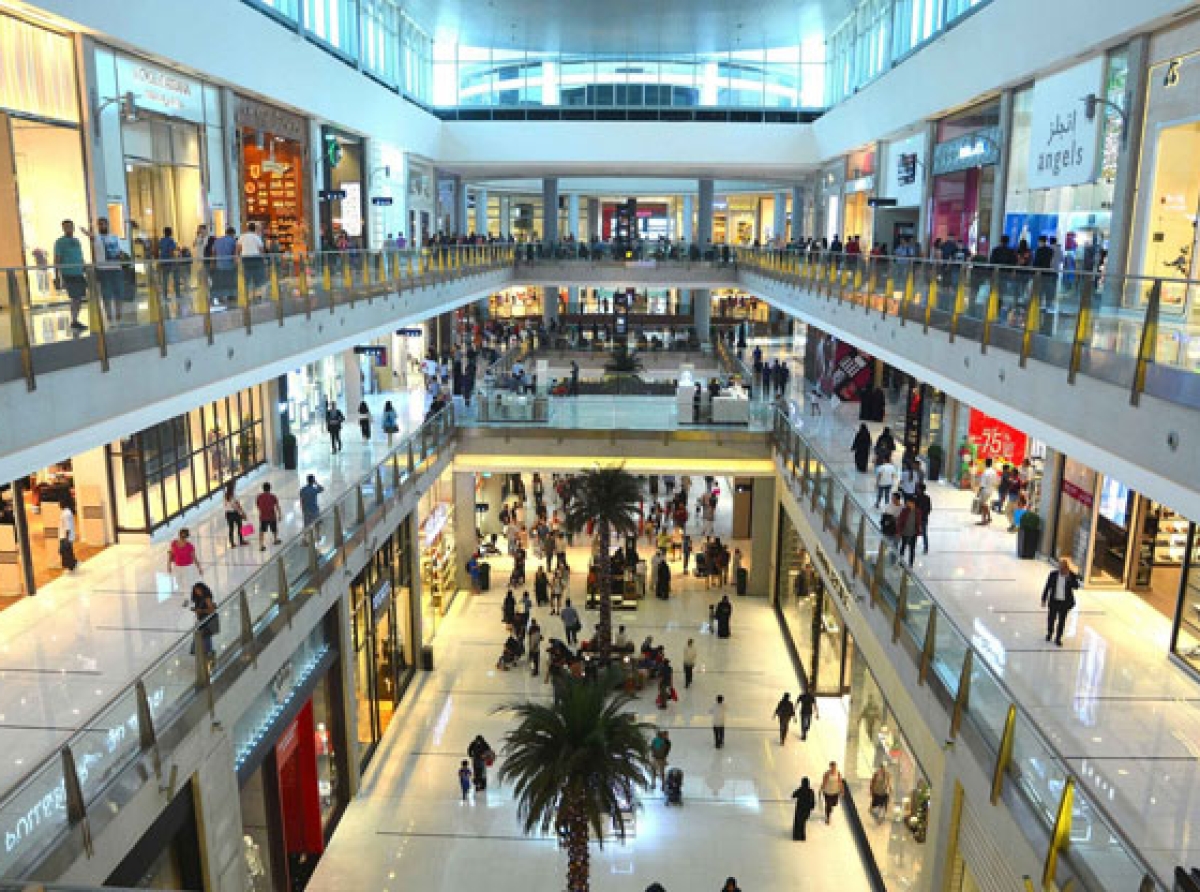 02 August 2022, Mumbai:
Developers' rush to build A-Grade malls in India has made available almost 10.15 million sq ft of mall space this year, as per an Anarock report.
India is expected to build approximately 15 malls across 12 Tier I, II, and III cities in 2022. Chennai will see the highest development with four malls sprawled over 2.55 million sq ft being developed in the city.
ALSO READ New Mall Supply: Pan-India To Double In 2022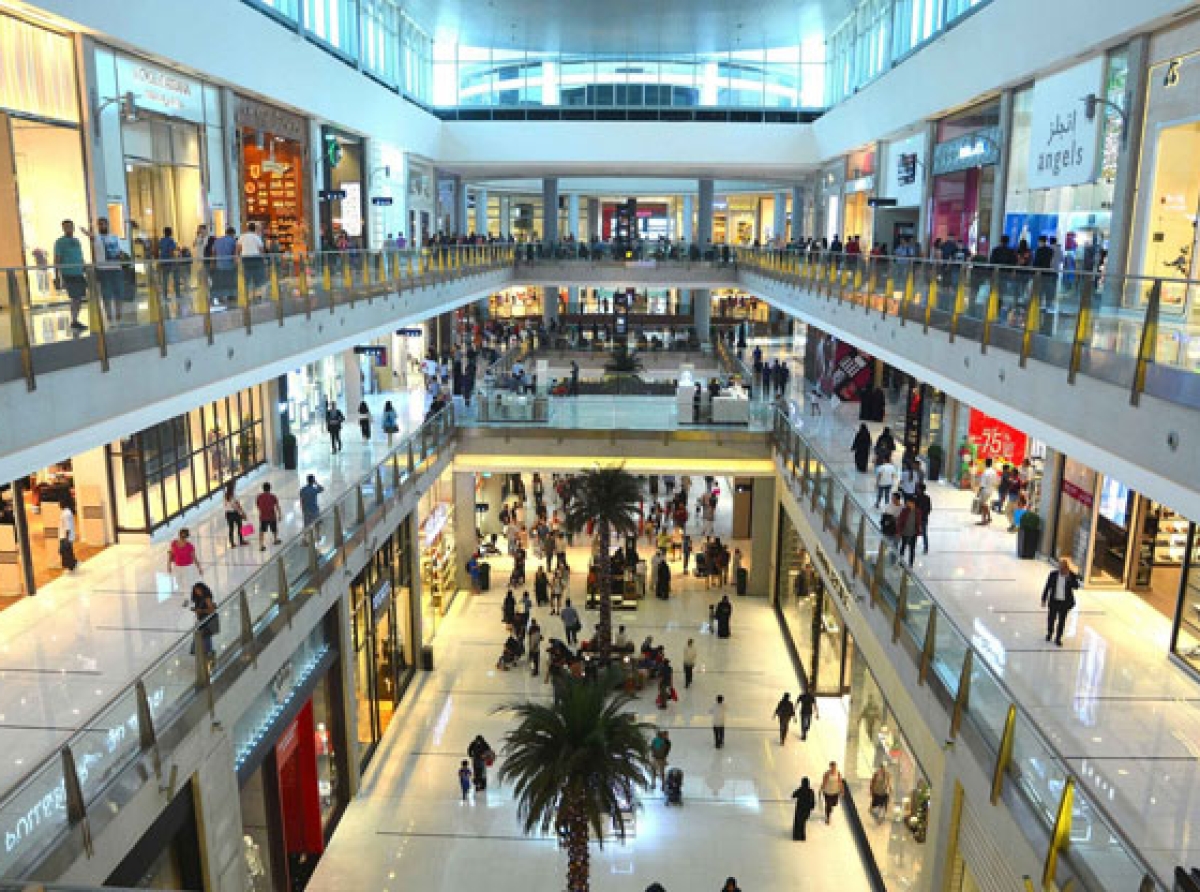 RELATED NEWS . Mall operators: Get Picky & Choosy With Brands
A total of 5.1 million sq ft of new mall space will be provided to Ahmedabad, Bengaluru, Hyderabad, Mumbai, Pune, and Ghaziabad in NCR. Some 2.5 million sq ft is devoted to Tier II and Tier III cities, such as Vadodara, Budaun, Indore, Nagpur, and Udaipur, according to the report.
In recent months, mall occupancy levels have returned to pre-pandemic highs across the country. New shopping malls are coming up and existing ones are looking for ways to expand, says Rohtas Goel, chairman, of Omaxe, whose retail project at Chandni Chowk is at the final stages of construction.
Tier II and III cities are experiencing rapid mall penetration. These cities have seen an increase of 91 percent in mall supply in the past year, according to a recent report.
There has been a significant rise in disposable income in these cities, as well as mobile internet penetration and support infrastructure.
Consumers in these cities have shown an apparent preference for branded products, which has led to rapid growth in organized retail, the report added.
Join our community on Linkedin