02 August 2022, Mumbai:
Buybacks of shares by H&M during week 30, 2022.
Between 25 July 2022 and 29 July 2022 H & M Hennes & Mauritz AB (publ) (LEI code 529900O5RR7R39FRDM42) has repurchased in total 992,582 own B shares (ISIN: SE0000106270) as part of the share buyback programme initiated by the board of directors.
ALSO READ Maternity Activewear Market Outlook – 2030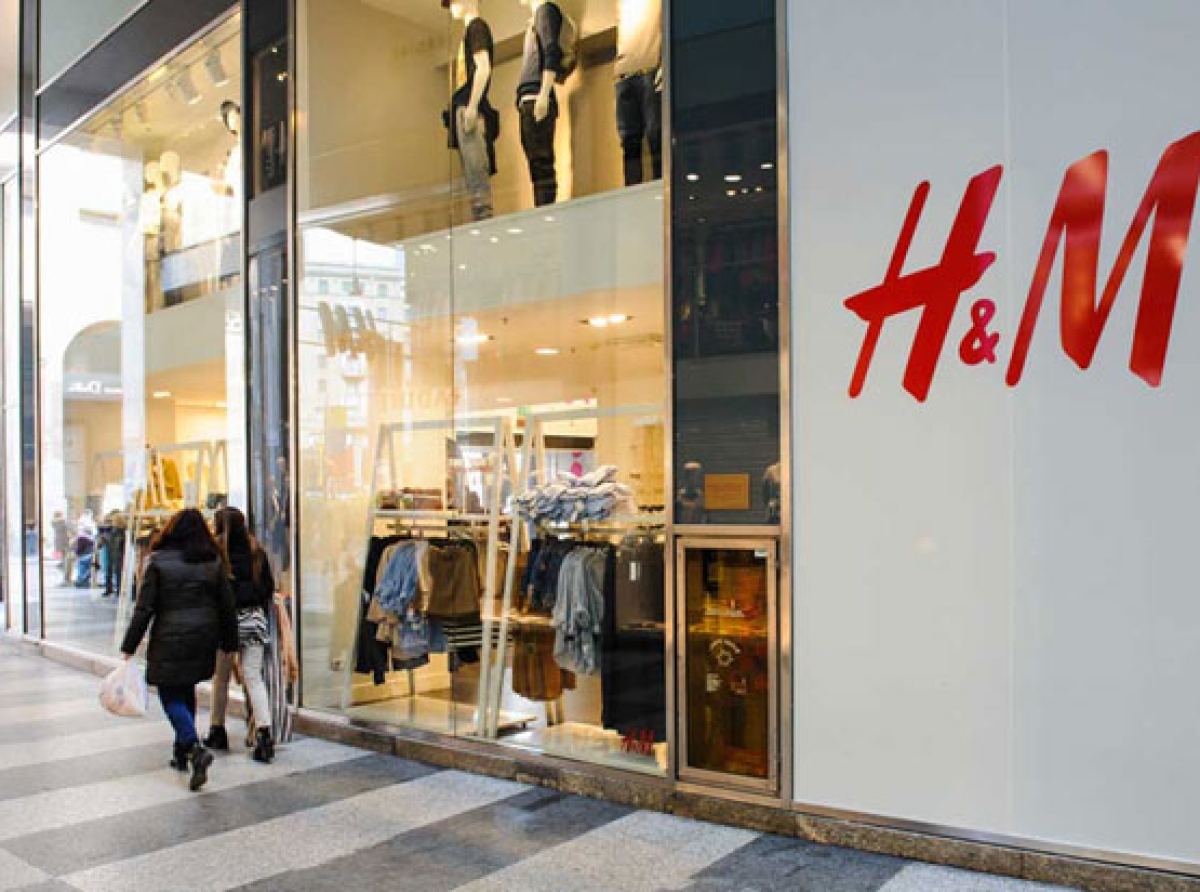 RELATED NEWS .  Maternity wear grows at four percent: Million Insights report 
The share buybacks form part of the SEK 3.0 billion share buyback programme that H&M announced on 29 June 2022.
The share buyback programme, which runs between 29 June 2022 and 30 November 2022, is being carried out in accordance with Regulation (EU) No 596/2014 on market abuse (the Market Abuse Regulation – MAR) and Commission Delegated Regulation (EU) 2016/1052 (the so-called Safe Harbour Regulation).
All acquisitions have been carried out on Nasdaq Stockholm by SEB on behalf of H&M. Following the above acquisitions, H&M's holding of own shares amounts to 4,668,970 B shares as of 29 July 2022.
The total number of shares in H&M, including the own shares, is 1,655,072,000 and the number of outstanding shares, excluding the own shares, is 1,650,403,030.
Join our community on Linkedin