02 August 2022, Mumbai:
Democratizing fashion in India, the country's largest and fastest growing apparel and accessories specialty chain of Reliance Retail, Trends, launched its second store in Angul, Odisha.
ALSO READ Reliance Trends to launch shopping festival offering heavy discounts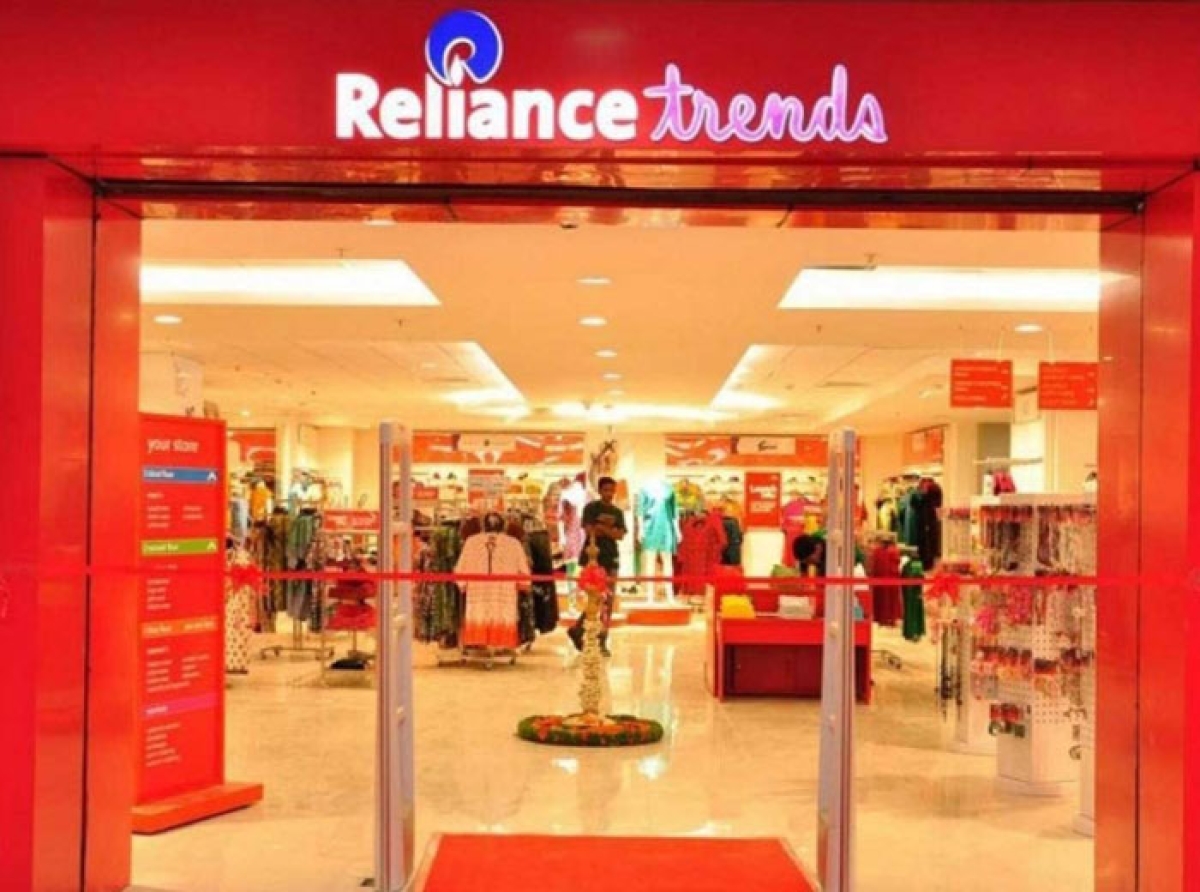 RELATED NEWS . Reliance-owned apparel chain Trends opens new store in Kerala
By connecting with customers in India, Trends has become India's favorite fashion shopping destination. The Angul store is modern and features good quality and relevant fashion merchandise for the consumers of the region at prices that are affordable.
Reliance Trends's store houses women's wear, men's wear, kids' wear, and fashion accessories, at delightful prices.
The 14,000 sq. ft. store has introduced a special inaugural offer for its customers, besides great relevant fashion and amazing prices.
As part of the special inaugural offer, customers can shop for Rs 3,499 and get an exciting gift at just Rs 199. They will also get coupons worth Rs3,000 absolutely free on purchase of Rs 2,999 from the store.
Join our community on Linkedin