RedSeer report: India's live commerce market to reach $5 bn GMV by 2025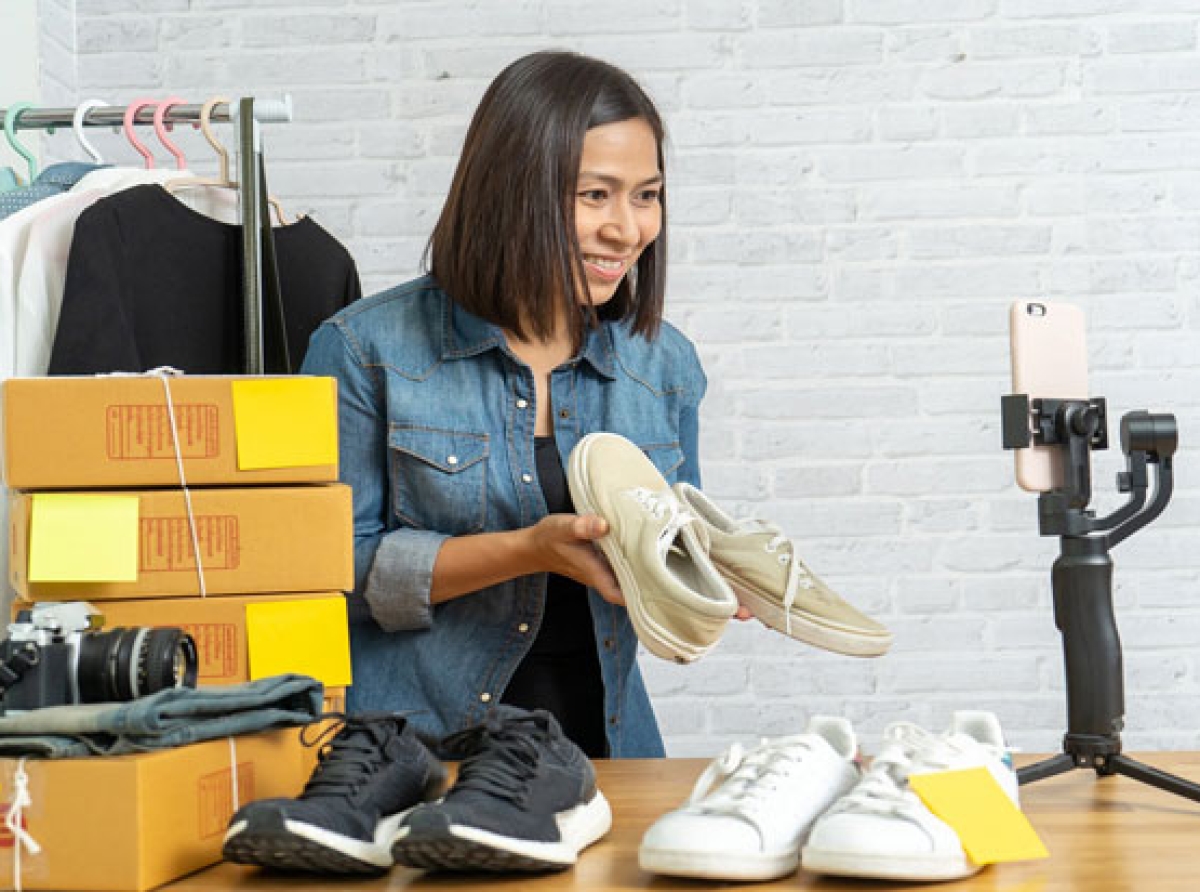 05 August 2022, Mumbai:
According to a RedSeer report, the size of the live commerce market in India is expected to reach a gross merchandise value of $4-5 billion by 2025.
The categories that are expected to contribute to this growth are beauty and personal care, and fashion.
ALSO READ Is It Time For Retailers To Set Up Dark Stores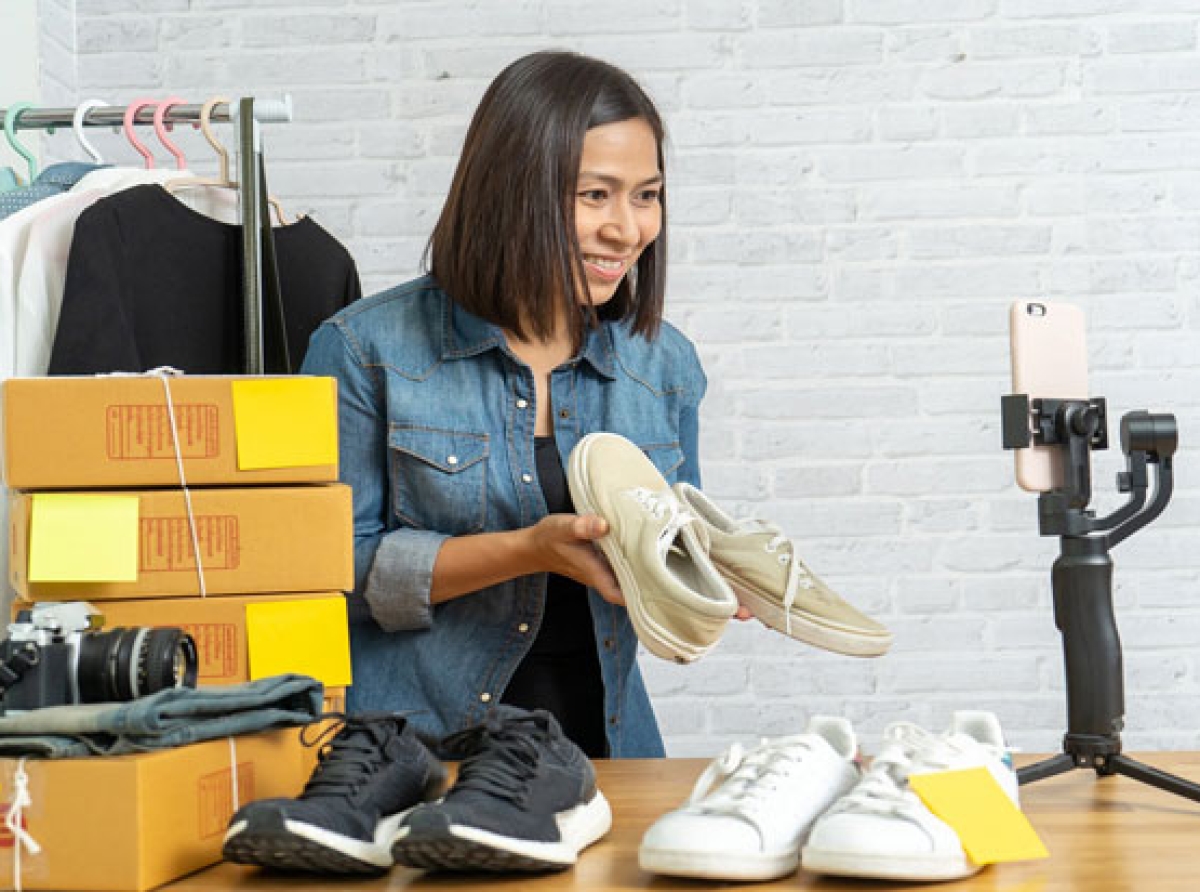 RELATED NEWS . FSN E-Commerce Ventures owing NYKAA's phenomenal IPO debut makes it 'Nykaa of D-Street'
Nothing Phone (1) recently debuted on the 'Flipkart Live' platform. Around 3.8 lakh users logged in for the sale, with more than 3.19 lakh peak concurrent viewers.
Flipkart has been routinely experimenting with the live commerce section on its app. It engages with content creators to promote different products that make up its inventory.
Users can log in to the Flipkart app, go to the categories tab and click on the 'Live' button. When they do so, they are taken to a section where live stream sales are routinely hosted across various categories, like fashion, home furnishings, kitchen tools, beauty and makeup, and electronics.
Myntra (which is also owned by Flipkart) also has a play in the live commerce category. On Myntra's app, there is a section titled M-Live Potential customers can access live videos by various influencers across various product categories.
At the heart of most live commerce ventures, is the fact that the influencers endorsing these products, are believable and viewed as a credible source of information when it comes to the categories they claim to be experts in.
Rohit Khanna, Co-founder, and COO, of Eleve Media, explains. live stream shopping combines the convenience of instant purchasing of a featured product and the real-time engagement of audience participation through a chat function or reaction buttons.
SowmyaIyer, founder and CEO, DViO Digital, adds, live commerce makes the best use of social media, e-commerce, and streaming technology, and enables real-time interaction.
Khanna points out, that live commerce can potentially make shopping exciting and immersive, allow users to interact with each other, build a community and have conversations, he adds.
PalkushRaiChawla, Director-Product Management, ShareChat&Moj, mentions, that the reason for the rising popularity of social media apps is because people want to watch relatable content.
Join our community on Linkedin