Reliance Brands & the Iconix Brand Group JV acquires 'Indian IPRs of Lee Cooper'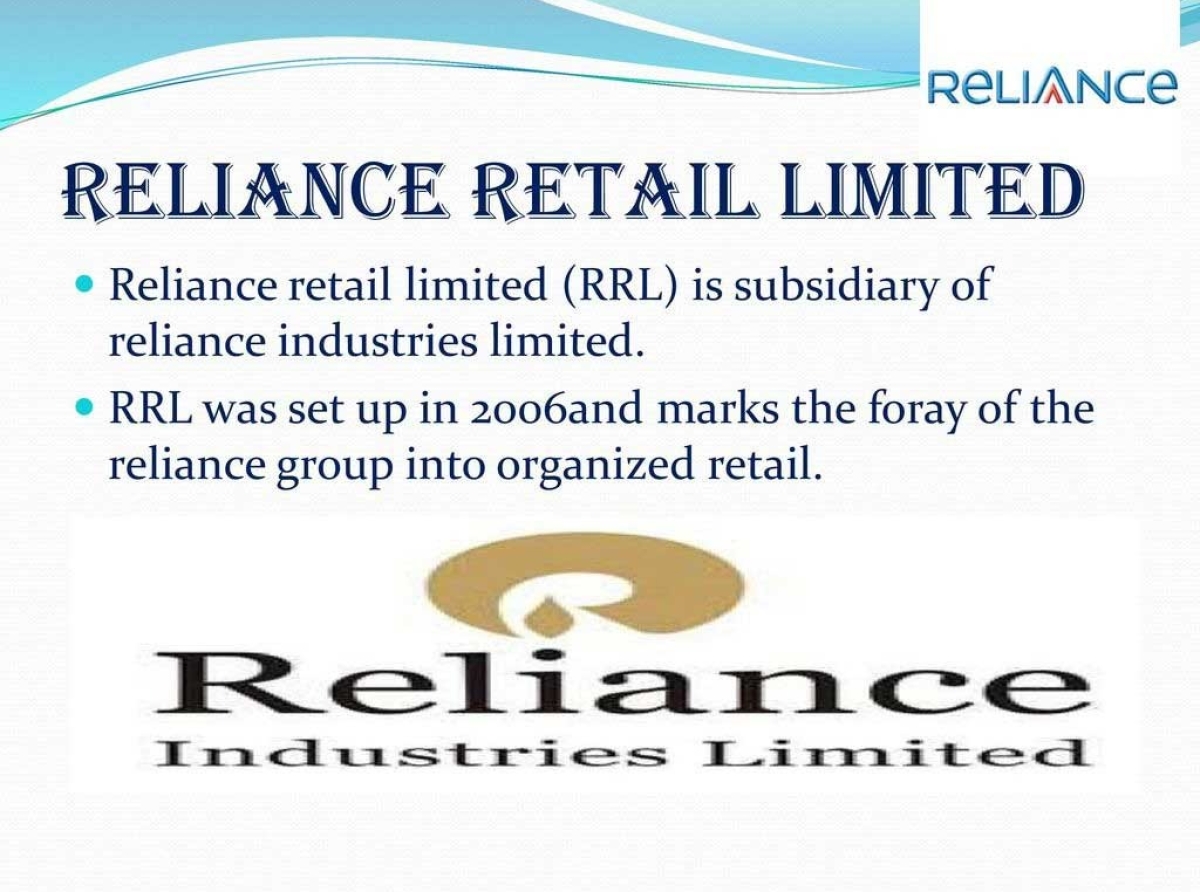 28th October 2021, Mumbai:
The Lee Cooper journey began in 1908 as Europe's first, authentic denim brand. Born in the East End of London, Morris Cooper established a workwear production company called The Morris Cooper Factory.
A joint venture (JV) between Reliance Brands and Iconix Lifestyle India (The Iconix Brand Group), has bought the (IPRs) 'Indian Intellectual Property Rights' of famed the Great Britain denim wear label Lee Cooper as a part of buying spree Reliance Retail has currently unleashed.
It is interesting to mention here that," Erstwhile the rights of 'distribution and producing goods in India' was with the Future Lifestyle Fashions & Future Group company owing Popular retail chains "Central and Brand Factory".
The other high-profile investments of Reliance in recent times include picking up significant stakes in couture brands-Ritu Kumar and Manish Malhotra Group besides entering into an agreement seeking Future Lifestyle Fashions (FRL) deal from the latter for a business consideration of Rs 24,700 crores.
TOP 5:
1. Flipkart, an Indian e-commerce company, collaborates with PUMA on the '1DER' line, which features batsman KL Rahul
2. Consumers will determine growth of sustainable fashion e-comm in India
3. Myntra to offer 1 mn styles from about 7,000 brands at the 'Big Fashion Festival'
4. Maharashtra government honors VIP as 'Best Innerwear Brand' for 2021-22
5. Nike strengthens retail presences with new store at DLF Mall of India,Noida