12 July 2022, Mumbai:
91 Squarefeet, a retail store development company, said reportedly it will work on an exponentially large no. of stores during FY23 and aims to cater to 20% retail expansion spending in key markets over the next couple of years.
RELATED NEWS . Indian e-commerce retail industry value to reach $111.4 bn through 2025: GlobalData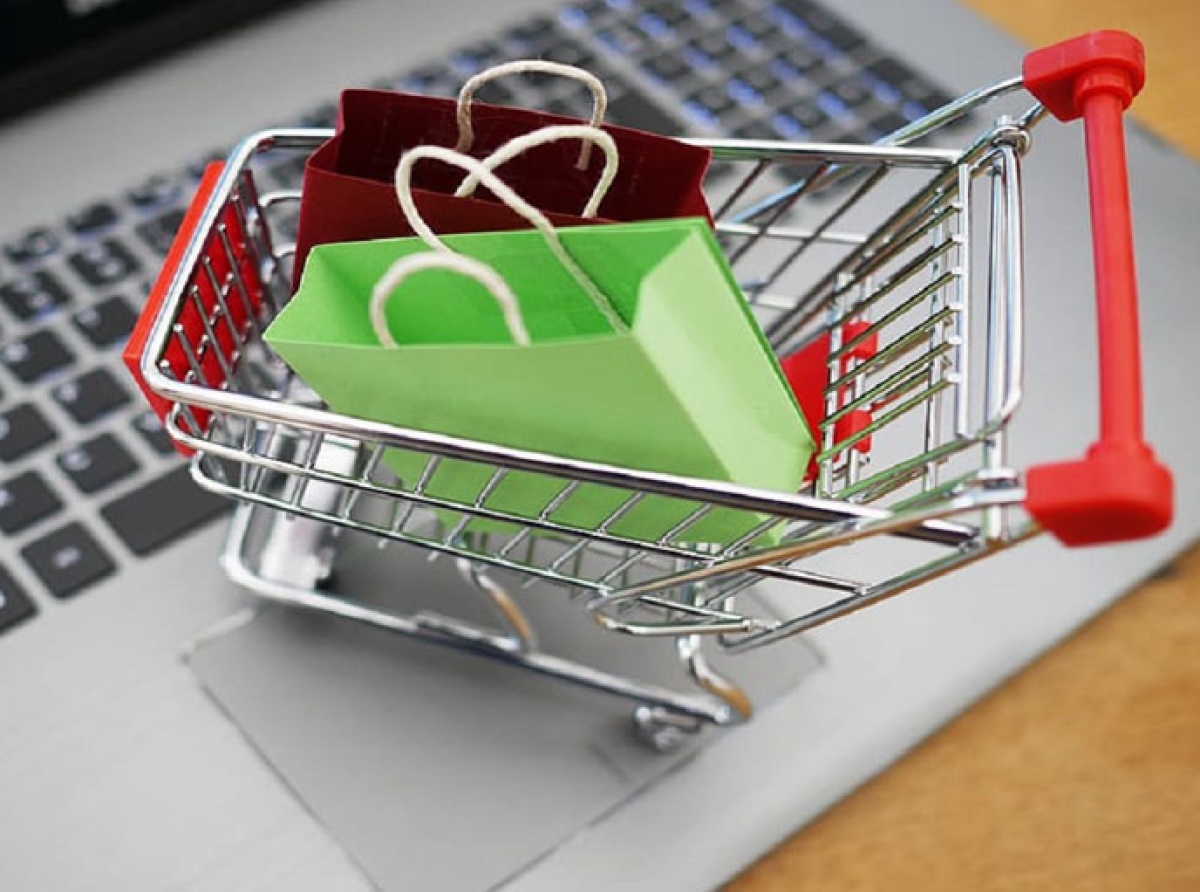 ALSO READ COVID-19 causes US$253 bn loss to Indian retail industry in 5 months
About 91 Squarefeet
Super Simplifying Retail Store Expansion. It helps brands build & maintain physical stores in India.
From conceptualization to completion, it offers brands hassle-free turnkey retail fit-out solutions. While brands focus on their core business requirements, it works on all the on-field turnkey aspects of opening up the retail store such as civil work, electrical work, interior & exterior branding, retail fit-outs, and other custom requirements.
CREDITS: ET & 91 Squarefeet
Advertise in FAIR EXPRESS 2022
Join our community on Linkedin