D2C startup UrbanClad offers designer blazers, suits for men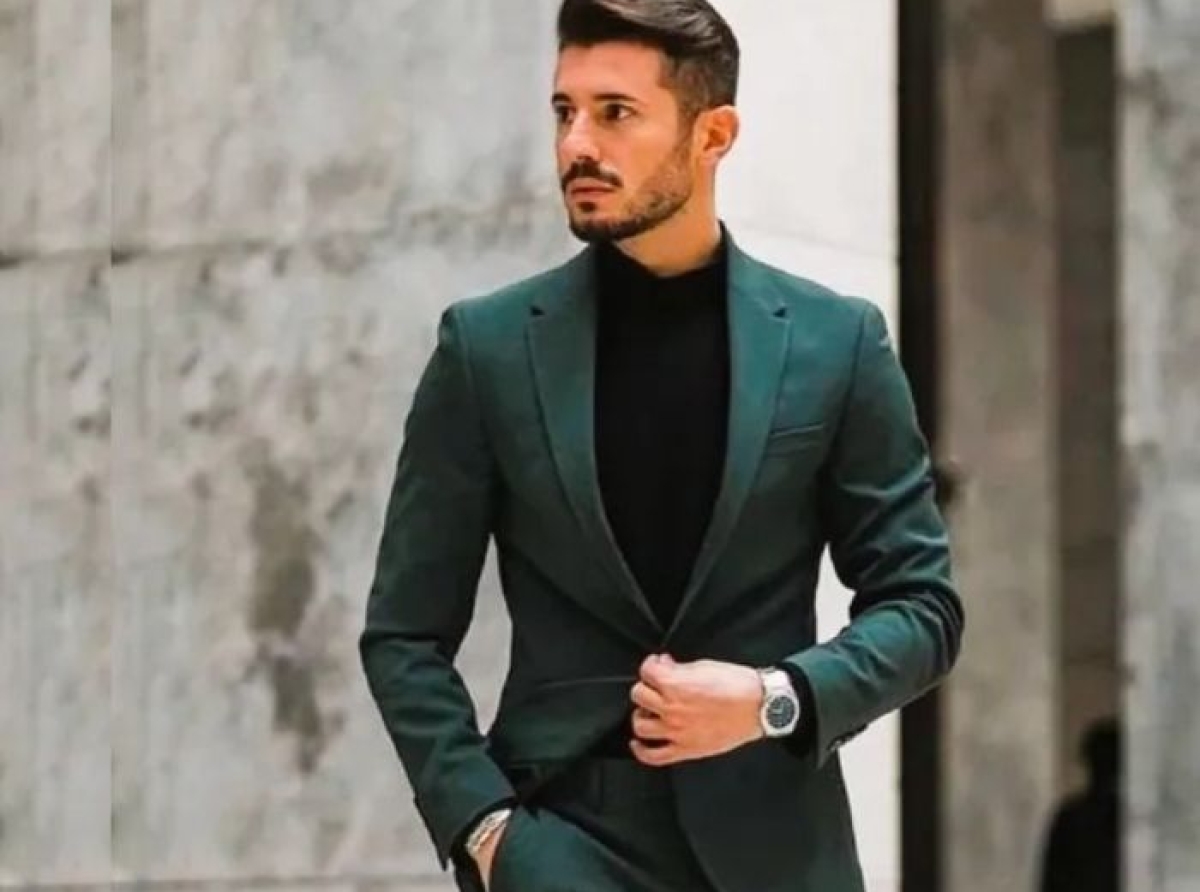 18 November 2022, Mumbai:
The UrbanClad offers quality designer blazers and suits.
This D2C startup, based in Maharashtra, aims at tapping into the lower-tier price range to reach customers, especially in smaller cities, who want to buy premium quality apparel at affordable prices. The company has its own manufacturing unit and sells directly to end customers. It also houses an inventory of fabrics and ready products.
The UrbanClad joins a small league of D2C firms that are catering to men's apparel. But while most D2C apparel brands provide white-label products, The UrbanClad only outsources the fabric to manufacture, and the rest of the assembly is done in-house. The UrbanClad also gives personalization features such as on-demand fitting customization and a selection of fabrics for pants.
The UrbanClad currently has eight tailors in-house and will be onboarding 12 more by the end of this year. The company plans to scale this to 150 to 180 by the end of next year.
Men in India don't have as many options for formal wear: they either go to one of the handfuls of brand stores to get a readymade outfit or end up having to purchase fabric and get it stitched. The UrbanClad is trying to disrupt this largely unorganized market.