30 June 2022, Mumbai:
Flipkart's End Of Season Sale (EORS) 2022 launched the 24X7 live commerce initiative to connect brands, sellers and influencers with customers engaging in real-time.
Over 10,000 brands and 200,000 sellers came together during the sale to offer over 10 lakh styles of fashionable apparel and accessories for men, women and children.
Held from June 10-17, the weeklong shopping event sold men's T-shirts, jeans, formal and wedding wear, women's western wear, saris, shoes, luggage, handbags, shoes and watches. Customers also bought travel accessories, raincoats, backpacks, handbags, suitcases and duffle bag.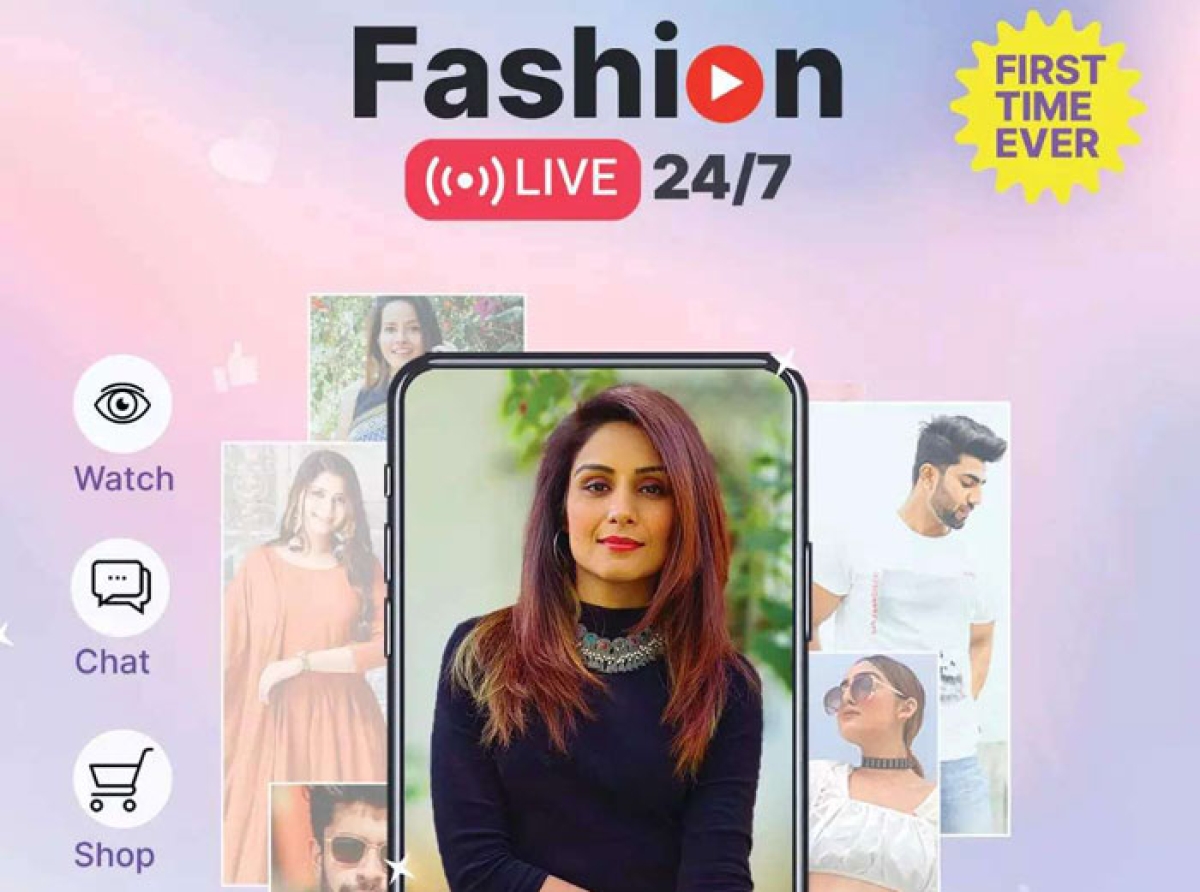 ALSO READ  Flipkart to facilitate market access for self-help groups in Telangana
Black was the most-shopped for color with over 16 lakh+ units sold. Western wear contributed to almost half of the demand pie which saw brands such as Puma, Adidas, U.S. Polo Assn., Roadster and Highlander being most preferred by customers.
Fitness and health products emerged as priority buys for consumers with over 70 per ent of purchases accounting for sports goods including — running, gym, badminton and cricket shoes. The top searched keyword this season was shoes.
Flipkart recorded highest customer visits from cities such as Bengaluru, Kolkata, New Delhi, Mumbai, Pune, Guwahati and Muzaffarpur, It also witnessed a strong response from the states of Karnataka, Uttar Pradesh and Maharashtra followed by Bihar and West Bengal.
Advertise in FAIR EXPRESS 2022