13 August 2022, Mumbai:
FSN E-Commerce Ventures group-owned Nykaa has appointed Vishal Gupta as Executive Vice President for its consumer beauty brands.
Alumni of IIT Delhi and IIM Bengaluru, Gupta has over 30 years of experience in the FMCC space.
ALSO READ Nykaa x Aveda: Plan to open salon stores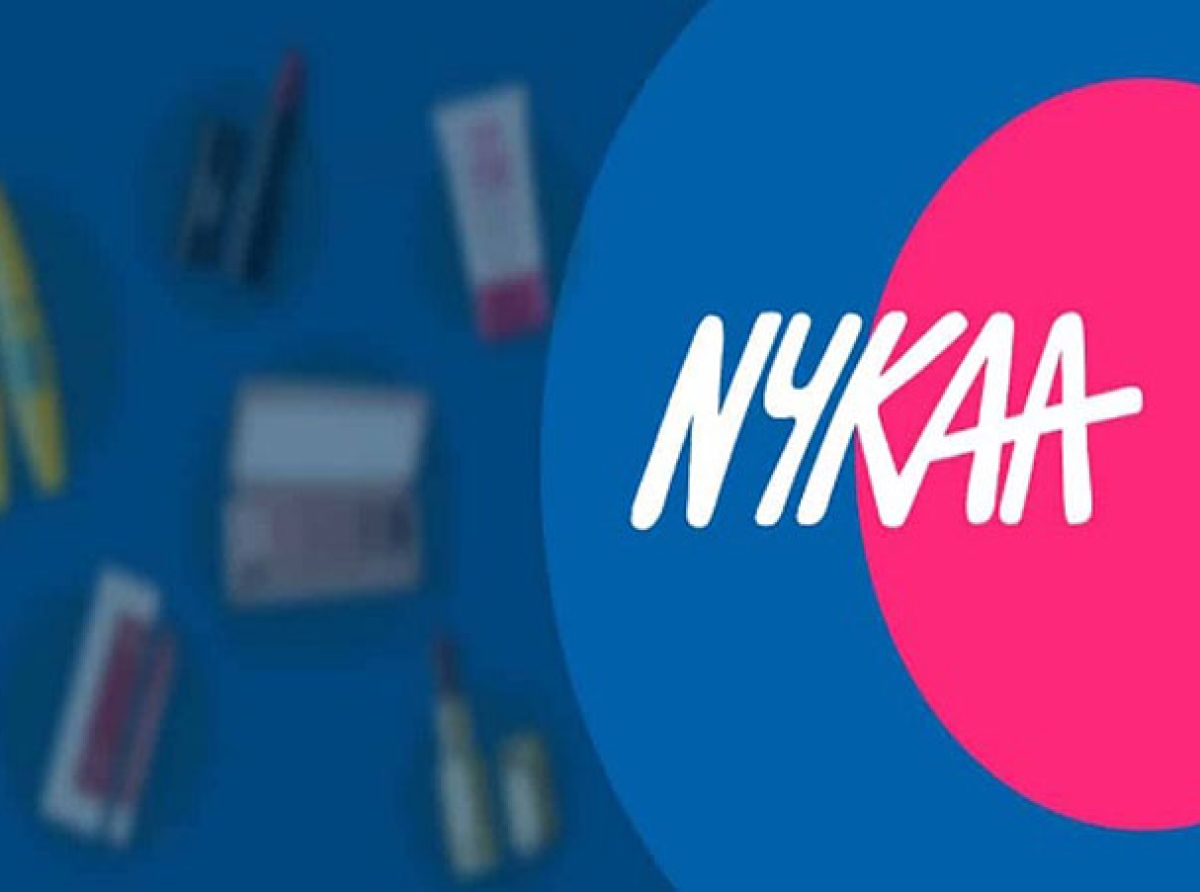 RELEVANT NEWS  Bluesign Releases 2010-20 Environmental Impact Reduction Results
He is currently engaged with Unilever Russia where is responsible for the beauty and personal care business comprising a large portfolio of international and local brands including Lux, Surf Excel, Wheel and Sunlight.
Falguni Nayar, Founder, and CEO, FSN E-Commerce Ventures Ltd says, Nykaa's approach to building brands on the principles of quality, authenticity, and inclusivity has made it the favorite brand of e Indian consumers. Gupta's experience and passion for the beauty space will help us further boost the company's growth.
Since its inception, Nykaa has expanded its product categories by introducing online platforms Nykaa Fashion, Nykaa Man, and Superstore. fsn e-commerce ventures private limited  delivers an omnichannel e-commerce experience with over 4,500 brands and over 4.6 million product SKUs through its website and mobile applications.
Join our community on Linkedin