Paytm is growing rapidly, but investors are concerned about the impact of new laws, which has caused the stock to decline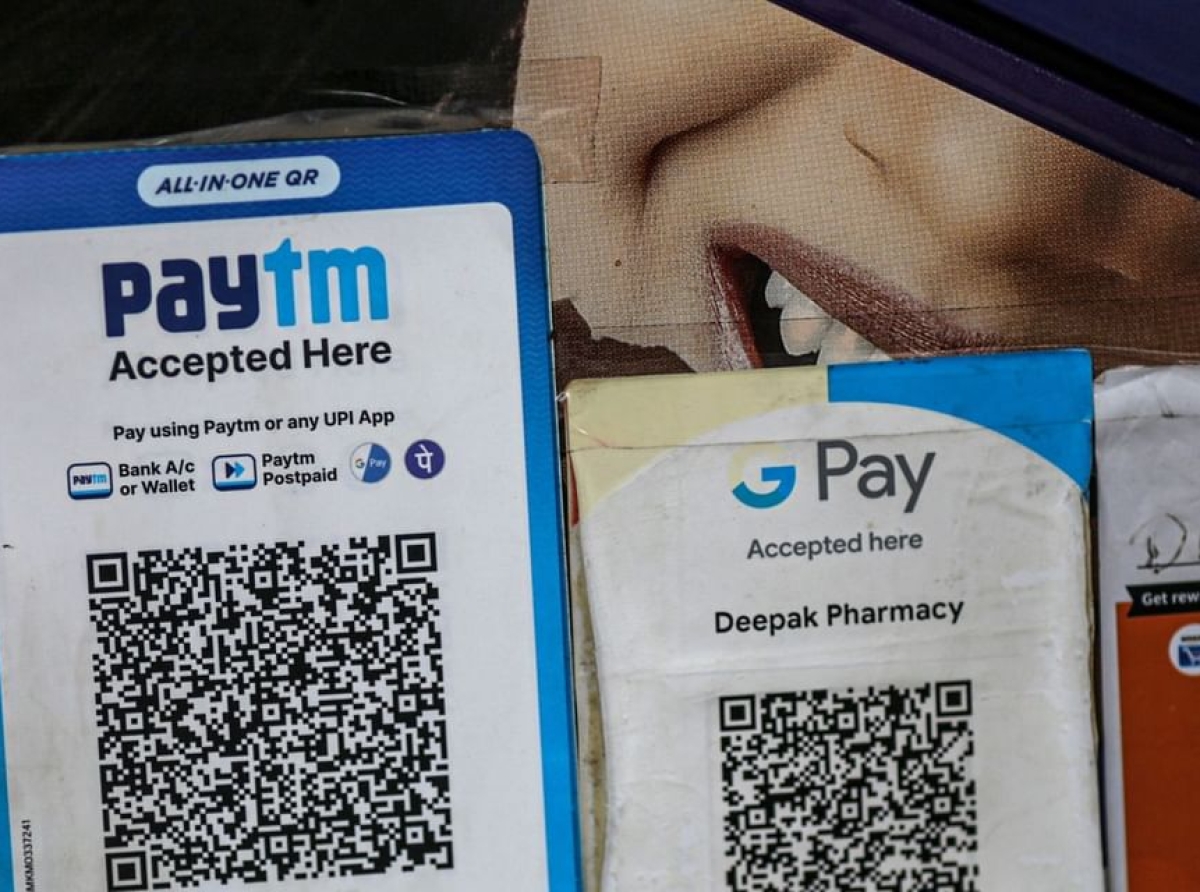 11 January 2022, Mumbai:
One97 Communications, the parent company of Paytm, a digital payments and e-commerce company, reported an increase in loan disbursals and gross merchandise value in the quarter that concluded in December 2021. In the most recent financial quarter, which concluded in December 2021, Paytm's GMV more than quadrupled to Rs 2.5 lakh crore ($37.6 billion).
TNN said that this sum was increased from Rs 1.1 lakh crore in the same period a year earlier. Loan disbursements increased fourfold year over year in the most recent quarter.
According to TNN, Paytm noted in an exchange filing, "Our monthly transacting users (MTUs) demonstrated sustained growth in FY21 and the first two quarters of FY22."
"The upward trend continued in the third quarter of FY22, with 64.4 million average MTUs, up 37 percent year over year from 47.1 million in Q3FY21." the company released its financial figures shortly after its stock reached a new low of Rs 1,151 per share, before closing at Rs 1,158 per share at the end of the day on January 10. 
This is a huge decline for the company, as its market capitalization is currently Rs 75,064 crore, down from about Rs 1.4 lakh crore at the time of its initial public offering. The Reserve Bank of India has suggested digital payments laws that might curb e-wallet costs, which is one reason for Paytm's recent share price decrease.
Paytm's payments sector accounts for a large portion of its income, thus any decrease in revenue from payment charges would have a significant impact on the company's overall revenue. As a result, some investors are concerned about the company's short-term growth prospects.
Dear Reader, we at DFU Publications are committed to providing the latest news updates on trade development and insights, to keep our readers informed. Stay tuned.