13 August 2022, Mumbai:
The Q1 profit of Grasim surged by 67.9 per cent to Rs 808.6 crore as against Rs 481.6 crore in the year-ago period.
Grasim aditya birla's revenue surged 92.8 per cent year-on-year (YoY) to Rs 7,253 crore in the June quarter.
ALSO READ Grasim Industries names Pavan Jain as CFO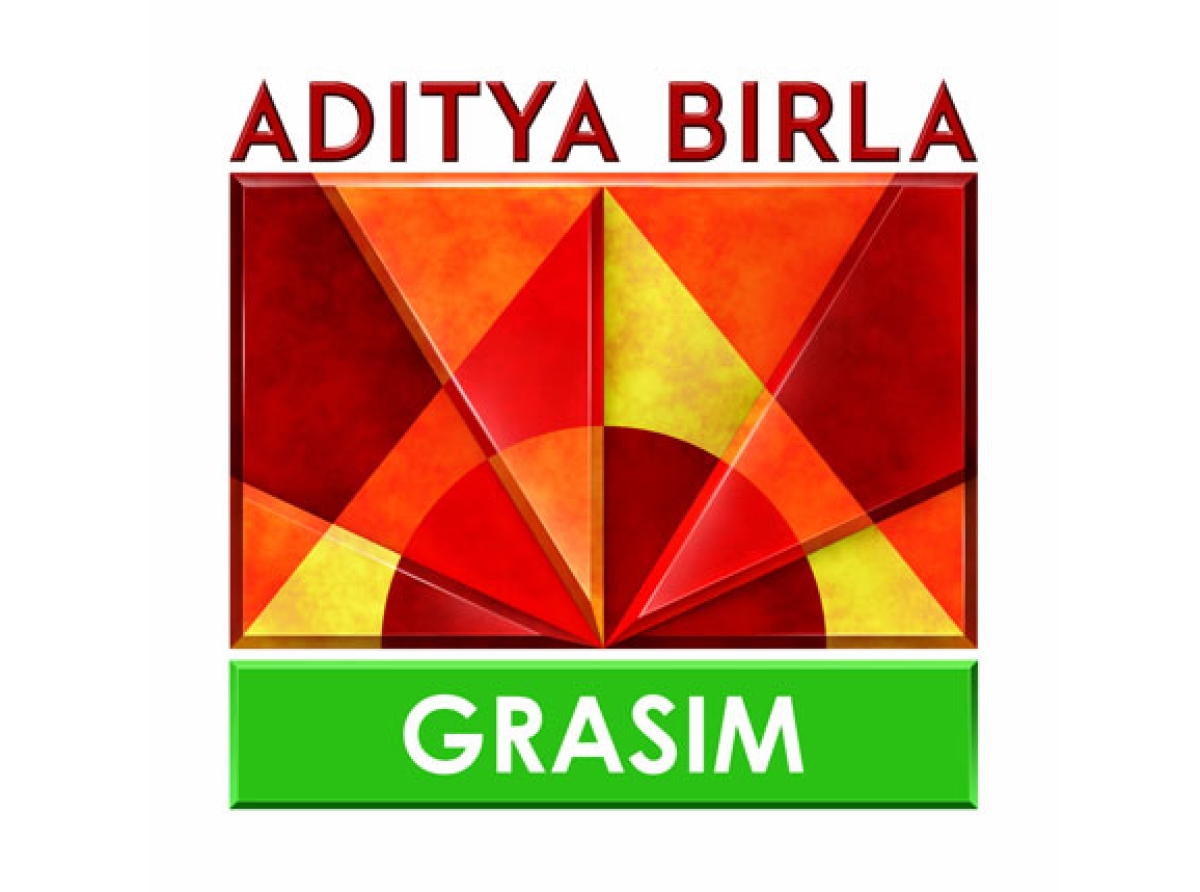 RELEVANT NEWS  Grasim Industries: Rise in input cost compels hike in VSF prices 
At a consolidated level, the Aditya Birla Group company's net profit improved around 14 per cent to Rs 1,933.39 crore from Rs 1,667.30 crore in the year-ago period. The consolidated revenue was up 14 per cent YoY to Rs 28,042 crore.
Grasim Industries ltd's 's EBITDA shot up up 78.4 per cent YoY to Rs 1,320 crore during the quarter while its operating margin came in at 18.61 per cent as against 20.01 per cent in the year-ago period.
Segment-wise, Grasim's viscose (fibre and yarn) business generated a revenue of Rs 4,299.88 crore in Q1 as against Rs 2,102.76 crore in the corresponding quarter of the last financial year. Revenue in the grasim industries chemicals unit also improved to Rs 2,733.3 crore from Rs 1,436.48 crore in the year-ago period.
Join our community on Linkedin