10 August 2022, Mumbai:
The standalone net profit of denim manufacturer Vishal Fabrics grew by 85 per cent to Rs 18.95 crore for the first quarter ended June. The company had posted a net profit of Rs 10.24 crore during the April-June quarter a year ago.
Vishal Fabrics revenue from operations increased by 49.90 per cent to Rs 442.10 crore during the quarter in comparison to a lower base of the pandemic-impacted corresponding quarter.
ALSO READ Vishal Fabrics promotes Vinay Thadani as new CEO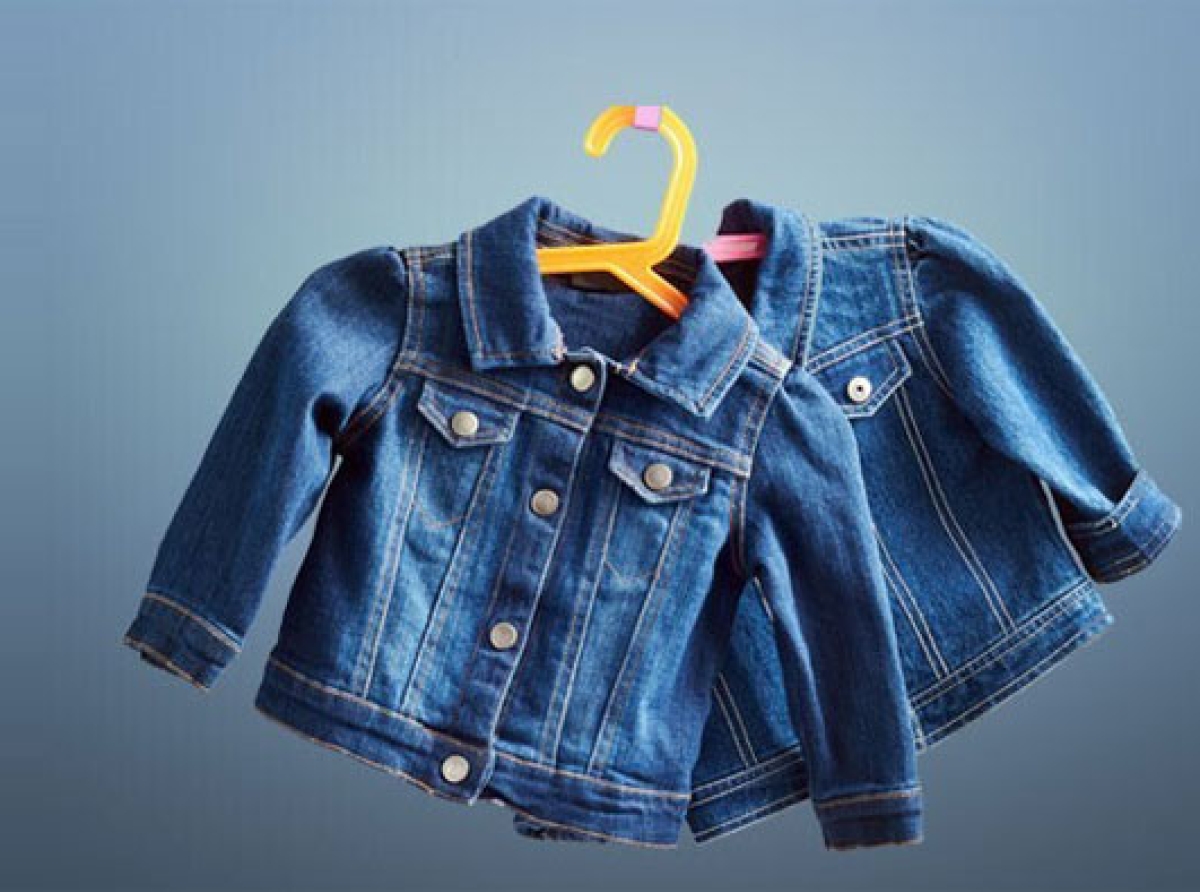 RELEVANT NEWS Vishal Fabrics clocks historic revenue, EBITDA & PAT 
In the year-ago period, Vishal Fabrics revenue from operations was at Rs 294.92 crore.
Brijmohan Chirpal, Vishal fabrics director, Vishal denim fabric says, the company achieved sustainable margins during the quarter. It was successfully able to pass on the additional costs to consumers.
vishal export fabrics are strongly supported by well-developed infrastructure facilities as well as a team of dexterous personnel, Vishal Fabrics successfully handle the demands of a comprehensive range of embroidered fabrics.
Aesthetically designed, these are made available in various appealing colors, alluring patterns as well as in different size options. Further, the range can also be customized as per the specific requirements of the clients.
Join our community on Linkedin