21 May 2022, Mumbai:
Leading denim manufacturer Vishal Fabrics has promoted VinayThadani to the position of chief executive officer of the organization.
He will replace BrijmohanChiripal, who relinquished the position with effect from 19th May 2022.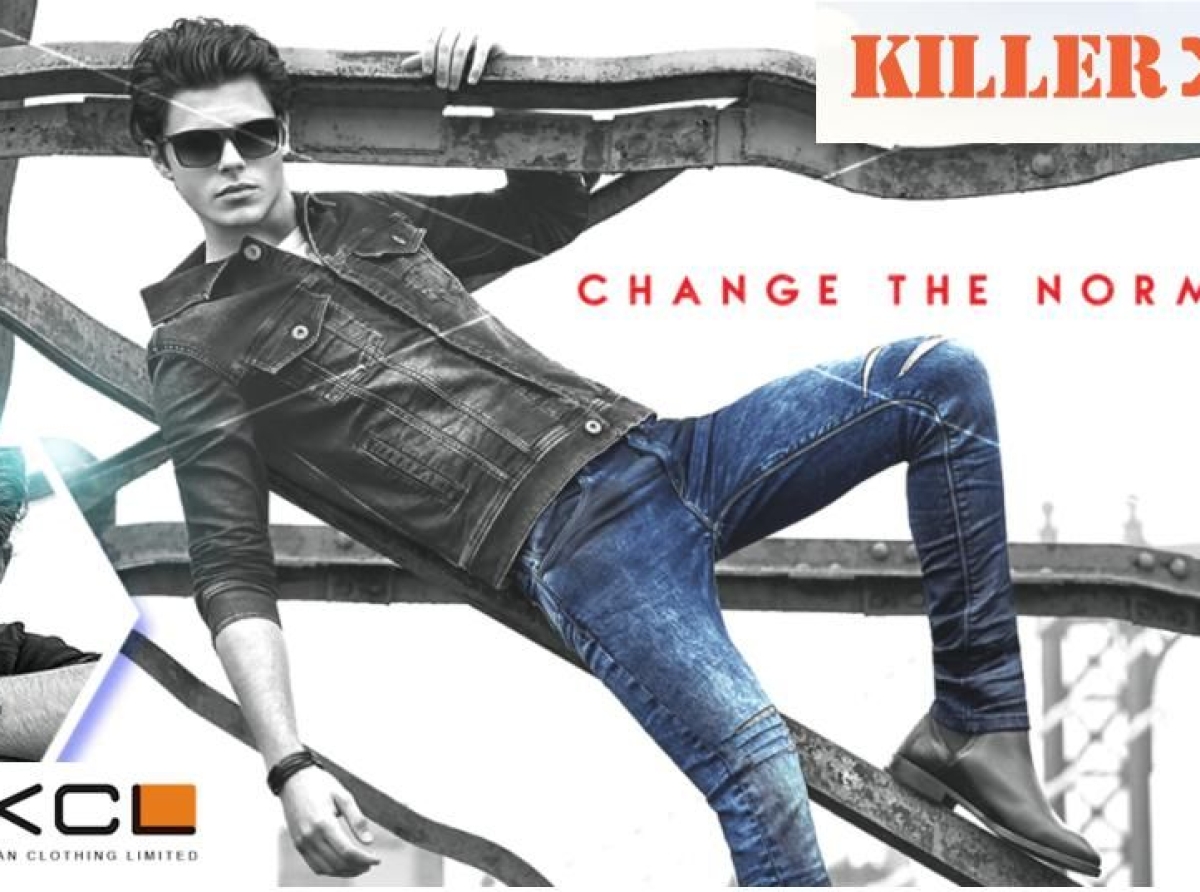 ALSO READ Kewal Kiran (Killer Jeans) December 2021: Net Sales up Y-o-Y
Chiripal will continue as a managing director on the Board of the Company.
Thadani joined the Chiripal group of companies in 2017 and was the chief financial officer and chief operating officer of Vishal Fabrics Limited.
RELEVANT NEWS Kewal Kiran owing brand 'Killer Jeans' Q2 profit up
BrijmohanChiripal, Managing Director, says Thadani'srich experience in the Denim Industry space coupled with his expertise in building long-term partnerships will help Vishal Fabrics accelerate its growth strategy.
His strong understanding of business and proven ability to generate outcomes in the market makes him the perfect leader to take on this responsibility.
Join our community on Linkedin