19 May 2022, Mumbai:
Greater business opportunities are expected with increasing participation of domestic and overseas prospects.
Korea Federation of Textile Industries (Chairman Lee Sang-woon) looks forward to welcoming exhibitors to"Preview in SEOUL (PIS) 2022" which takes place at COEX Hall A from August 24 (Wed) to August 26 (Fri).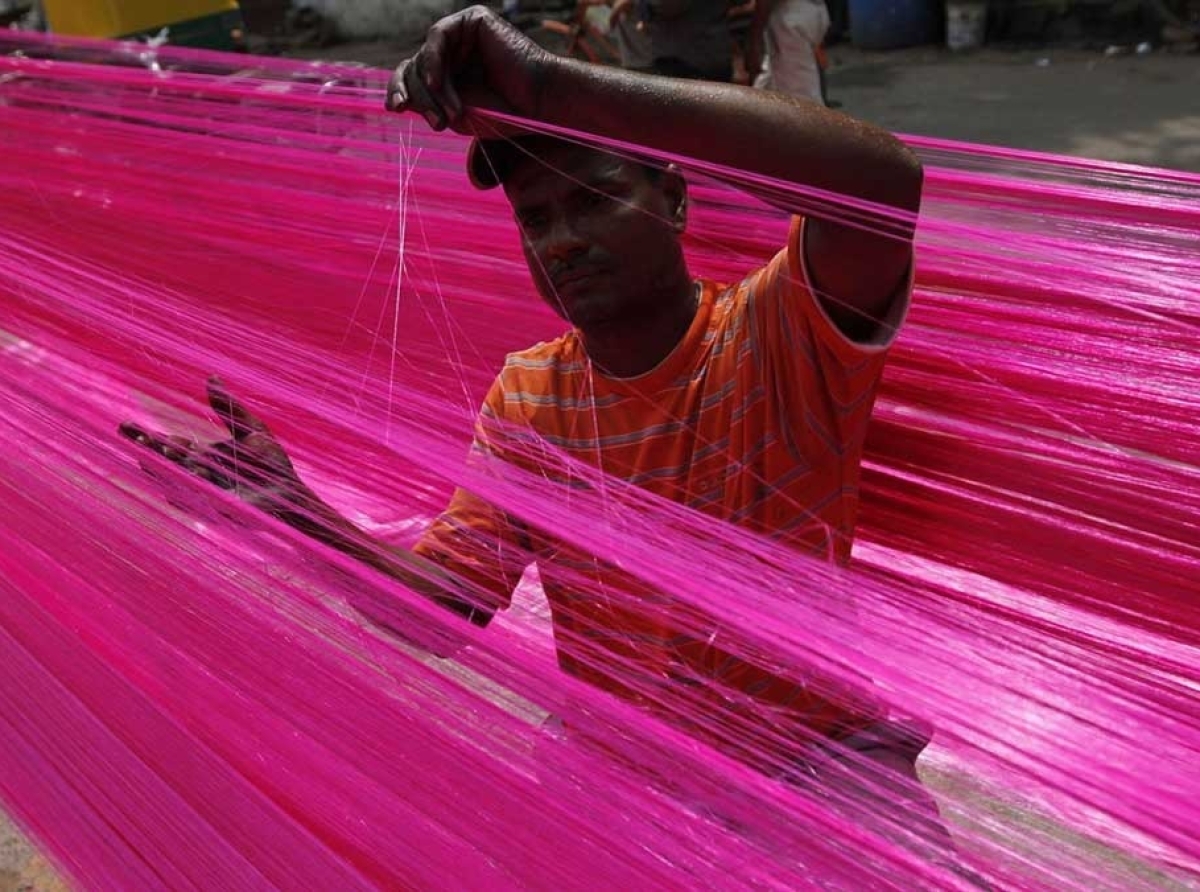 ALSO READ BGMEA: Bangladesh x South Korea a great combo to create win win
PIS celebrates its 23rd anniversary this year as a global fashion & textile exhibition and has been attended by approx. 300 companies in the fields of materials, subsidiary materials, machinery, IT, and fashion, including Korean manufacturers with considerable presence in the global textile material market, and 14,000 visitors online and offline.
PIS 2022 will take place under the theme of "Next Gate", which means it will usher in a new era with new standards and values by recognizing COVID-19 as something to coexist within our life, and will focus on textile, eco-friendliness, and digital convergence.
RELEVANT NEWS Lotto collaborates with Couoang
PIS 2022 will showcase the latest technologies and products developed by manufacturers of natural·regenerated fibers and high-functionality·industrial fibers. The"Sustainability Zone" and the "Digital Zone" will be newly operated to shed light on the transformation of the fashion and textile industry through the green and digital revolution.
The Indian pavilion at Korea's premier textile exhibition preview in Seoul on August 22 will be one of the key highlights.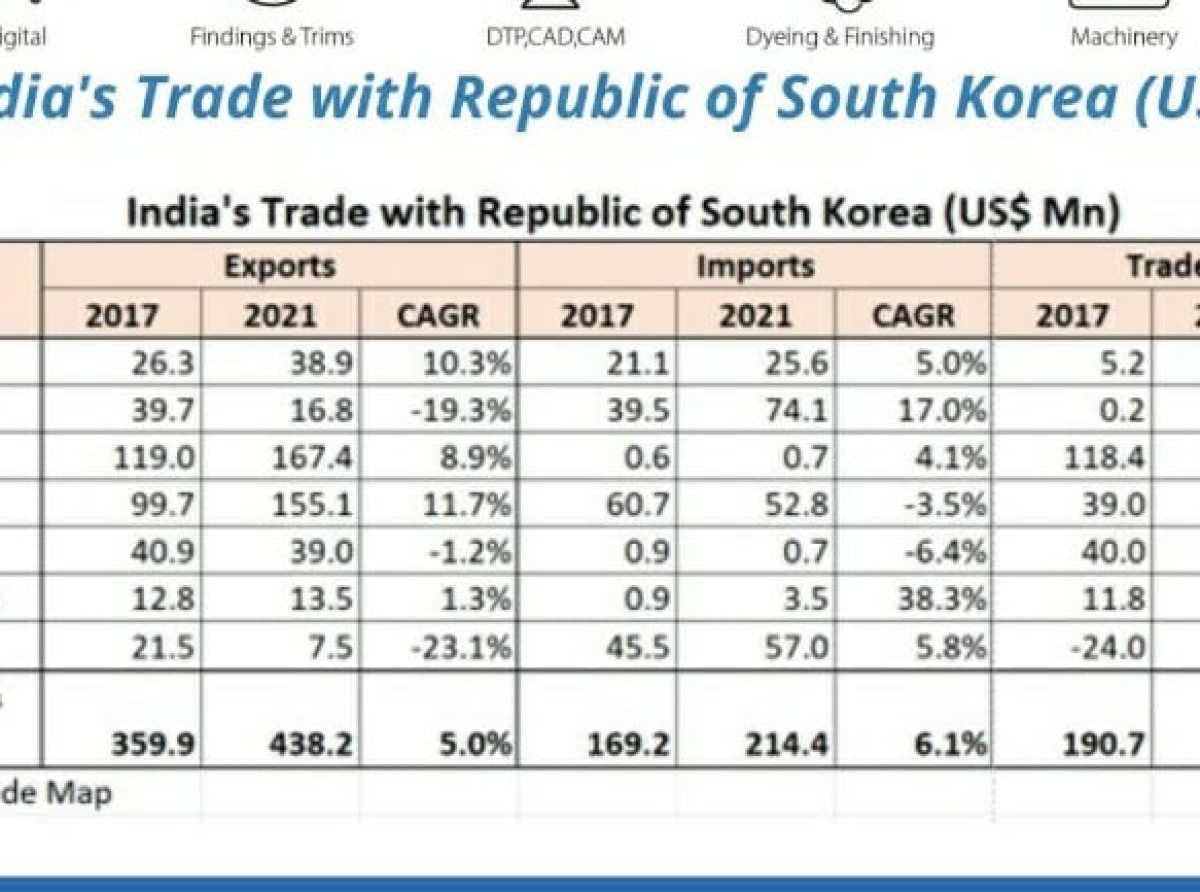 Join our community on Linkedin 
CREDITS: Preview in Seoul (The news article has not been edited by DFU Publications staff).