Actor Rohit Saraf is the new brand ambassador for Titan-owned, Fastrack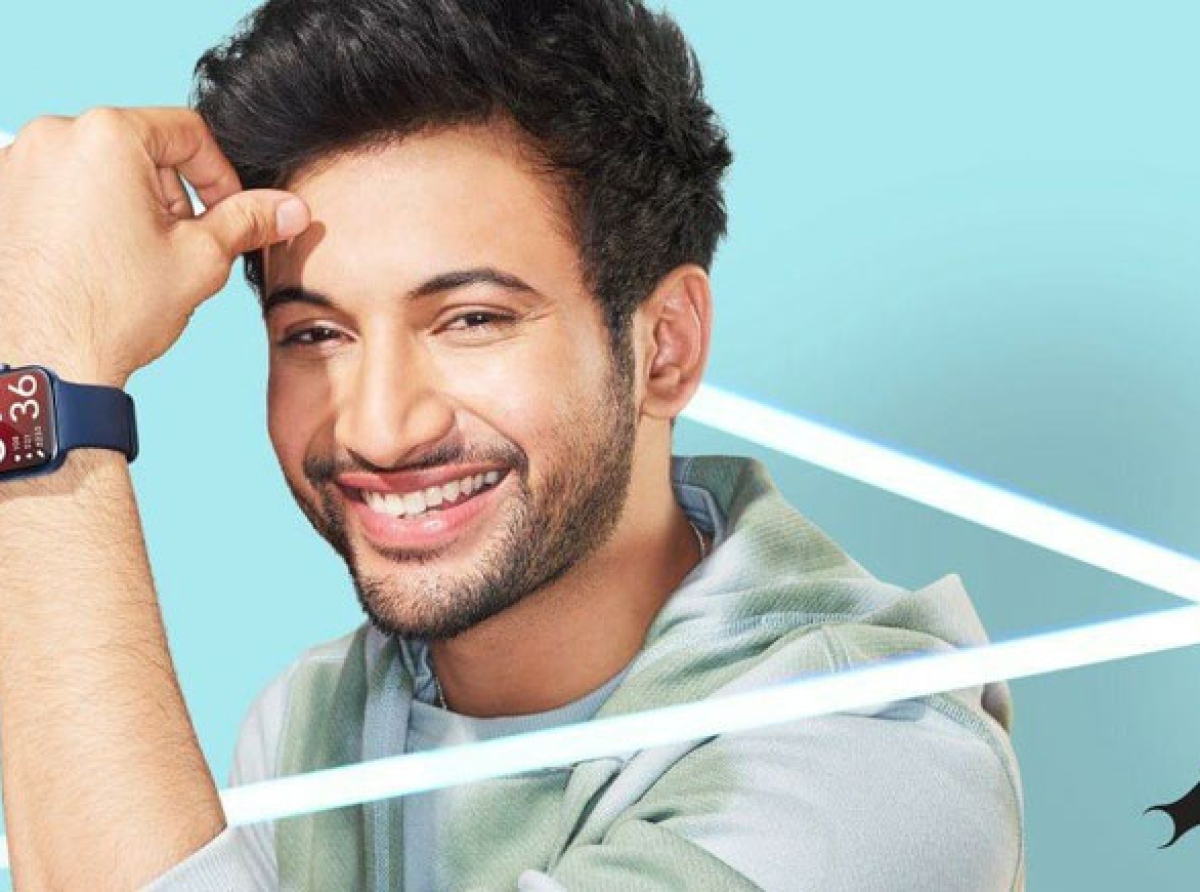 02 February 2022, Mumbai:
Actor Rohit Saraf has been named as the brand ambassador of Titan-owned watch and accessories brand Fastrack.
Saraf will endorse the brand's newly launched smartwatch range Reflex Vox. HE will feature in digital campaigns across platforms to promote the Reflex Vox range and engage with its audiences.
The association will help Fastrack strengthen its connect with its target audience to boost sales of its newly launched products.
Ajay Maurya, Marketing Head, Fastrack says, Fastrack Reflex Vox introduces a new category that gives the brand anight opportunity to collaborate with a personality that resonates with the spirit of its audiences.
Saraf adds, Fastrack Reflex VOX is a smartwatch with not only the best features but also colour variants that allow customers to style it in so many ways.
The Fastrack Reflex Vox will be available at Fastrack stores, World of Titan, authorised Titan dealer outlets, Fastrack website, and other e-commerce websites.
Follow us on Linkedin & Youtube.
Subscribe to our newsletter.
Powered by: