Collaboration essential for Dutch Agreement on Sustainable Garments and Textile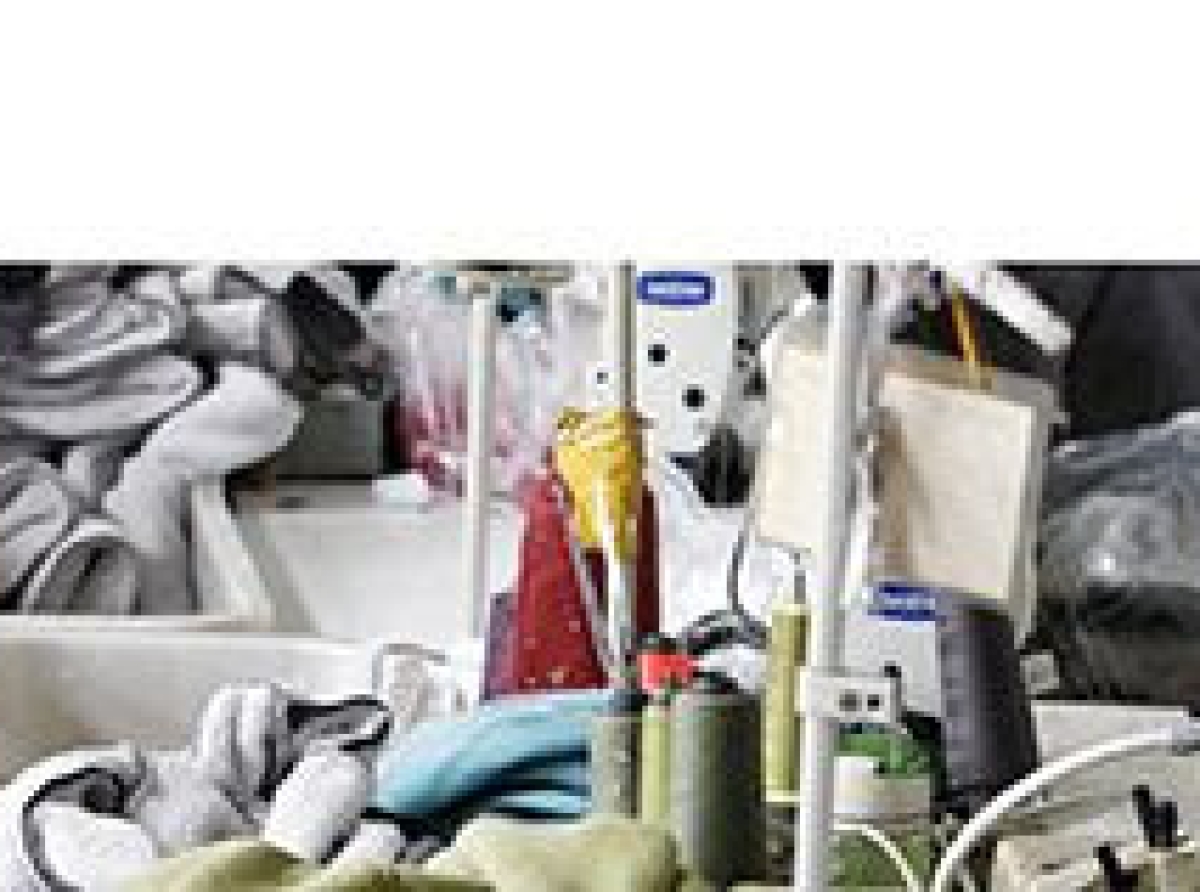 09 February 2022, Mumbai:
The Dutch Agreement on Sustainable Garments and Textile (AGT) has taken significant steps towards a sustainable garment and textile sector. This was the conclusion of the final evaluation of the agreement, which ended on 31 December 2021.
Under the agreement, companies received advice, tools and training to help them set up and implement their policy.
The aim was to analyse risks, improve working conditions, prevent pollution and promote animal welfare in production countries. Achieving substantial improvements in the garment and textile supply chain will require time and effort beyond the agreement period, however.
The independent final evaluation was carried out by KIT Royal Tropical Institute. KIT concludes that the AGT has set up an important multi-stakeholder structure that facilitates a collective approach to complex issues in the supply chain. 
Trust
The multi-stakeholder nature of the AGT has helped build trust between parties and supported the exchange of relevant knowledge on a regular basis. "The way in which parties in the agreement have worked together is essential," says Pierre Hupperts, independent chairman of the AGT during the entire term of the agreement.
Transparency
In addition to trust, transparency was an important element of the AGT. There has been a positive change in the supply chain transparency of the participating companies, which now disclose their suppliers on the AGT's aggregate production list.
Future
The final evaluation offers a starting point for future cooperation in the sector. 
About the final evaluation
KIT states that it was limited in its ability to assess the impact of the AGT on the supply chain or production countries, because the focus of its analysis was in the Netherlands and on the agreement itself and the participating companies. 
Follow us on Linkedin & Youtube.
Subscribe to our newsletter.
Powered by: