Darshana Jardosh: Govt to set up ''Export Promotion Council For Technical Textiles''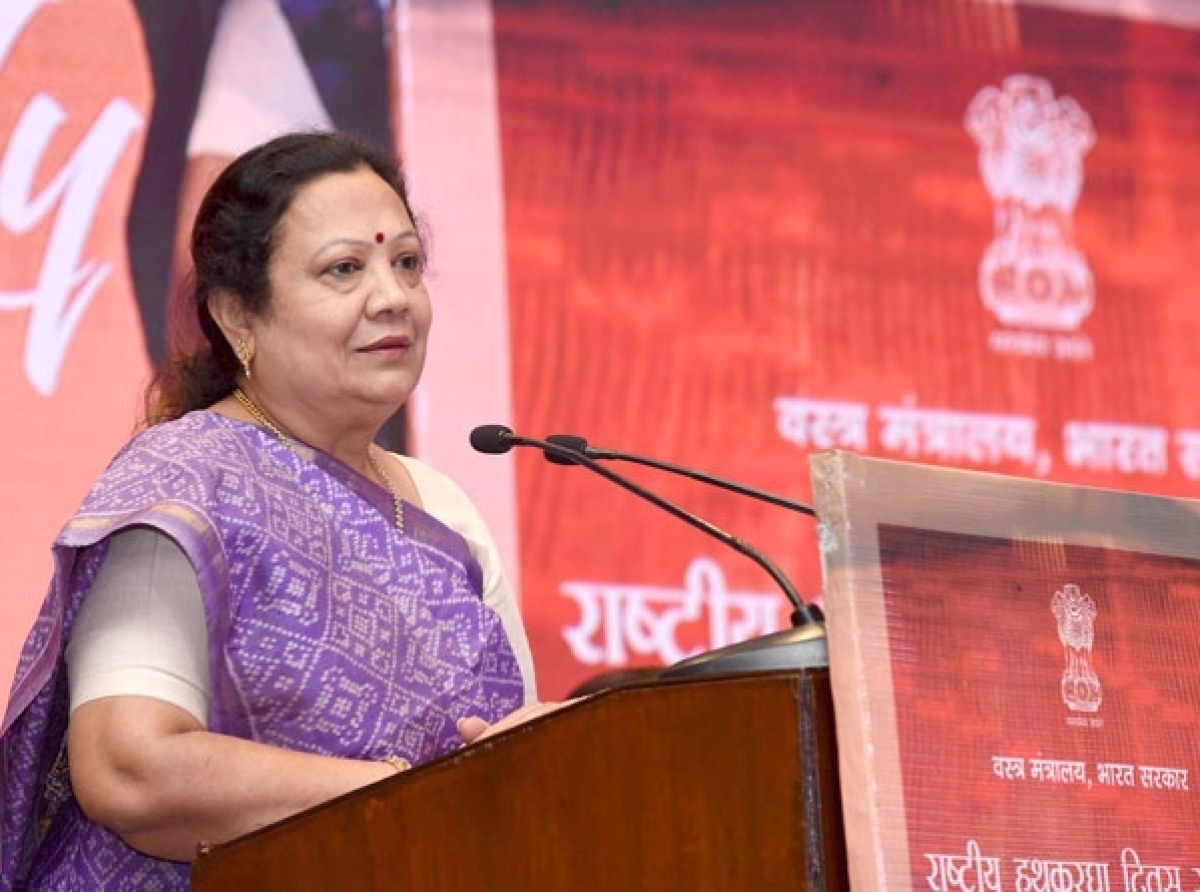 13 April 2022, Mumbai:
The Indian government is planning to set up an export promotion council for technical textiles, said Darshana Jardosh, Union Minister of States for Textiles during the inauguration CMAI FAB SHOW on April 11, 2022, at Jio World Convention Centre, BKC, Mumbai.
She further said that after the tough period during the corona pandemic, now India is progressing well and the 21st century will belong to India.
India has achieved its export targets and now the government will announce shortly the new export targets.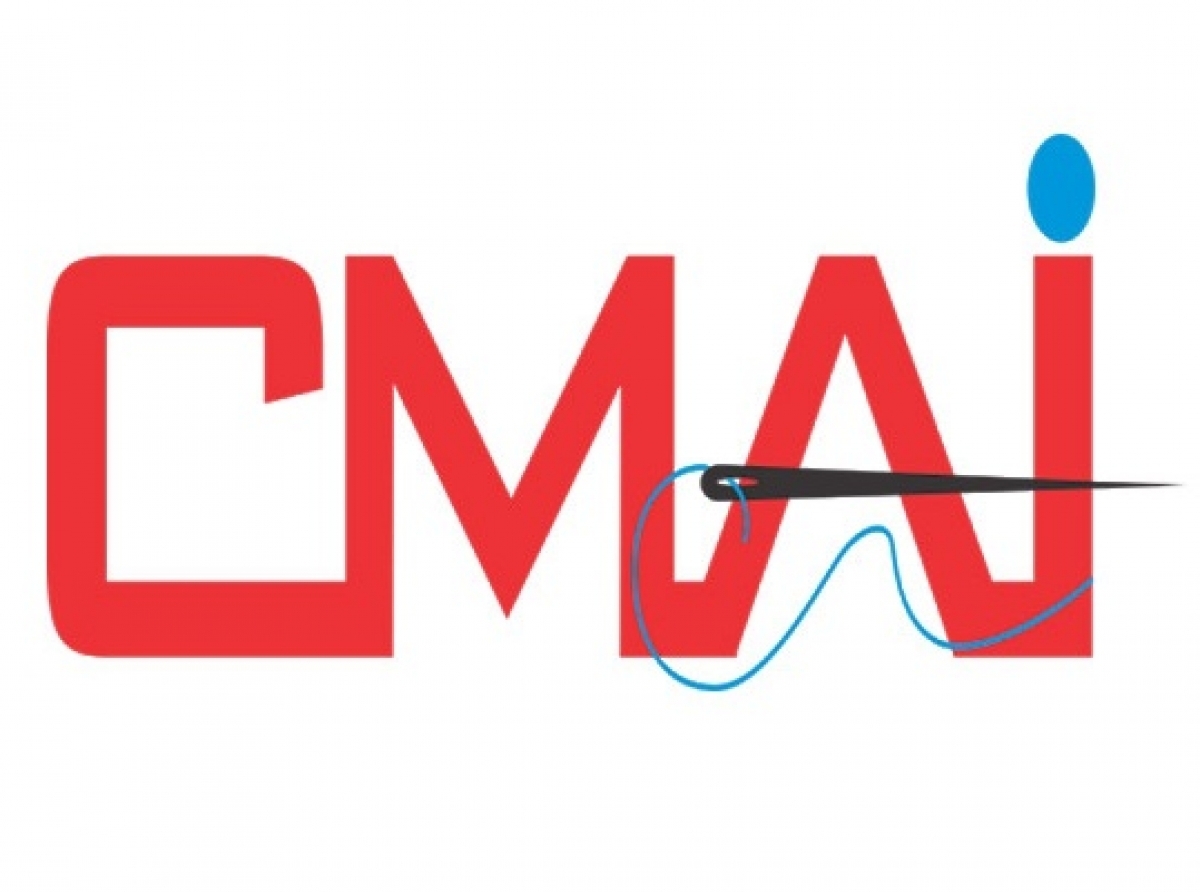 ALSO READ CMAI Fab Show from April 11-13
The Minister applauded the initiative of CMAI to organize this first-of-its-kind Show bringing the entire Supply Chain under one roof and appreciated the efforts of CMAI to serve the Domestic Garment Industry and its members.
Rahul Mehta, Past President and now Chief Mentor of CMAI (THE Clothing Manufacturers Association of India) added, that CMAI for the first time is organizing the CMAI FAB Show. (Fabrics, Accessories & Beyond) from April 11-13, 2022. It has 200 participants.
Visitors and buyers from eight counties are visiting the show.
The fair has 3,500 online registrations before the commencement of the Fair. More than 5,000 garment manufacturers, exporters, retailers with private labels, and Traders are expected to visit the Fair.
RELATED NEWS CII x Min of Textiles: International Conference on Technical Textiles, 12 March
Rajesh Masand, President – of CMAI informed, the CMAI FAB SHOW is been supported by two of the biggest associations in the fabric supply chain – the FABEXA from Ahmedabad, and SGCCI from Surat.
A unique addition to The FAB Show was the Think Out Of The Box Section, with 4 exciting and Scintillating Seminars on a variety of Subjects covering Consumer Trends, Technological Developments, and the Global Fashion Landscape.
The speakers included some of the biggest names in the Garment Industry, along with speakers from Bangladesh, Turkey, and The Netherlands.
Join our community on Linkedin