CII x Min of Textiles: International Conference on Technical Textiles, 12 March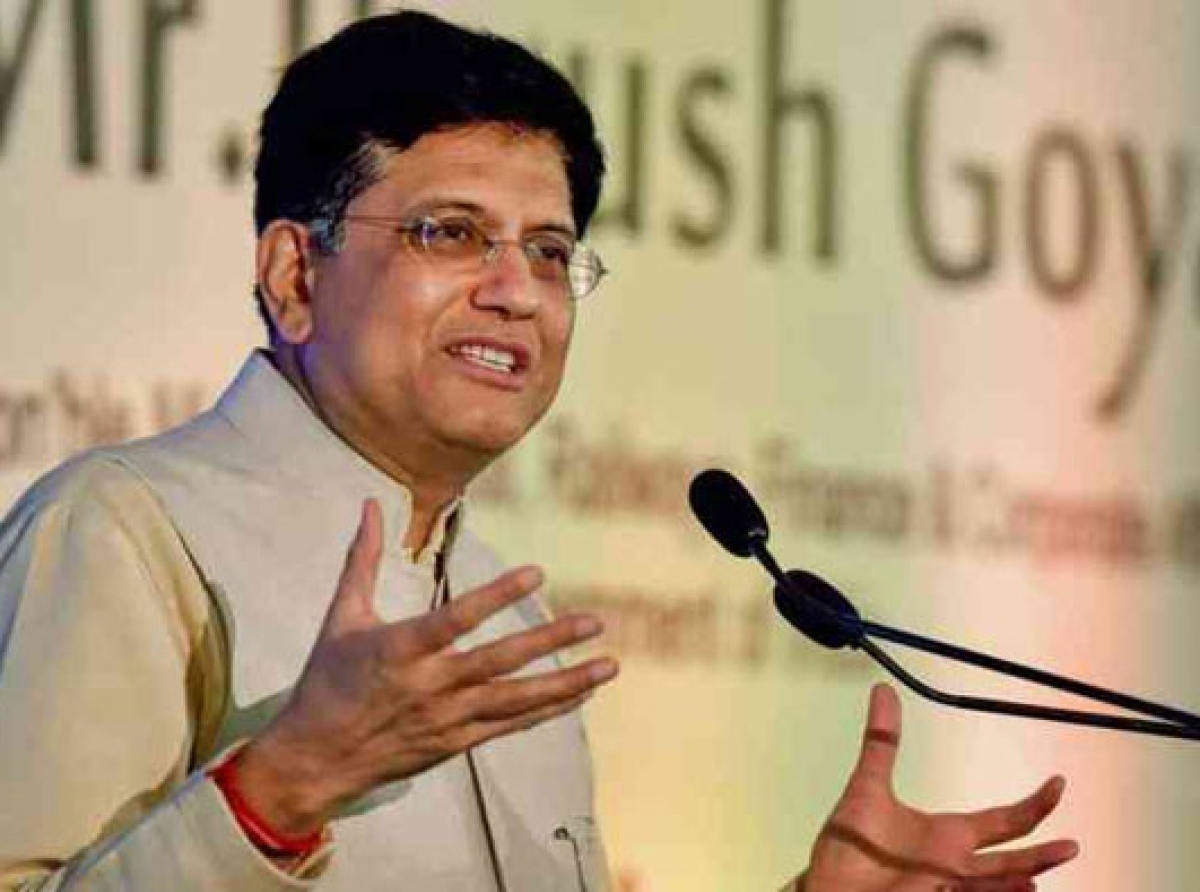 08 March 2022, Mumbai:
International Conference on Technical Textiles: Creating the Winning Leap in Technical Textiles
Confederation of Indian Industry (CII) in partnership with the Ministry of Textiles, Government of India is organising the International Conference on Technical Textiles with the theme Creating the Winning Leap in Technical Textiles on 12 March 2022 , at Taj Mahal Hotel, Man Singh Road, New Delhi over the hybrid platform.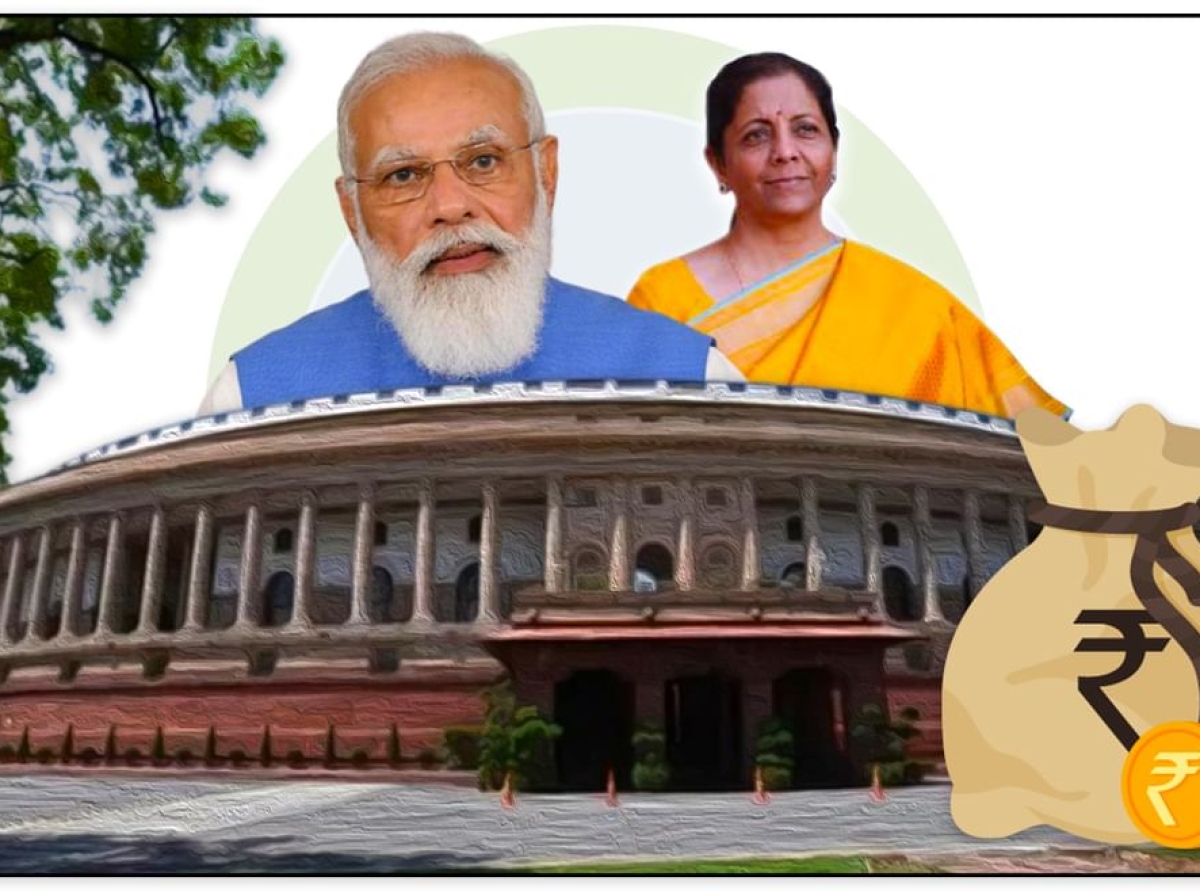 Piyush Goyal, Hon'ble Minister of Commerce & Industry, Textiles and Consumer Affairs & Food & Public Distribution, Government of India has kindly agreed to address and interact with the industry leaders, experts and participants at the conference.
The conference will focus on Medical Textiles, Geo Textiles, Agro Textiles, Specialty Fibres, Protective Textiles and Sports Textiles, in sync with the National Technical Textiles Mission (NTTM) through parallel sectoral sessions.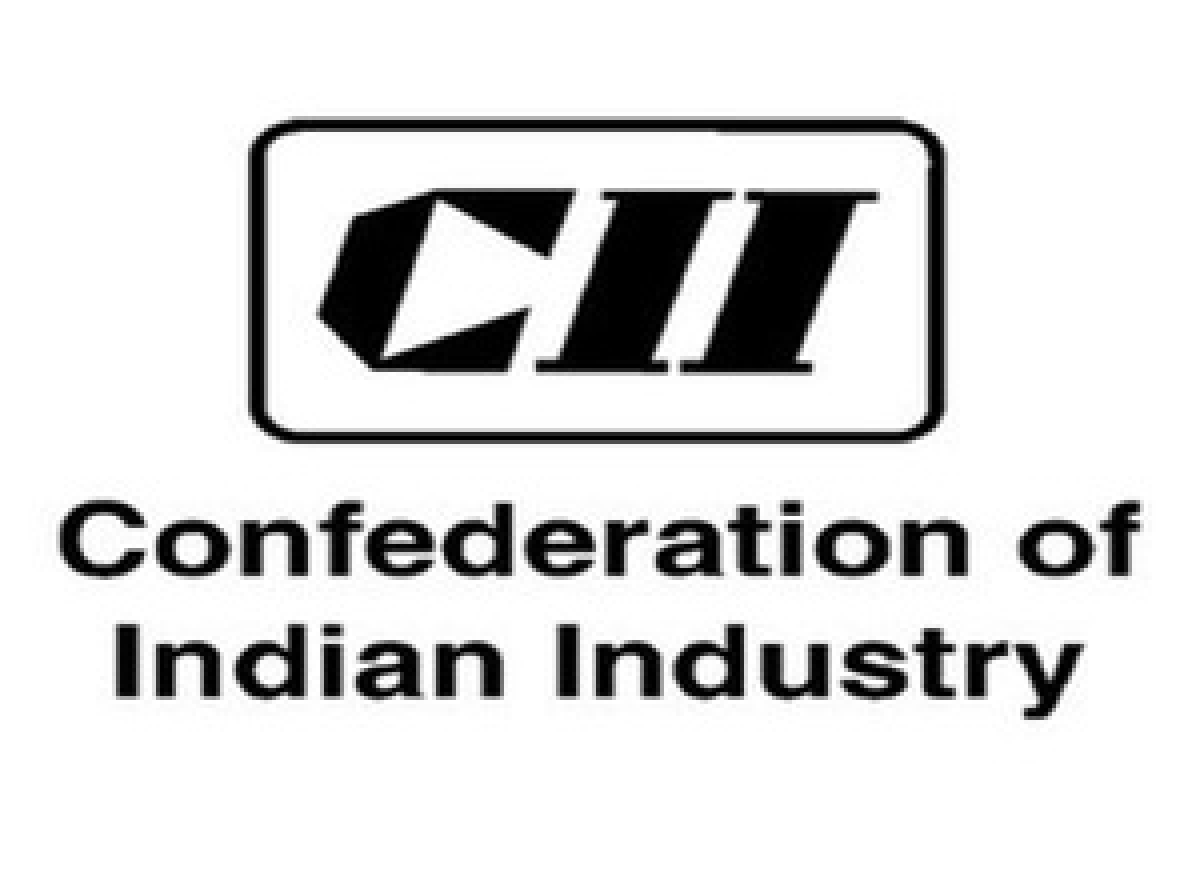 ALSO READ Piyush Goyal: Need to develop skills of tomorrow for the industry
The Conference will deliberate on key areas like Market Development, Boosting Demand, Export Promotion, Research, Innovation and Development (RID), and Education, Training, and Skill Development of the Technical Textiles Sector.
The parallel sectoral session of the conference will emphasize the applications, identification of technology gaps that needs to be addressed for the growth of the Indian Technical Textiles sectors through Government-Industry and Academia partnership apart from policy recommendations to the Government of India.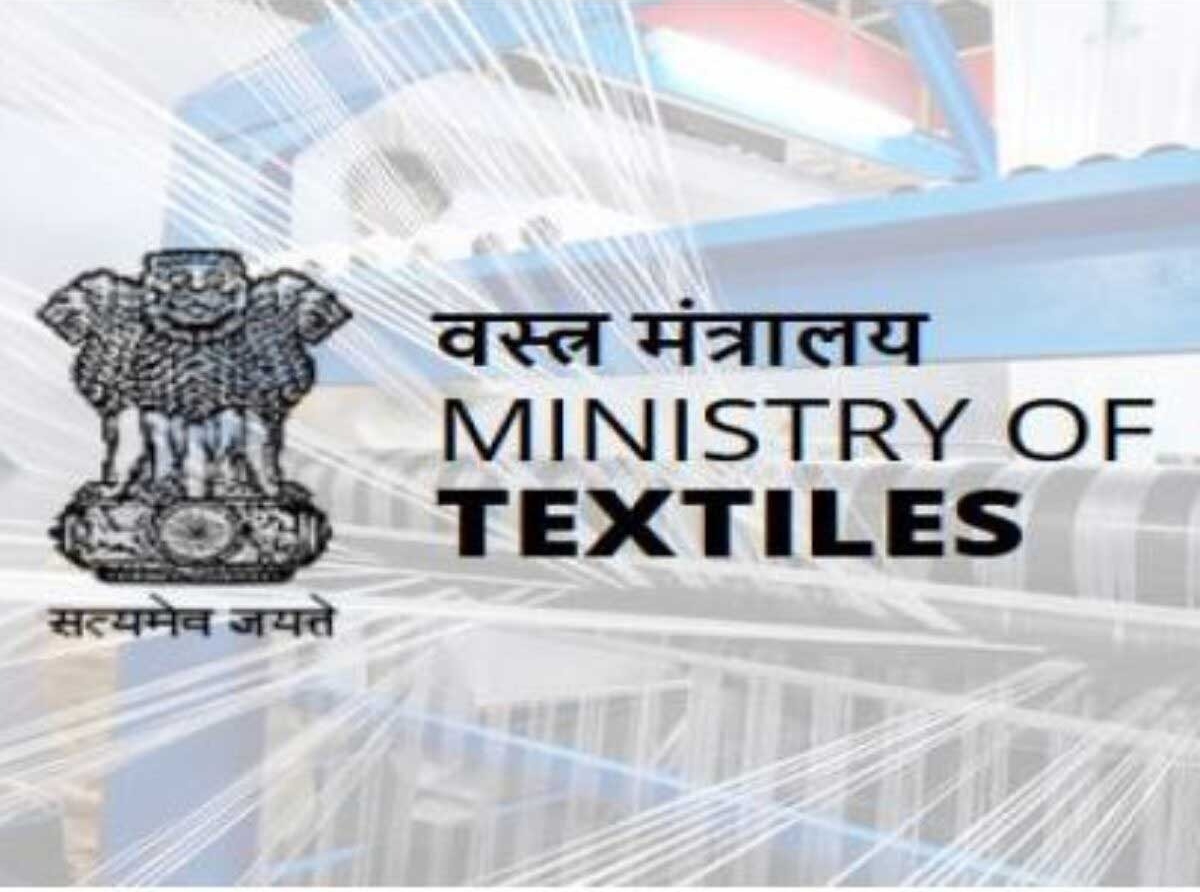 The Conference would bring together industry leaders, experts, key stakeholders, and policymakers from various user Ministries to discuss and deliberate upon the evolving scenario in technical textiles manufacturing in India and also exchange ideas and global views on the future growth and development of the sectors.
RELATED ARTICLE Piyush Goyal: Industry has responded well to the multiple Government interventions
Join our community on Linkedin