10 March 2022, Mumbai:
India's home textile exports surged to $7.34 billion during 2021 as the country benefitted from a receding pandemic and countries adopted the 'China Plus One' strategy.
The US emerged as the top export destination for India with 58 percent of total export value, India recorded revenues worth $2.60 billion from its home textile exports to the EU.
Compared to its Asian counterparts, India's home textile exports to the US' surged past Bangladesh's of $450 million in 2021 and Vietnam's $ 17.77.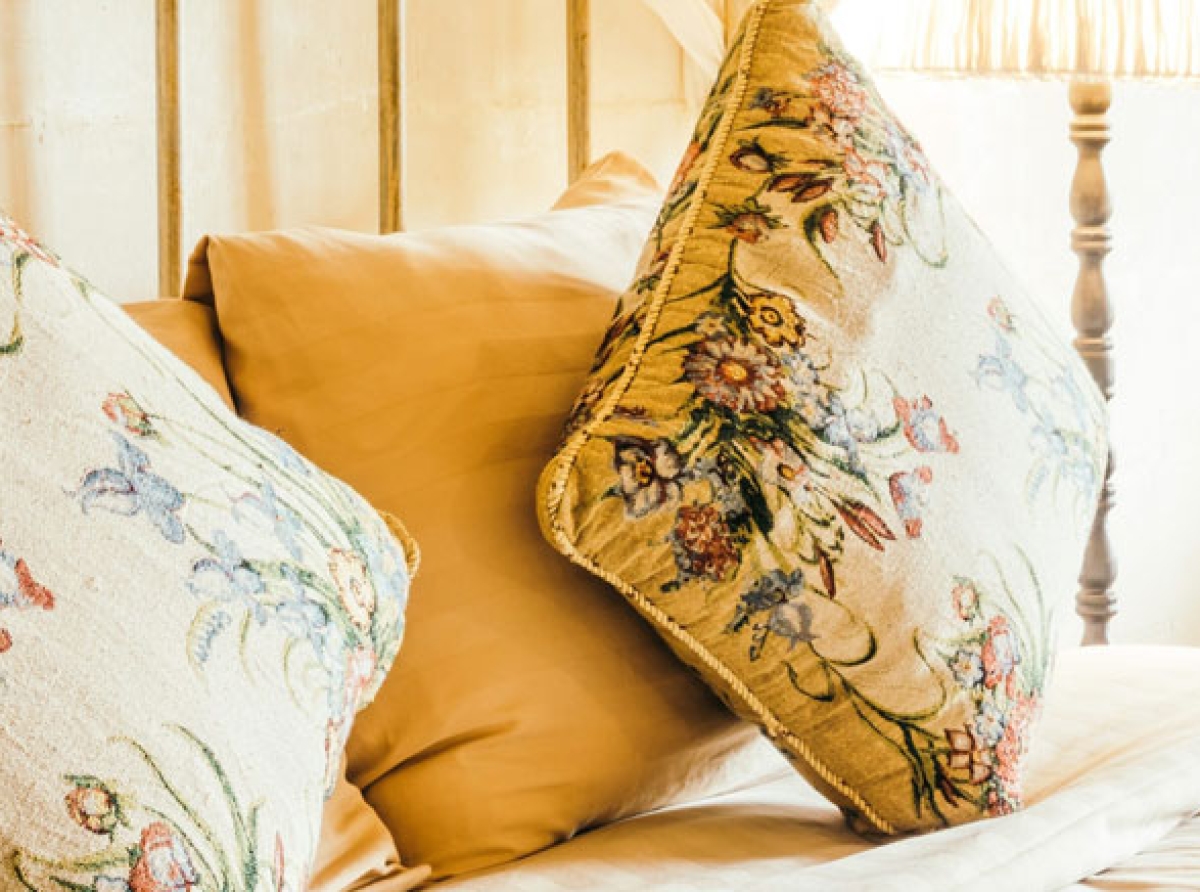 ALSO READ: GHCL Limited's home textile division is being acquired by Indo Count for Rs. 576 crore
India's linen exports grew 45.83 percent to $2.45 billion in 2021. On the other hand, China's linen exports declined 17.58 percent to $889.64 million in the four aforementioned categories in 2021 from $1.08 billion in 2019, though it upped shipment by 15.60 percent compared to 2020.
Of all major players in the segment, Welspun Group is moving towards touching $1 billion revenue targets for the first nine months of the current fiscal, the company's revenues climbed 35.80 percent to approximately $955 million.
It is also expanding its manufacturing footprint, with the capacity increase in towels, bedding, rugs, and carpets in the coming months.
RELATED ARTICLE Home textiles segment to see double-digit growth: Crisil
Join our community on Linkedin