20 April 2022, Mumbai:
DeSL announces a partnership with Higg, the sustainability insights platform, to strengthen its already comprehensive suite of tools to help fashion and other consumer goods industries better manage their corporate goals in terms of sustainability, climate change, and compliance.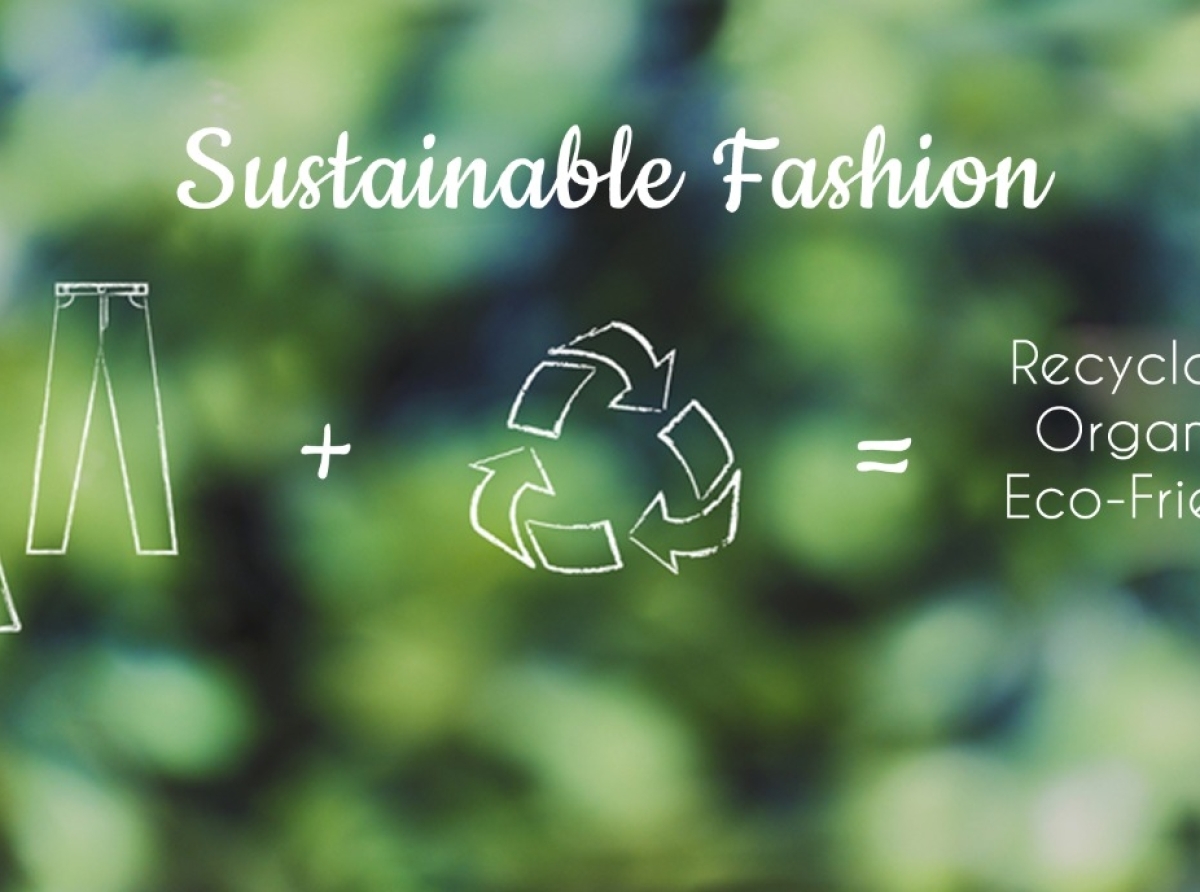 ALSO READ Higg Facility Environmental Module (Higg FEM): The Lycra Company's FOSHAN Facility Earns Hi-Score
Leveraging this integration, DeSL can deliver Higg's industry-leading social and environmental sustainability insights to product designers and developers from the start of the development process.
With sustainability being an industry-wide initiative and brands seeking deeper adoption, partnering with a leading data solution will allow our customers to design products and see value-chain data all in one solution.
RELATED NEWS Arvind Ltd. joins Kontoor in forming a new denim supply chain alliance
The expanded functionality delivers DeSL PLM customers visibility to the environmental impacts of their design and sourcing decisions which are connected to upstream sustainability targets.
Colin Marks, DeSL's CEO explains, "DeSL is committed to working with the fashion industry to deliver technology which enables companies to make better and faster decisions when it comes to the entire product lifecycle, from initial design concept right through to delivery to the consumer."
Join our community on Linkedin