Piyush Goyal: Indo-Australia trade agreement to gain 'Hi-Quality Australian Cotton'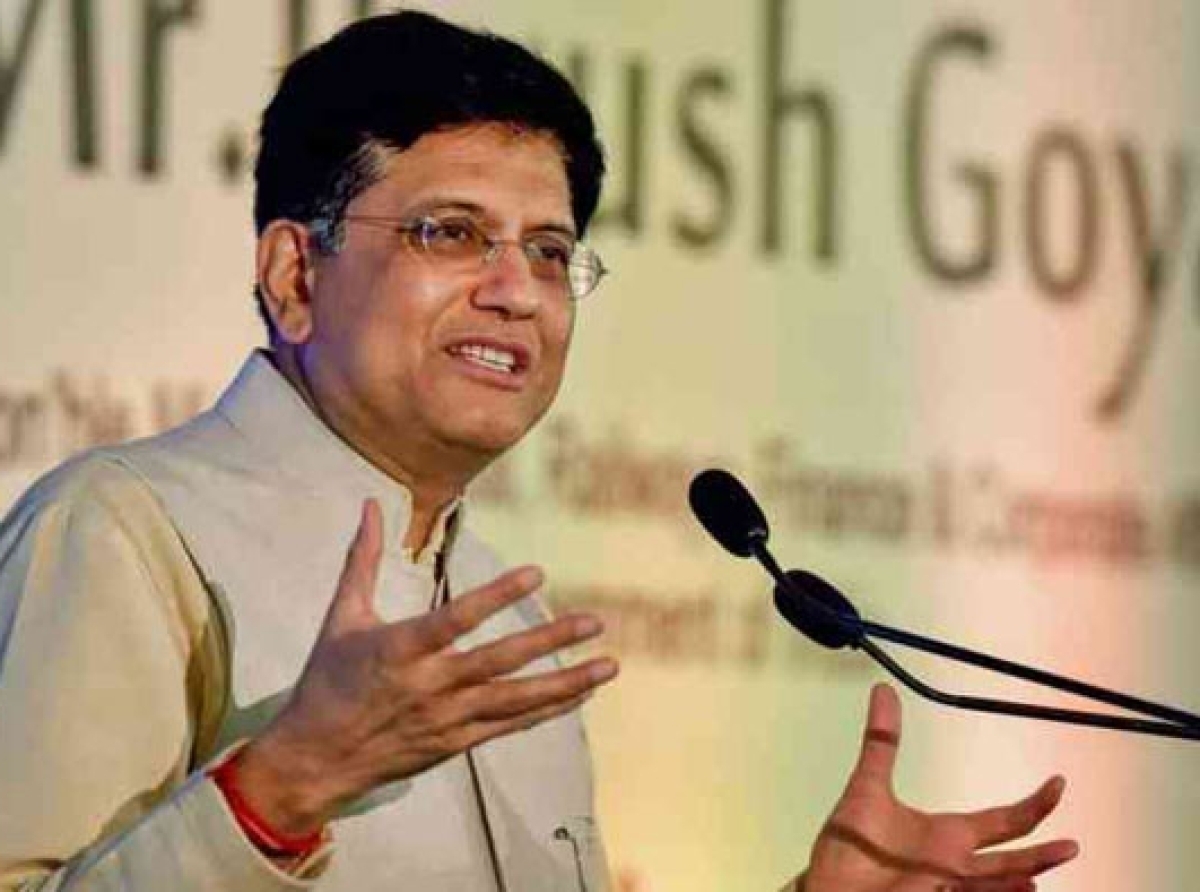 20 April 2022, Mumbai:
The newly signed Indo-Australia trade agreement and duty-free imports would help India gain high-quality cotton produced by Australia, says PiyushGoyal, Minister of Commerce & Industry, Consumer Affairs & Food & Public Distribution and Textiles.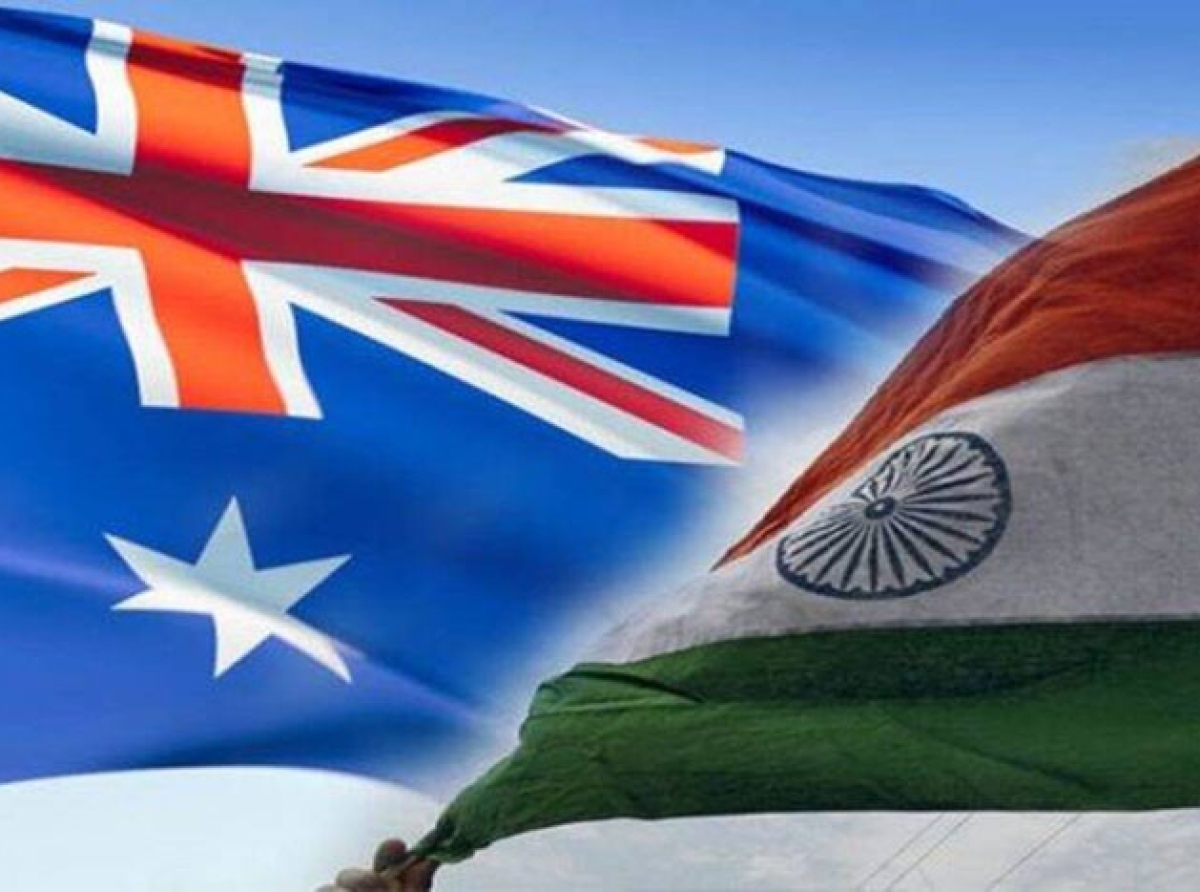 ALSO READ India-Australia Historic ECTA: AEPC Hails
India has allowed duty-free imports of cotton until September 30, 2022.
RELATED NEWS India-Australia look at taking proposed free trade agreement (FTA) to its logical conclusion
It is reported that the prices of cotton have increased due to a drop in production.
Goyal adds the move will bring down prices benefitting customers.
Join our community on Linkedin