Fashinza teams up with fintech lenders on a $15 mn financing program for SMEs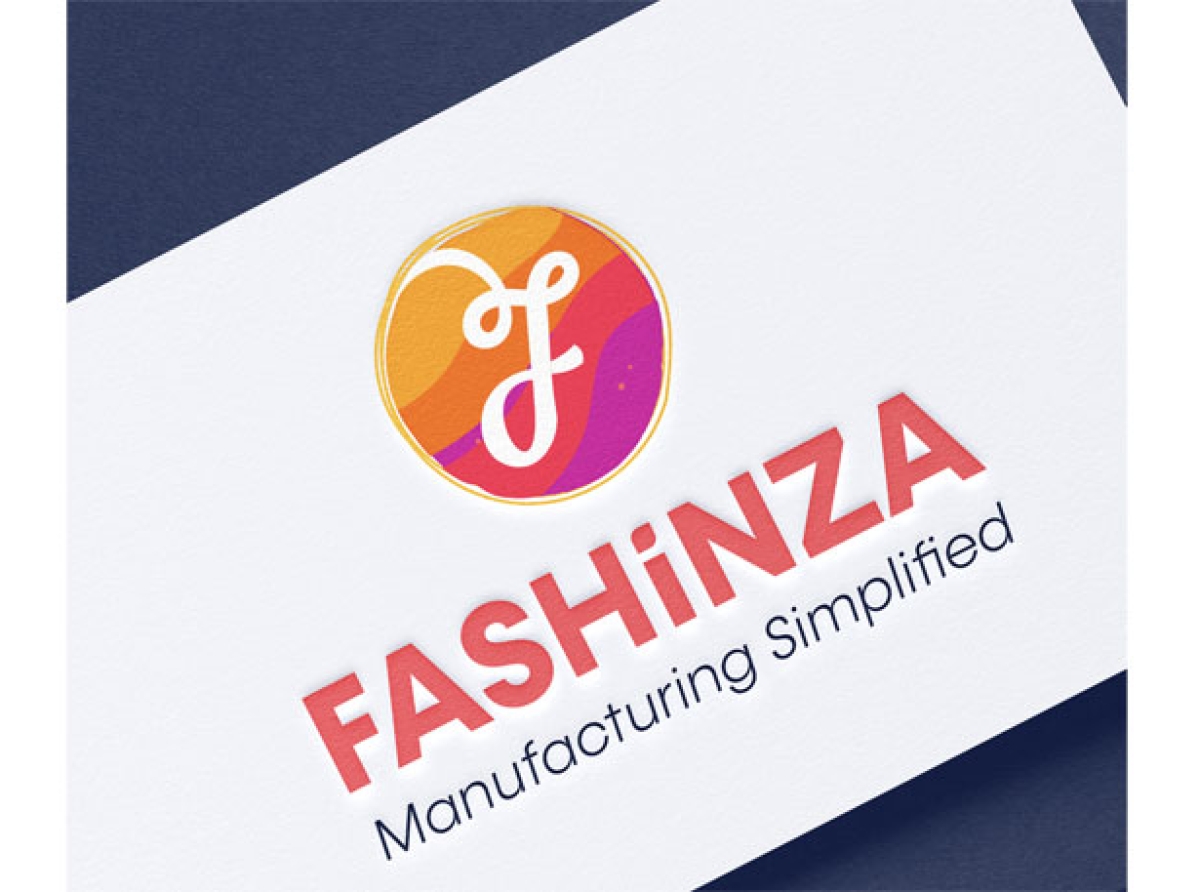 13 May 2022, Mumbai:
A B2B, new-age product development and production management platform enabling fashion brands and manufacturers to produce better, together, Fashinza, has joined hands with Stride One, SaraLoan and other fintech lenders to empower apparel manufacturing SMEs with an over $15 million supplier-financing program.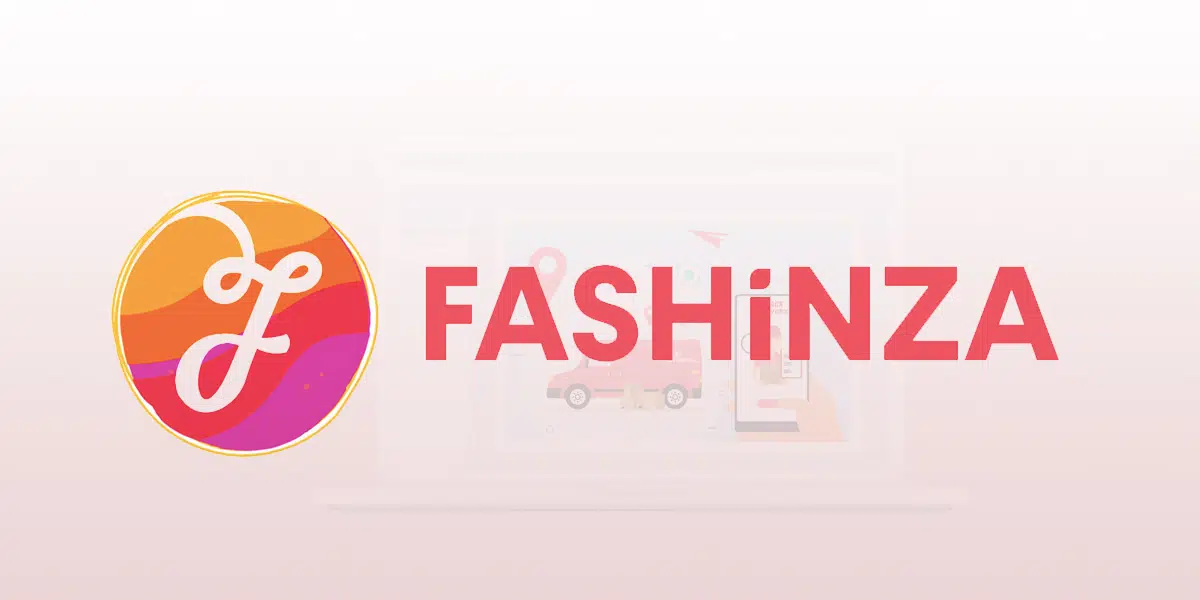 ALSO READ Fashinza: Manufacturing Made Effortless
The supplier-financing program, offered by Fashinza in partnership with Stride One, SaraLoan (Blacksoil'sfintech arm), and other fintech lenders, will help manufacturers to focus on production without financial stress, and enable brands to focus on their operations and sales without their cash getting stuck in production.
Also, the long-term benefits for SMEs are the ability to scale up capacity and get new opportunities to grow their business faster.
RELEVANT NEWS Fashinza and BlackSoil have teamed together to offer finance to small Indian businesses
Fashinza is an AI-driven B2B marketplace for global fashion supply chains.
They make it exceptionally easy for international brands to access design to delivery in as fast as 4 weeks with very low minimums. Fashinza offers access to a transparent production process that can be monitored 24/7 with 100% control enabled by their revolutionary FactoryOS.
Join our community on Linkedin