14 May 2022, Mumbai:
SGS Launches Light Sensitive Fabric Test to Support a Greener Denim Fashion Industry.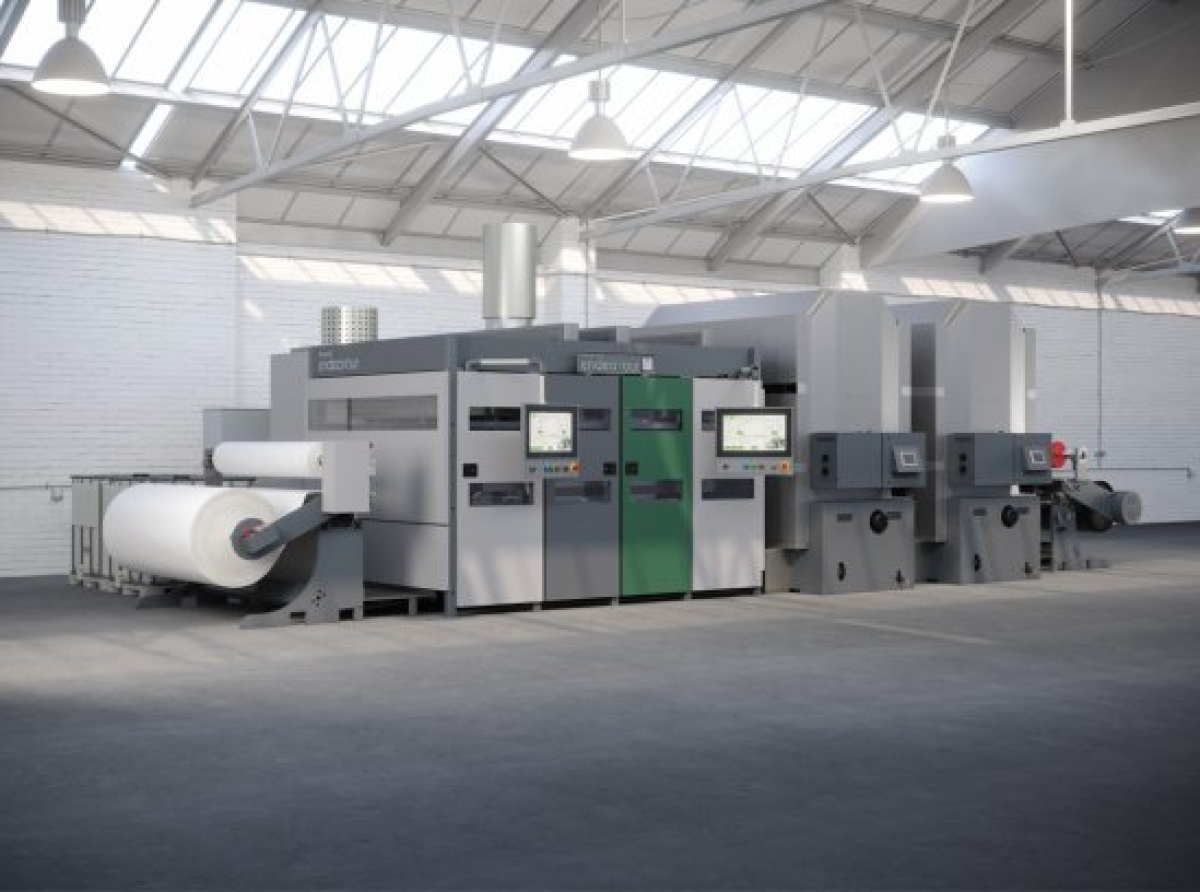 ALSO READ SGS opens new laboratory in Kolkata
SGS has joined forces with technology manufacturer, Jeanologia, to launch an exclusive service for fashion retailers, manufacturers, and brand owners looking to minimize the environmental impact of denim textile production.
Advanced Light Sensitive Fabric Test –
Now Available Exclusively Through SGS The advanced Light Sensitive Fabric test, developed by Jeanologia, is now available exclusively from SGS. In expanding its global textile testing capability with the advanced Light Sensitive Fabric test, SGS is responding to the industry's growing use of laser technology to reduce the environmental impact of producing denim apparel.
RELEVANT NEWS Jeanologia: People & Planet Come First
Providing an Objective Fabric Quality Score The advanced Light Sensitive Fabric test accurately measures the suitability of denim fabrics for laser marking, based on sensitivity to light, and provides an objective score of fabric quality through the global Advanced Light Sensitive Fabric 100 Mark System.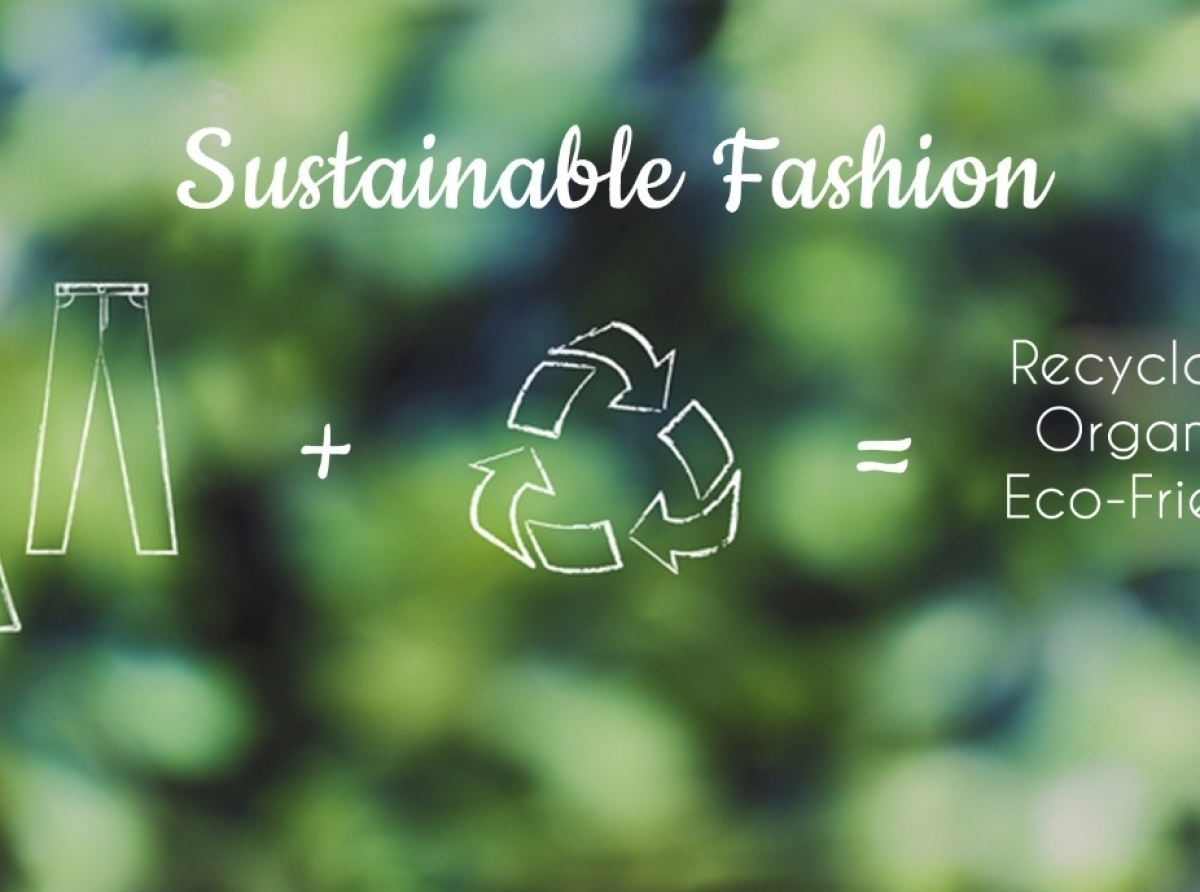 A More Eco-Friendly Approach to the Fashion Industry
Yvonne Tse, Vice President, SGS Global Softlines said: "We are proud to launch this service, which supports the sustainable production of fashion textiles.
Enrique Silla, CEO at Jeanologia, said: "Our mission is to change the industry and make it more ethical, eco-efficient, and sustainable.
Join our community on Linkedin 
CREDITS: SGS (The news article has not been edited by DFU Publications staff).