16 May 2022, Mumbai:
In talks with 30 niche local brands.
Mukesh Ambani led Reliance's plans to build a portfolio of 50 to 60 grocery household and personal care brands within the next 6 months.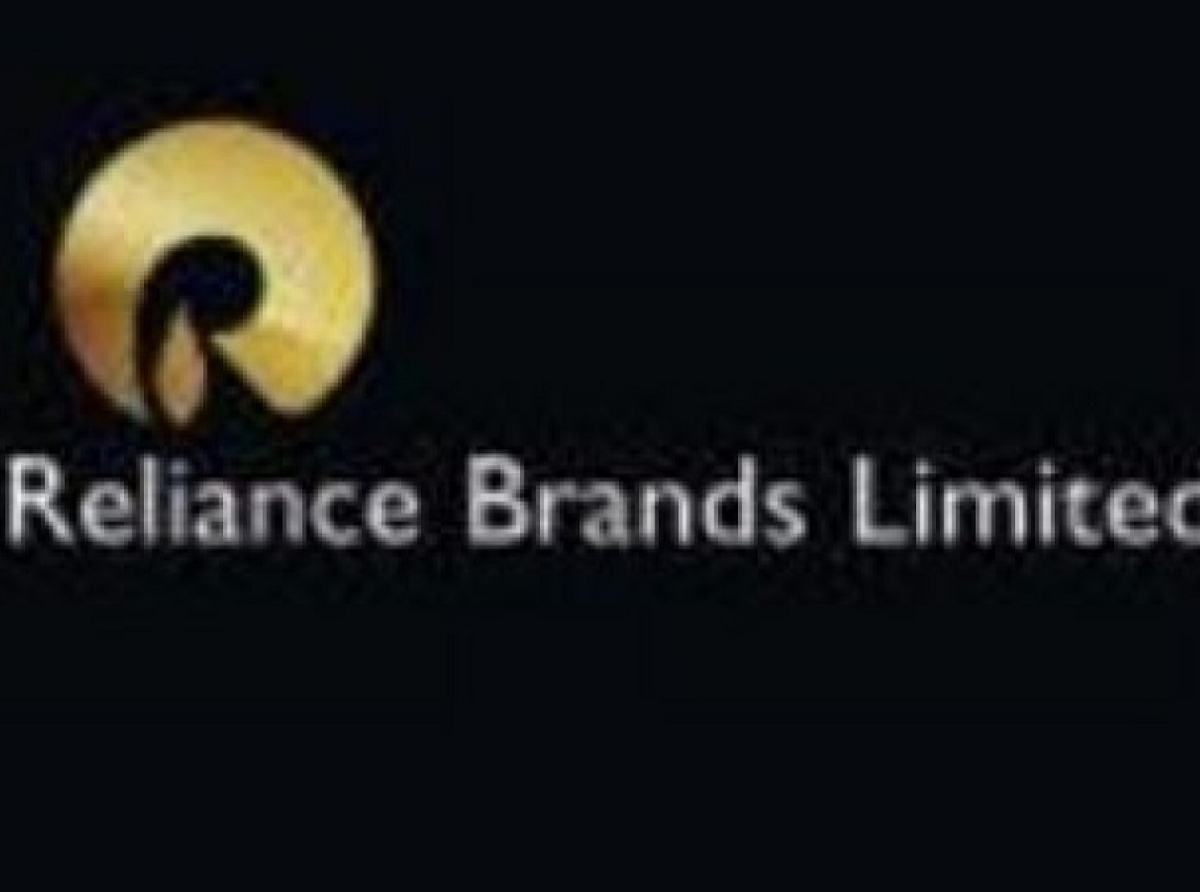 ALSO READ Reliance Brands: 6th 'Designer Brand' acquisition & counting
Reliance is in the final stages of negotiations with around 30 popular niche local brands to fully acquire them or form JV/joint venture partnerships for sales.
RELEVANT NEWS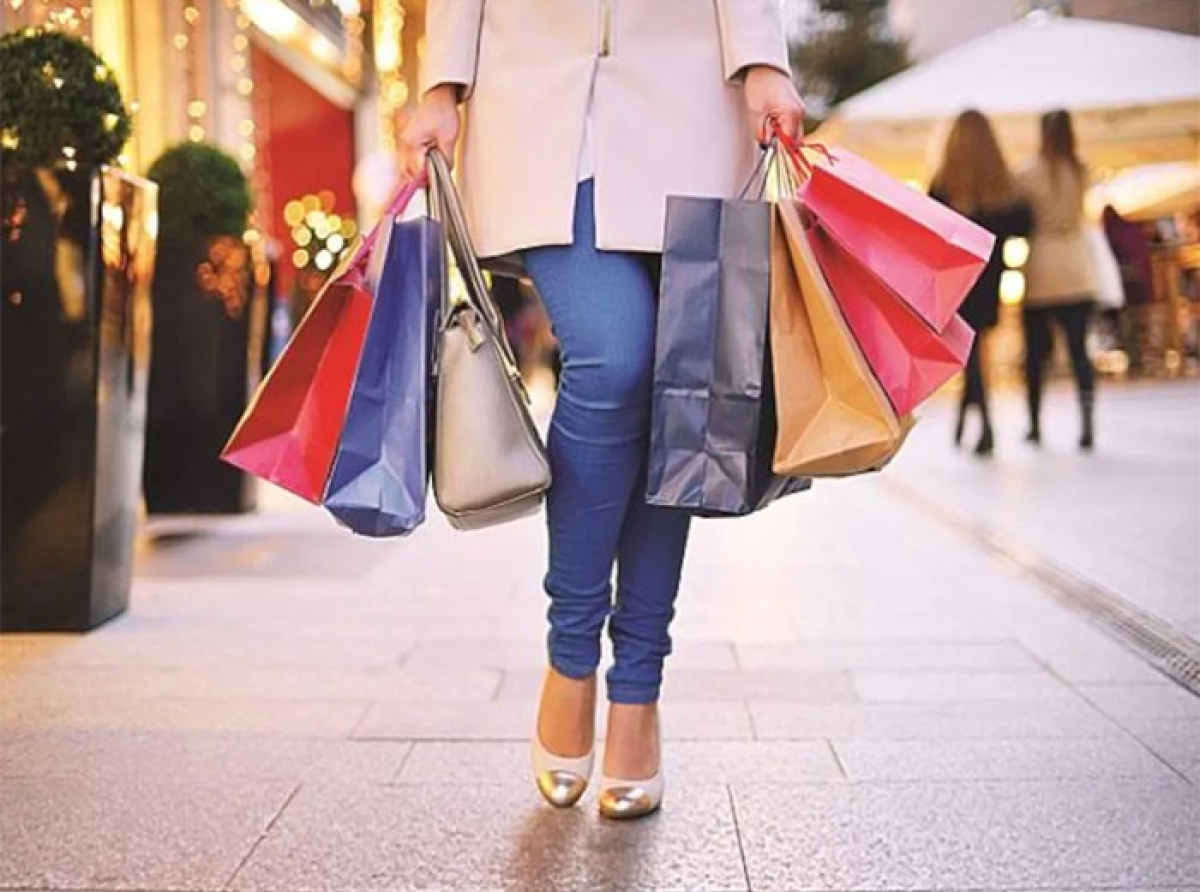 Investment outlay to acquire brands is not clear, but Reliance aims to achieve rupees 50000 crore which is 6.5 billion USD of annual sales from the business within 5 years.
It targets building its own 6.5 billion USD consumer goods business to challenge foreign giants like HUL, two sources familiar with the plan told Reuters.
Join our community on Linkedin 
CREDITS: TOI Dt 16-05-2022 (The news article has not been edited by DFU Publications staff).