25 May 2022, Mumbai:
Four listed firms of the Kishore Biyani-led Future Group on Tuesday expressed their inability to convene a board meeting before May 30 to approve their financial results for the March quarter and FY22 on account of vacant positions on their respective boards.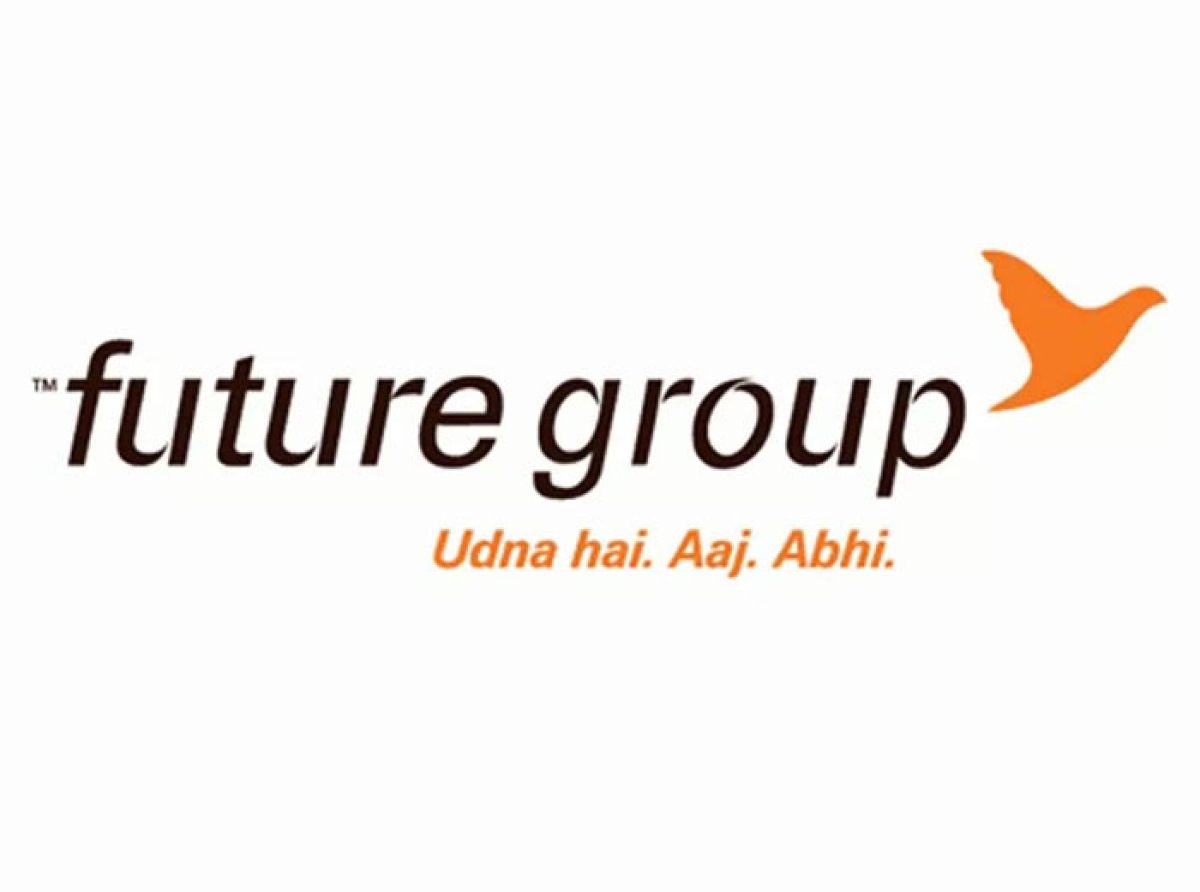 ALSO READ Future of Future Group?
The companies are — Future Retail, Future Lifestyle Fashion, Future Supply Chain Solutions, and Future Enterprises.
In the last two months, Future Retail, the flagship firm of the debt-ridden Future Group, witnessed several top-level exits after its Rs 24,713-crore deal with Reliance Retail was called off.
RELEVANT NEWS Future group promoter plans to plot a comeback in retail space
Earlier this month, FRL's chief financial officer C P Toshniwal and company secretary Virendra Samani resigned from the company. It is MD Rakesh Biyani had also stepped down this month.
Join our community on Linkedin 
CREDITS: ET NDTV Business Standard Global Online Money (The news article has not been edited by DFU Publications staff).