SIMA appreciates government for removal of anti-dumping duty on yarn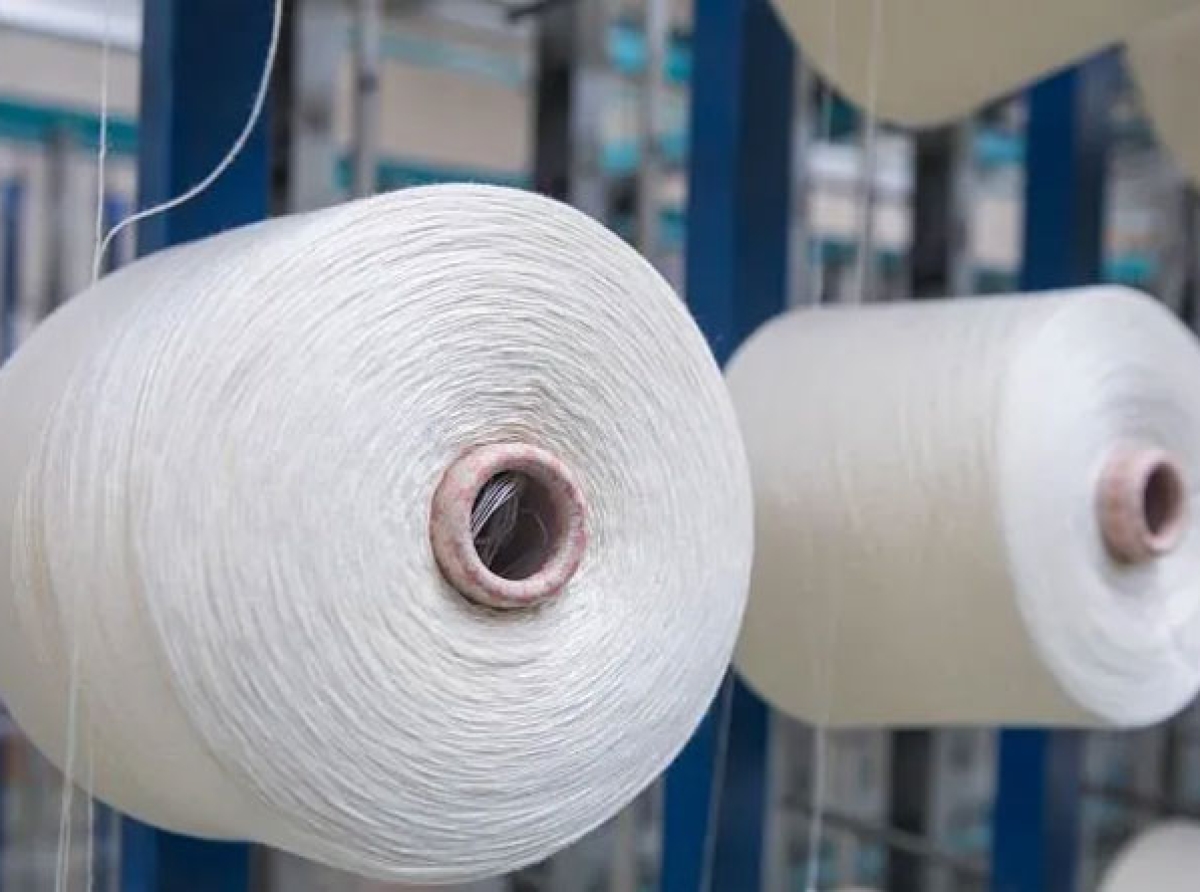 24 May 2022, Mumbai:
The Union Government has been periodically taking a series of policy initiatives to mitigate the unforeseen ill-effects and economic crisis posed by the Covid pandemic and make India the fastest growing economy and convert the challenges into opportunities by enhancing the global competitiveness of the Indian textile industry and create a record in exports.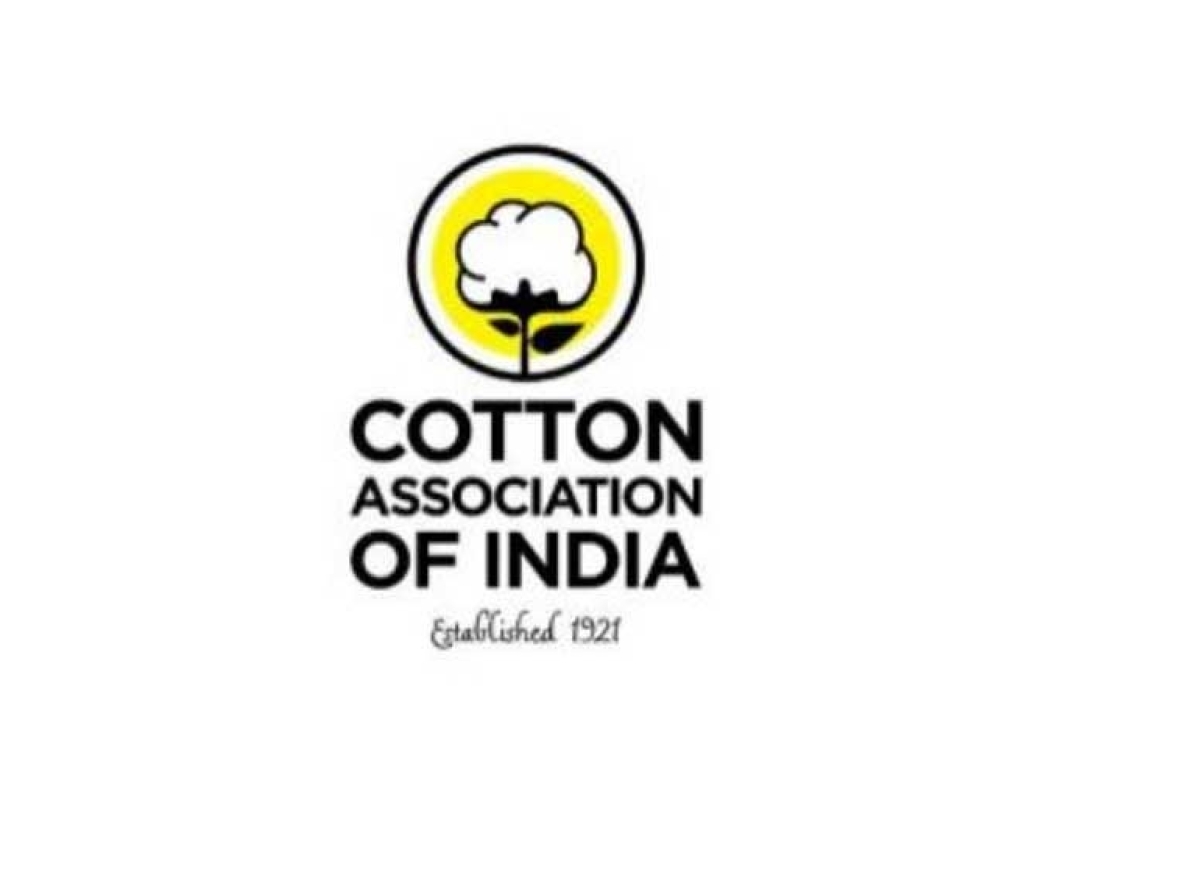 Ravi Sam, Chairman, The Southern India Mills Association has thanked Prime Minister, Narendra Modi, NirmalaSitharaman, Minister of Finance, and PiyushGoyal, Minister of Textiles for removing the antidumping duty on elastomeric filament yarn.
ALSO READ SIMA, CHAIRMAN: Indian Textile Mills concerned about global order cancellations
According to him, the usage of elastomeric filament yarn in the dress materials including denim enhances the value addition considerably and throws opportunities to increase the exports.
The removal of the anti-dumping duty on yarn would create a level playing field for the Indian textile industry in the international market and also enable to import of high-quality elastomeric filament yarns that are not manufactured in India at a competitive rate.
RELEVANT NEWS SIMA: Entire cotton textile value chain needs to stand united to mitigate cotton & yarn price crisis
Sam said the Government had already removed the antidumping duty on most man-made fibers and their raw materials including PTA, MEG, PSF, VSF, acrylic fibers, and now the elastomeric filament yarn.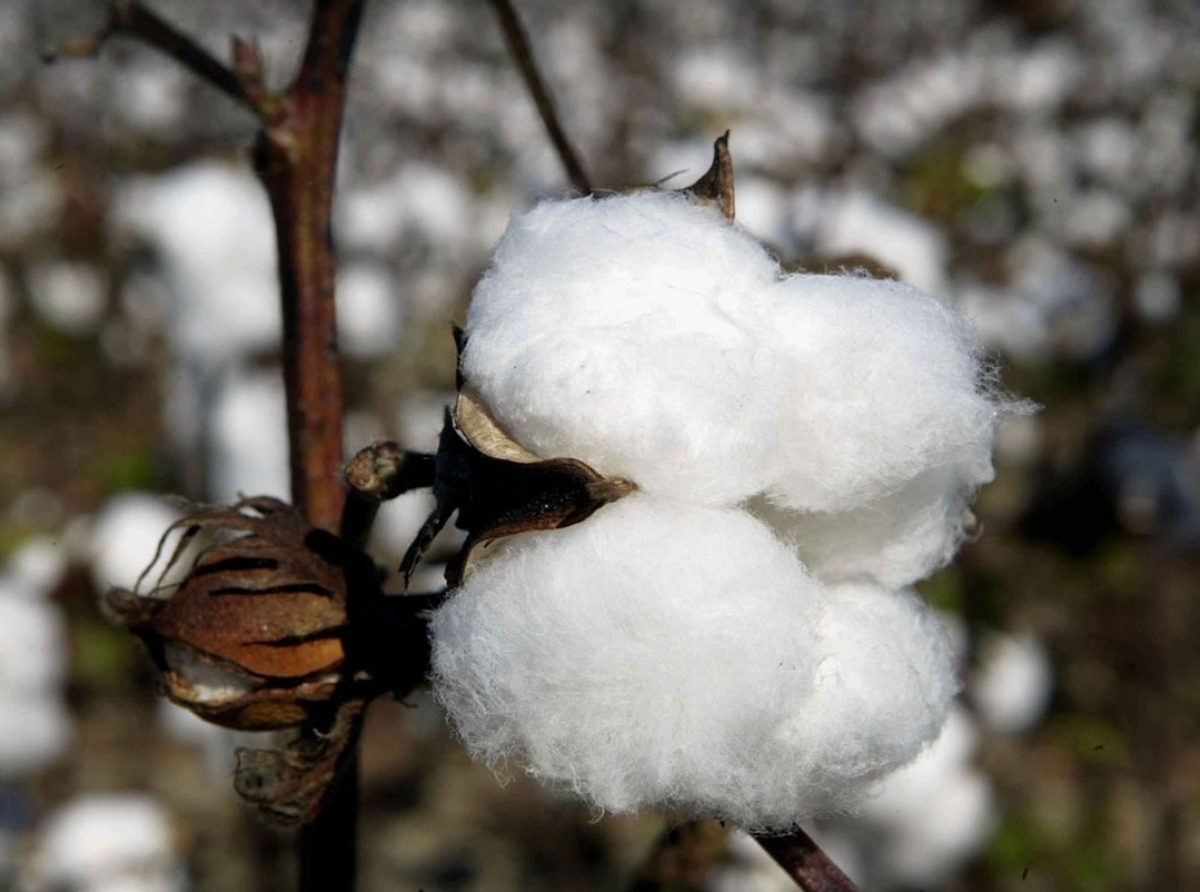 He welcomed the decision of CESTAT for endorsing the decision of DGTR and rejecting the proposal to consider the levy of ADD on the viscose staple fibres.
All these proactive and bold initiatives would make the recently announced production linked incentive scheme a successful scheme, attract huge investments and make India achieve an exponential growth rate in the MMF textile value chain, Sam stated.
Join our community on Linkedin