10th Sep 2021, Mumbai:
Government to clear export incentive arrears worth ₹5,300 crore in this financial year towards Textile exporters. This amount is over and above the duty remission amount outlined for the RoDTEP scheme and the RoSCTL scheme & already announced for exports made in the current financial year. 
This amount includes claims relating to MEIS, SEIS, RoSL, other scrip-based schemes relating to earlier policies and the remission support for RoDTEP and RoSCTL for exports made in the 4th quarter of 2020-21.
The commerce ministry and exporters had been pushing for it in perpetuity for a long. The move came after Prime Minister Narendra Modi's intervention and blessings and shall go a long way to fuel even more rapid export growth in the coming months of the FY.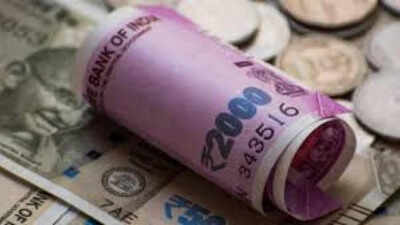 Watch YouTube: https://www.youtube.com/channel/UCnQ6v9wBHyOlRPSDgJMsJaA