IDEA® and FiltXPO™ are on track for March 28-31, 2022 in Miami Beach as currently scheduled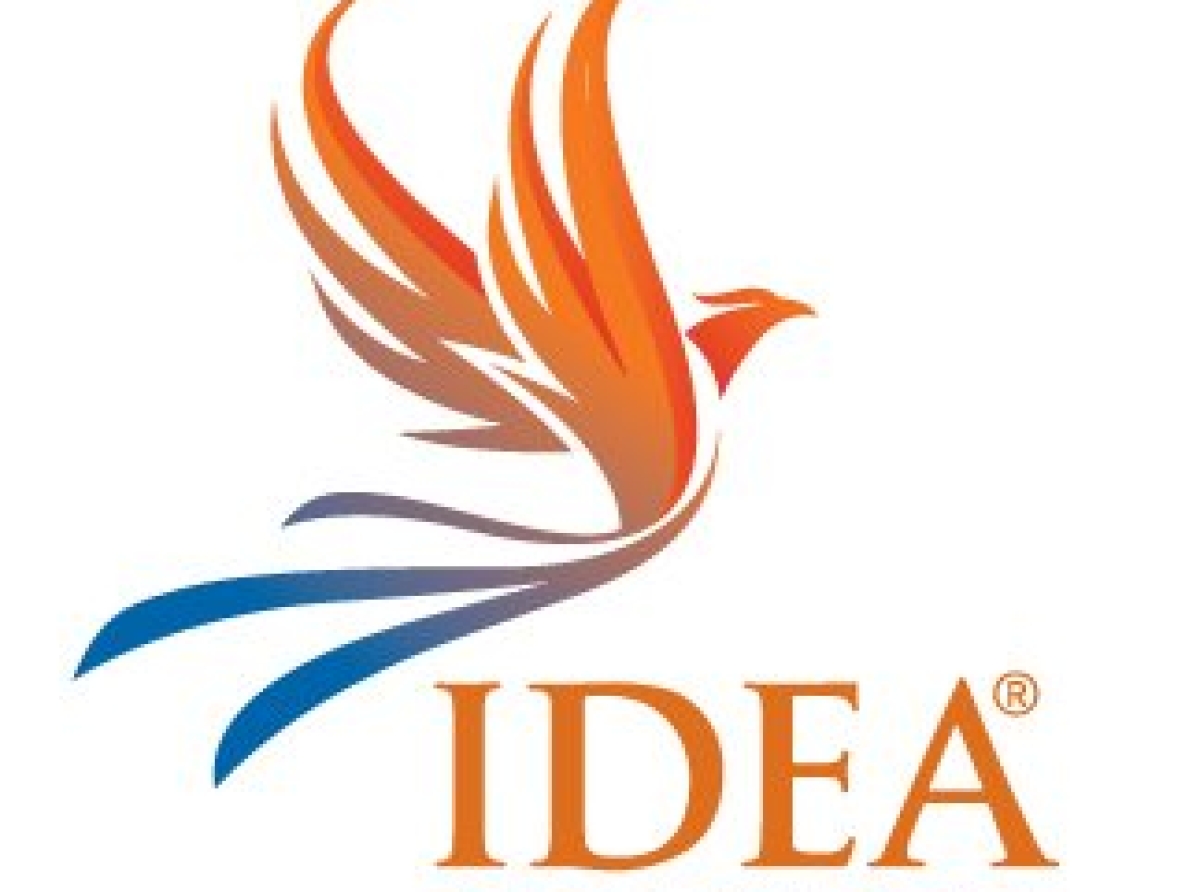 11 February 2022, Mumbai:
INDA Announces Timing Changes to Major Events: Moves IDEA® to a Two-Year Cycle and FiltXPO™ to Every 18 months.
"INDA has three key reasons for making this change in event frequency," said Dave Rousse, INDA President. "First, the nonwovens industry has been a vibrant, innovative sector with new products, processes and materials every year, so providing an opportunity to showcase more frequently these new developments better serves the industry.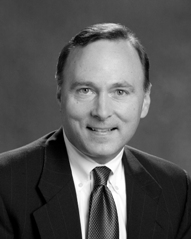 Second, one of the major nonwoven events in Asia has declared they will run each and every year, impacting the past three-year cycle of major shows in the nonwovens industry.
Third, coming out of the Covid pandemic, market research predicts for the near future that regional events are expected to be better supported than global events."
FiltXPO™
FiltXPO™, North America's only exposition and technical conference dedicated exclusively to the filtration and separation industry, will be co-located with IDEA® in Miami Beach this March 29-31 to avoid conflicting with other filtration events that were originally planned in 2021.
FiltXPO™ then returns to an 18-month schedule and will next take place October 10-12, 2023, at Navy Pier, Chicago, Ill.
ALSO READ: Imports of clothes to the United States totaled $81.59 billion in 2021
About INDA
INDA, Association of the Nonwoven Fabrics Industry, serves hundreds of member companies in the nonwovens / engineered fabrics industry doing business globally. Since 1968, INDA networking events have helped members connect, innovate and develop their businesses.
Stay updated with the Latest Fashion startup news. 
Powered by: