30 July 2022, Mumbai:
E-commerce platform Meolaa has bolstered its footwear offerings by onboarding sustainable footwear brand Neeman's.
ALSO READ Footwear brands Neeman and GoKwik announce tie up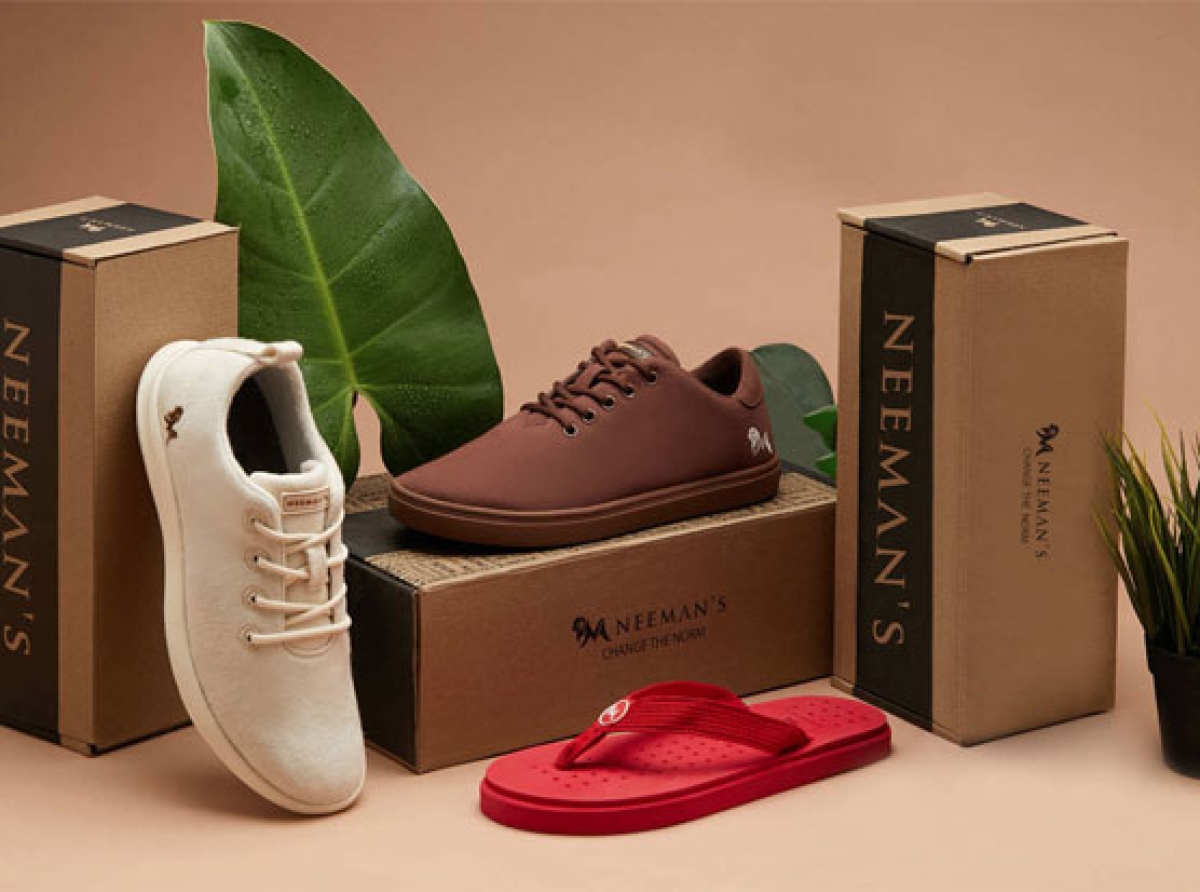 RELATED NEWS .  Meolaa Onboards Neeman 
This partnership with Neeman's will motivate the retail industry and help us proliferate an inclusive and environmentally friendly lifestyle one step at a time, by building an eco-friendly community working towards a sustainable tomorrow, says IshitaSawant, Founder.
As the world progresses towards sustainable living, Indian customers are also increasingly gravitating toward Neeman's sustainable footwear, adds TaranChhabra, Founder and CEO, Neeman. The partnership with Meolaa would help Neemanreach directly with a faster turnaround time, he adds.
Join our community on Linkedin