01 August 2022, Mumbai:
Welspun India's total income surged to Rs 19,790 million in the first quarter (Q1) of fiscal 2023 (FY23) ended June 30, 2022.
The company reported revenues of Rs 18,521 from its home textiles segment while revenues from the flooring segment increased to Rs 1,694 million.
ALSO READ Welspun India's Q1FY'23 results reported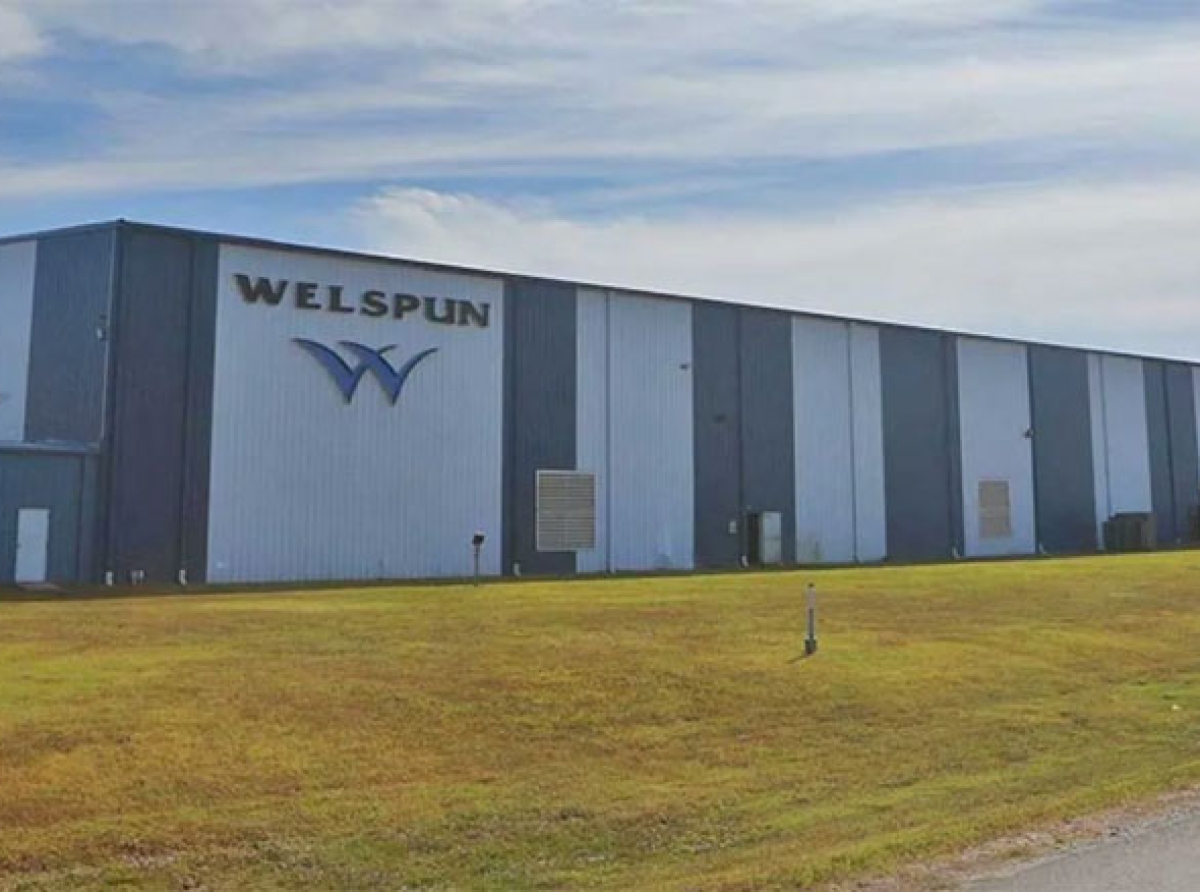 RELATED NEWS . Welspun: Enters the mattress category under its brand Spaces
The company's EBITDA grew 8.8 percent to Rs 1,736 million. Its core business EBITDA grew to Rs 1,716 million and its EBITDA margin stood at 9.3 percent.
The net debt of the company grew to Rs 21,392 million as of June 30, 2022, as opposed to Rs 22,289 million as of March 31, 2022. The company has expanded its footprint to over 7,833 outlets and 495 towns.
The company completed the expansion project at Anjar started last year, increasing the facility towel manufacturing capacity by 7 percent to 90,000 MTPA. The balance flooring and advanced textiles CAPEX will conclude towards the end of the second quarter of FY23.
Join our community on Linkedin