18 April 2022, Mumbai:
The newly launched production-linked incentive (PLI) scheme of the government is set to benefit 61 Indian textile companies including Monte Carlo Fashions, Arvind Ltd, Trident Ltd, and Kimberly Clark India.
These companies are expected to invest over Rs 19,077 crore over five years and create direct employment for 240,134 people, says UP Singh, Union Textiles Secretary.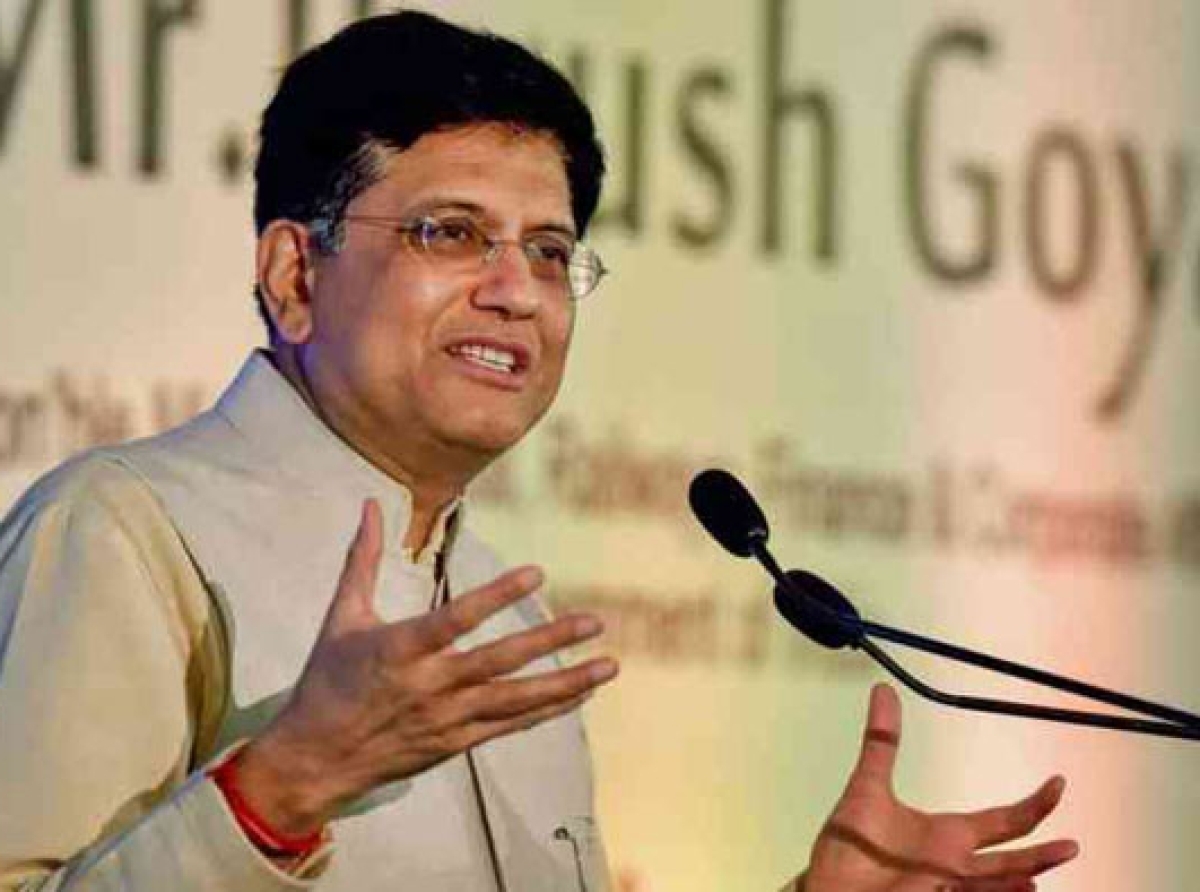 ALSO READ The deadline for applying for the PLI scheme has been extended once more
The first part of the scheme approved 13 applications with minimum investments of Rs 300 crore. The approved companies include Avgol India, Trident, Shahi Exports, and Madura Industrial Textiles.
The remaining 48 companies were approved under the Part II of the scheme where a minimum investment of Rs 100 crore is required by them.
The approved companies include Texport Industries, Swara Baby Products, Arvind Ltd, and Techno Sportswear.
Approved in December 2021, the scheme for textiles offers incentives worth Rs10,683 crore over five years to manufacture man-made fibre apparel—jerseys, overcoats, trousers, etc.—fabrics and products of technical textiles.
RELATED NEWS Production Linked Incentive (PLI) Scheme for Textiles: Operational guidelines issued
To be operational from September 2021 to March 2030, the scheme aims to expand man-made fibre and technical textiles segments' value chain to help India regain its dominant status in the global textiles trade.
It also aims to increase exports of technical textiles from $2 billion to about $8-10 billion, Singh adds.
Exemption in customs duty on cotton may lead to cooling of prices in the coming days, says Singh. However, prices are not expected to fall drastically due to the current shortage of crops.
The rise in prices will benefit farmers as they will get two times the maximum support price.
This will encourage them to increase cotton acreage by 20 percent next year, adds Singh.
Join our community on Linkedin