Scheduled meetings with shareholders are in compliance with NCLT directions: Future Retail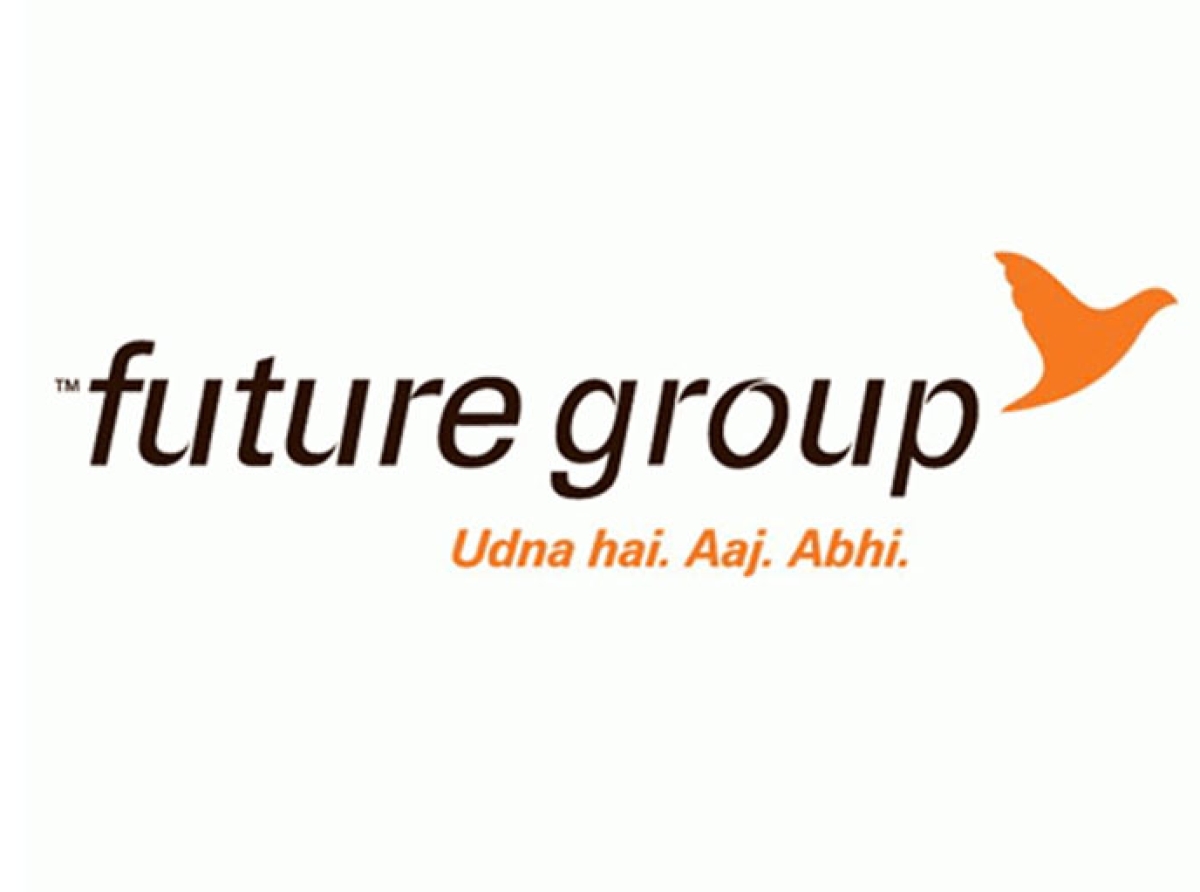 18 April 2022, Mumbai:
Refuting Amazon's allegations, Kishore Biyani-led Future Retail said, the meetings of shareholders and creditors scheduled next week to consider and approve the sale of its retail assets to billionaire Mukesh Ambani's Reliance are in compliance with the directions issued by the NCLT.
Earlier this week, e-commerce major Amazon, which is contesting the Rs 24,713 crore deal, had termed the meetings as "illegal".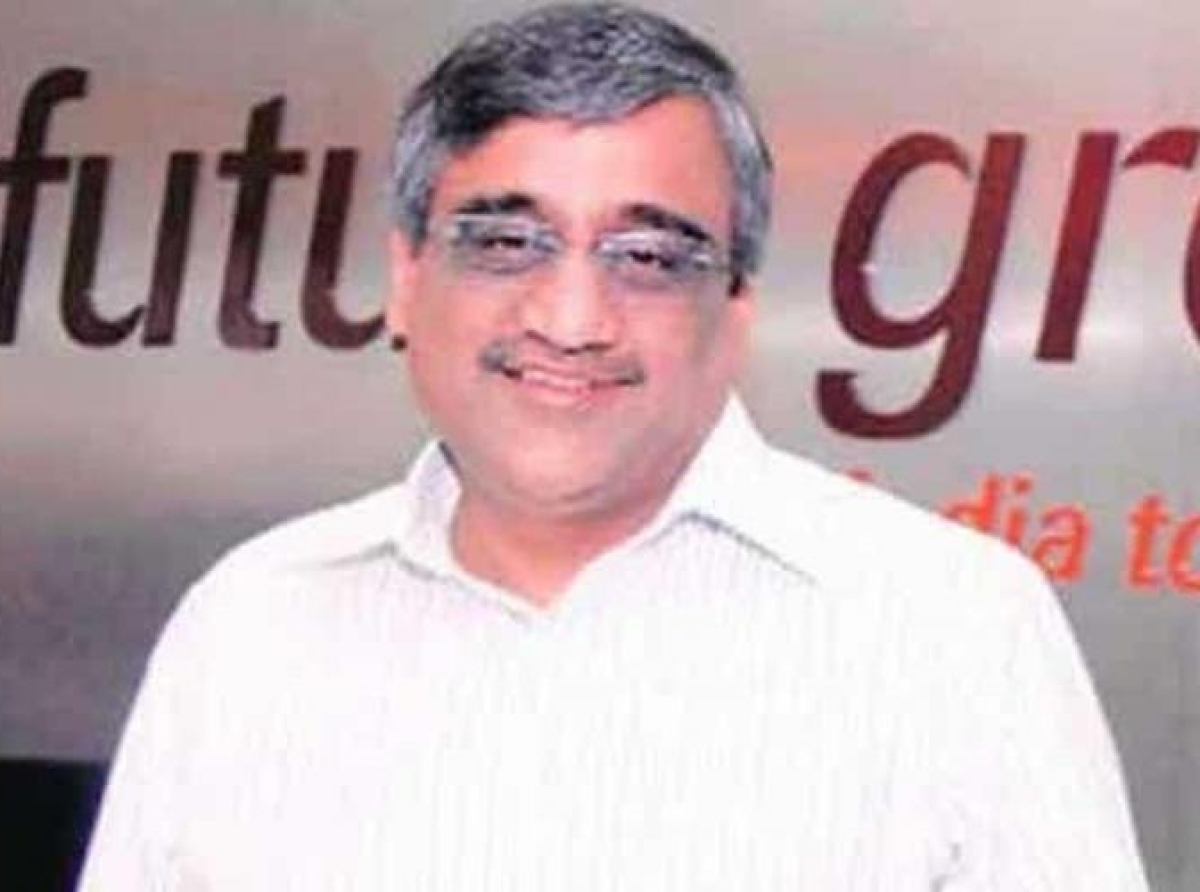 ALSO READ Reliance Retail takes over Future Group stores
However, issuing a clarification, FRL is a regulatory update said the meetings have been convened in compliance with the directions given by the National Company Law Tribunal (NCLT) in its order passed on February 28, 2022, to consider and approve the Scheme of Arrangement filed by various entities which are part of the deal.
RELATED NEWS Future Group refuses to implement Amazon's investment in Future Coupons
Regarding voting on resolutions by shareholders, FRL said if any one of them is restricted due to any contractual obligation, then it would not affect the proceedings of the meetings convened.
Future has convened a shareholders' meeting on April 20 and that of creditors on April 21 to seek their approval for the proposed Rs 24,713-crore deal with Reliance.
Join our community on Linkedin