14 March 2022, Mumbai:
India's top furnished yarn market Panipat is facing a yarn shortage due to the ongoing Russian-Ukraine war., pushing up the prices of recycled yarn by Rs5-10 per kg, according to market information.
Panipat market is known for recycled cotton and non-cotton yarn, which is used for furnished fabrics. According to traders, it is currently slumping season for the furnishing market.
However, recycled yarn mills were facing an acute crisis of old clothes and woollens from Europe, which is a major supplier for the Panipat market, where mills import old clothes and woollens and turn them into fibre and then use for manufacturing of yarn.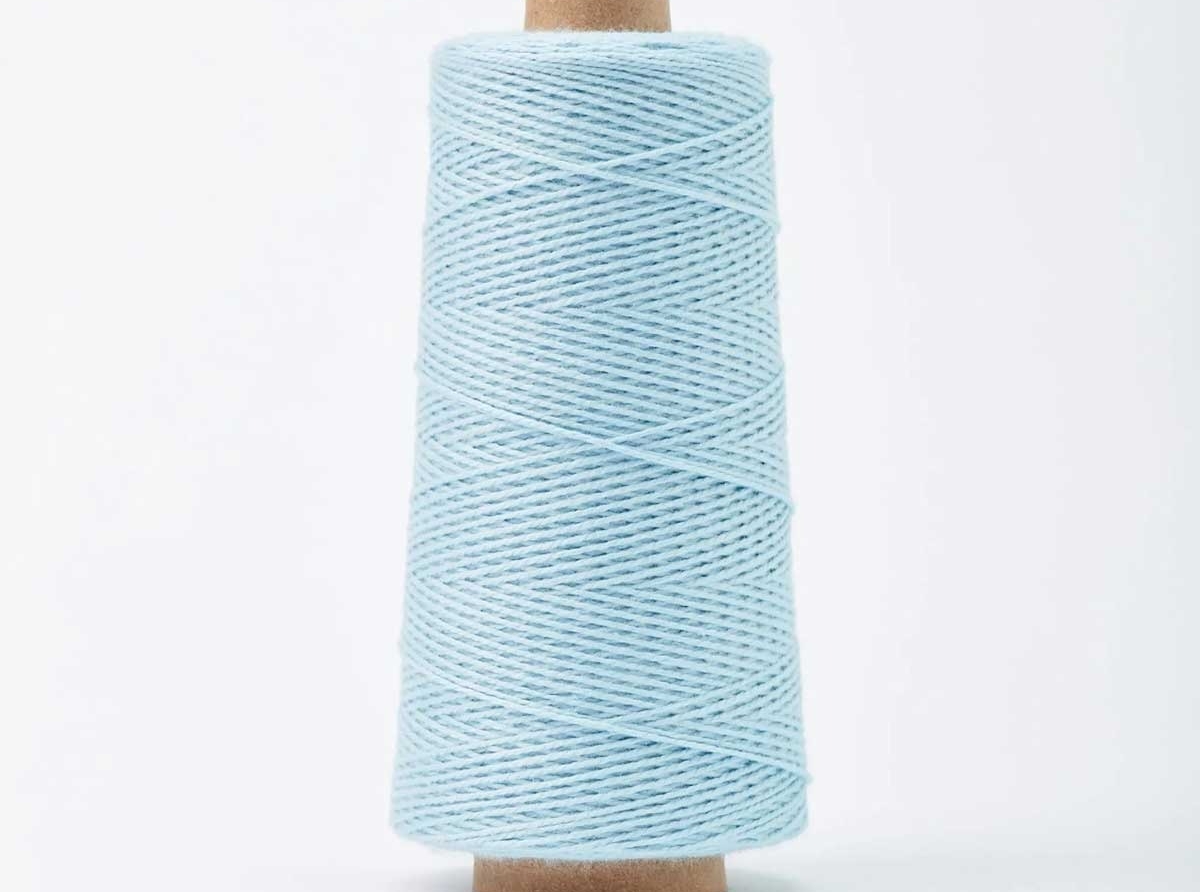 ALSO READ: Despite the high cost of yarn, Indian garment makers choose recycled cotton yarn
A local trader said that the furnishing market will pick up after June and will continue to perform better till Diwali.
In Panipat, 10s recycled yarn (white) was traded at Rs95-100 per kg, 10s recycled yarn (coloured - high quality) at Rs95-100 per kg, 10s recycled yarn (coloured - low quality) at Rs65-70 per kg, and 20s recycled yarn (coloured) at ₹125-140 per kg. 10s optical yarn was traded at Rs100-110 per kg in the market.
RELATED ARTICLE 'Doodlage' launches recycled denim
Join our community on Linkedin