Sri Lankan crisis dampens spirits in south Indian cotton yarn markets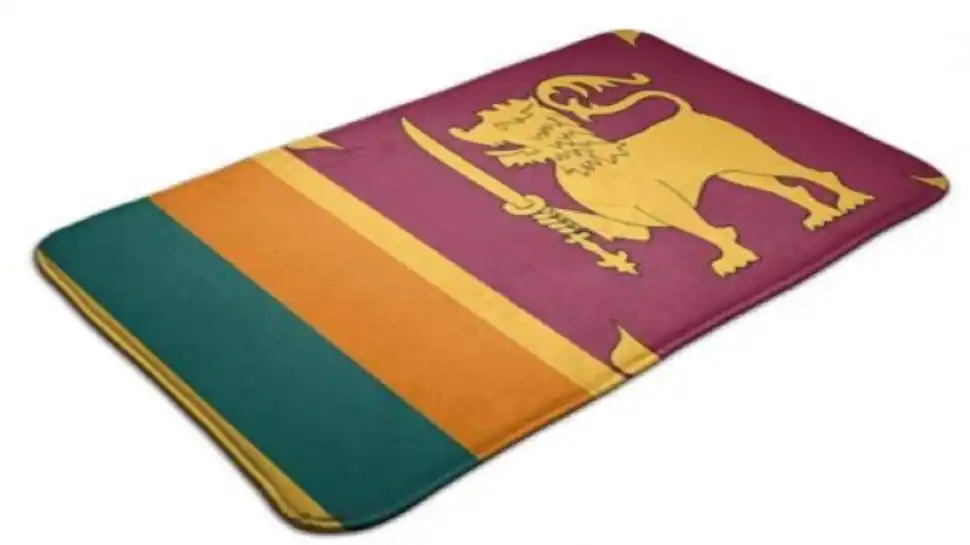 06 April 2022, Mumbai:
The sentiment in the cotton yarn market of South India has weakened as payments to several Indian textile exporters are feared stuck due to the current economic crisis in Sri Lanka.
Cotton yarn prices in Mumbai and Tiruppur markets remained stable, but buyers have become cautious about new deals.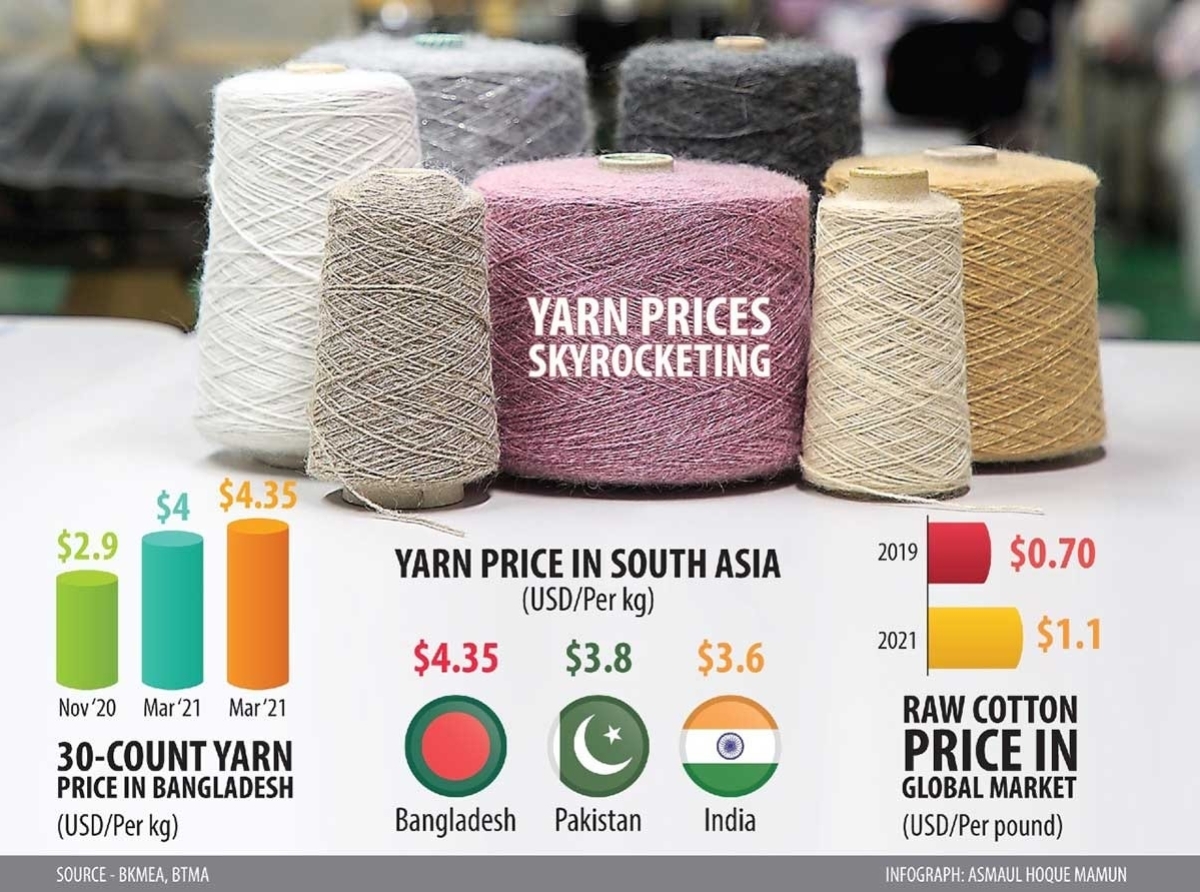 ALSO READ SriLanka: Jan'22 Apparel Exports set a 5 yr record
India exports ready-to-cut cloth, yarn, and cotton to Sri Lanka.
A broker told Fibre2Fashion that some exporters were worried about their outstanding payments from Sri Lanka, as the government there has stopped all foreign payments, except for essential items.
The south Asian island nation does not even have enough foreign exchange to meet their emergency imports.
RELATED NEWS India: Cotton yarn prices cool as demand softens
The knitwear hub of Tiruppur also witnessed the cautious approach of buyers.
Demand had dropped in the second half of last week due to a steep rise in yarn prices, and the Sri Lankan crisis has further dampened the already weakened sentiments.
Traders said that Sri Lanka was not a big factor in the huge Indian textile sector, but it became a crucial factor because the market is still facing poor demand.
Join our community on Linkedin 
CREDITS: TEXPROCIL & Fibre2Fashion (The news article has not been edited by DFU publications staff).