06 April 2022, Mumbai:
The 53rd edition of the IHGF Delhi Fair concluded on 3rd April 2022 with a Valedictory Ceremony and Best Display Awards in the presence of Shri Raj K Malhotra, Chairman, EPCH, Dr. Rakesh Kumar, Director General, EPCH & Chairman, IEML; Members of Committee of Administration, EPCH and Shri R K Verma, Executive Director, EPCH.
In his wishes for a successful fair, the Hon'ble Prime Minister Shri Narendra Modi said, "Our handicrafts sector reflects the unity in diversity, richness, and vibrancy of our society and culture.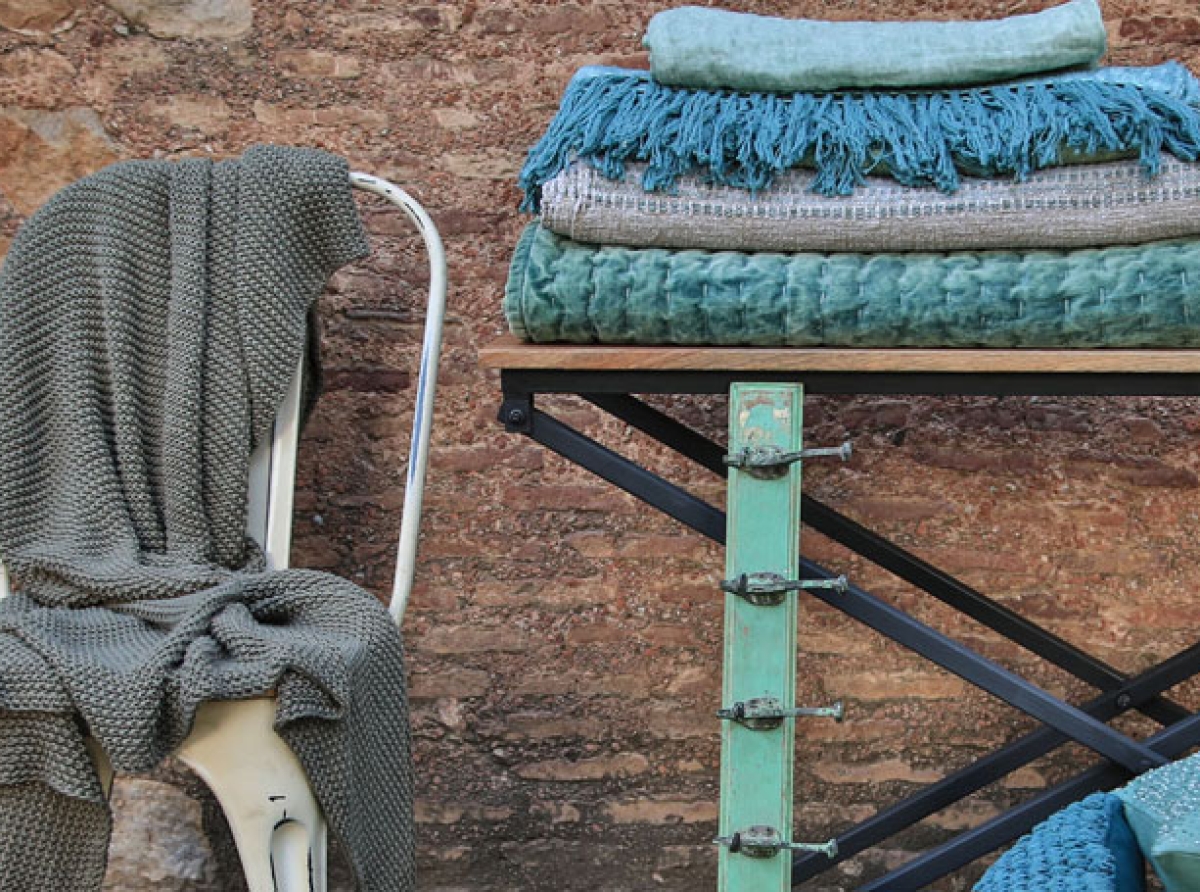 ALSO READ EPCH: IHGF underway
The emphasis is on providing wider market opportunities for our hardworking craftsmen," and added, "Our Govt. firmly believes that technology up-gradation holds the key to its expansion.
We have taken decisive measures to further research and innovation in the sector and help manufacturers produce even more user-friendly and durable products."
Patronized by the international sourcing community, the globally acclaimed IHGF Delhi Fair with its 2596 exhibitors witnessed regional displays and a host of supporting events. Sustainability has been at the fore as many buyers sought eco-friendly and compliant ranges in home and lifestyle products.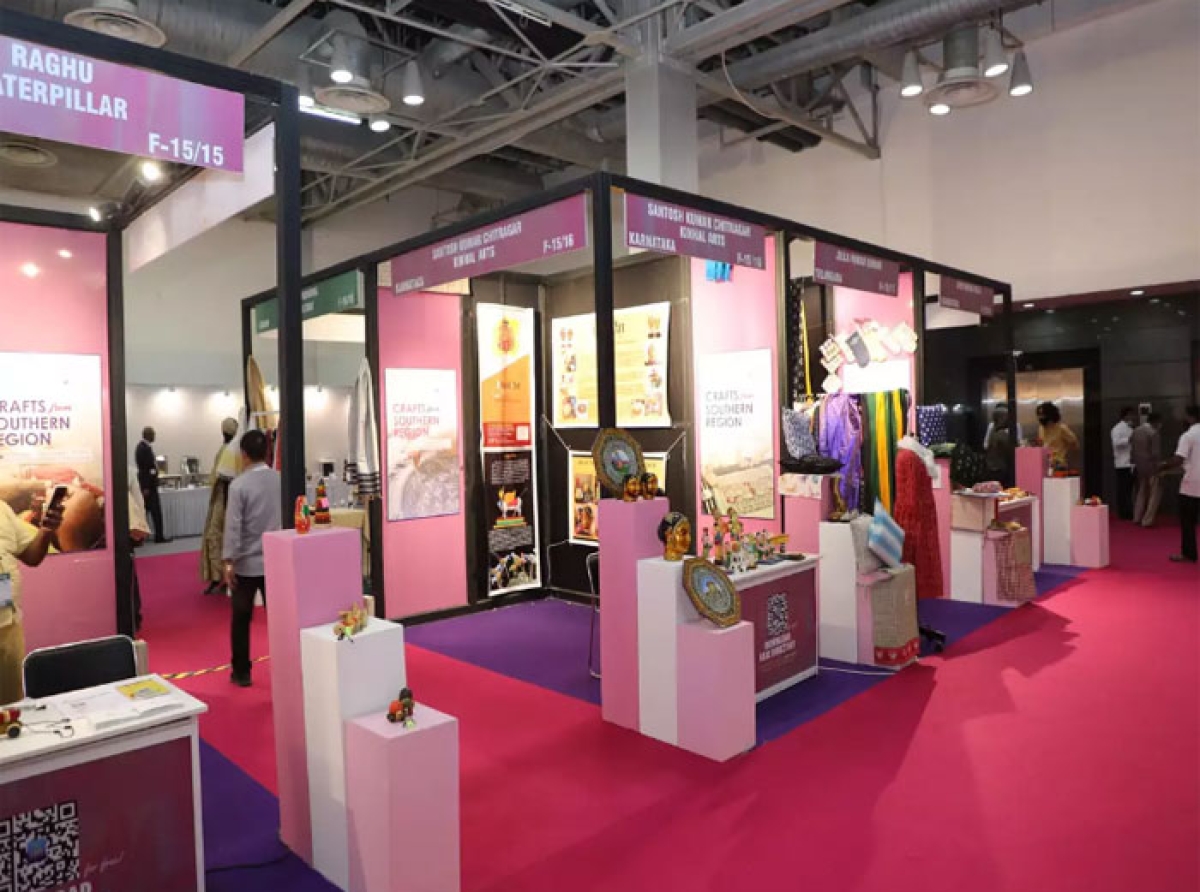 RELATED NEWS 53rd IHGF Delhi Fair 2022: CONNECTING THE BEST IN INDIA's HANDICRAFTS
R K Malhotra, Chairman, EPCH, said, "Our buyers have been happy to see that we share the global concern towards saving the environment.
Dr. Rakesh Kumar, Director General, EPCH & Chairman, IEML, said, "Today, while many established players (manufacturers/exporters) in India have taken decisive steps to be socially as well as environmentally responsible and compliant, and are certified, there are many artisans and manufacturers at the grassroots level whose business model is essentially centered on sustainability. We have brought them to the forefront through this fair."
RELATED NEWS IHGF, Export Promotion Council for Handicraft (EPCH) registers heavy turnout, business enquiries surge
Approximately 4856 buyers and buying representatives from 92 countries visited the fair that resulted in business enquiries worth Rs. 3650 crores" informed Shri R K Verma, Executive Director, EPCH. "Buyers visited from USA, UK, UAE, France, Germany, The Netherlands, Austria, Belgium, Greece, Italy, Sweden, Spain, Russia, Japan, Australia, China, Singapore, South Africa, Israel, Saudi Arabia, Turkey, Canada, Brazil, and many more," he added.
The Ajai Shankar and P N Suri Memorial Awards for Best Design Display were given in the six product categories.
Join our community on Linkedin 
CREDITS: PBI (The news article has not been edited by DFU publications staff).