06 April 2022, Mumbai:
Union Minister of Commerce and Industry, Consumer Affairs, Food, and Public Distribution and Textiles, Piyush Goyal left New Delhi on a 3- day visit to Australia today.
His visit comes days after India and Australia signed the Economic Cooperation and Trade Agreement (IndAus ECTA) on Saturday, 2nd April.
During the visit, He will take the ECTA to people, Goyal said, adding that interactions had been planned with Business leaders, Indian students, diaspora, etc.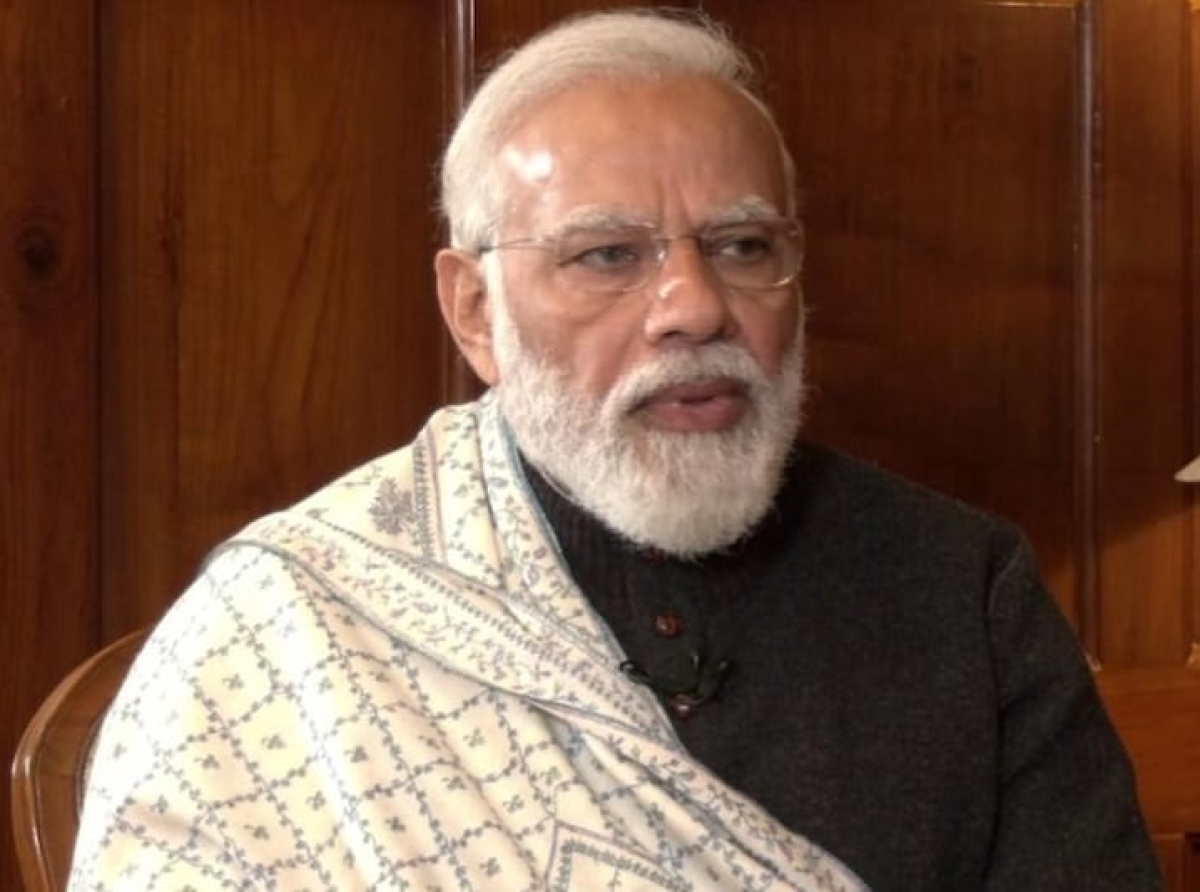 ALSO READ India-Australia Historic ECTA: AEPC Hails
During the visit, Goyal will hold wide-ranging discussions with his Australian counterpart, Mr. Dan Tehan MP, Minister for Trade, Tourism and Investment, on carrying forward the ECTA.
ECTA is the first trade agreement of India with a developed country after more than a decade and provides for an institutional mechanism to improve trade between the two countries.
Goyal will also hold talks with Mr. Tony Abbott, Australian PM's Special Trade Envoy this evening.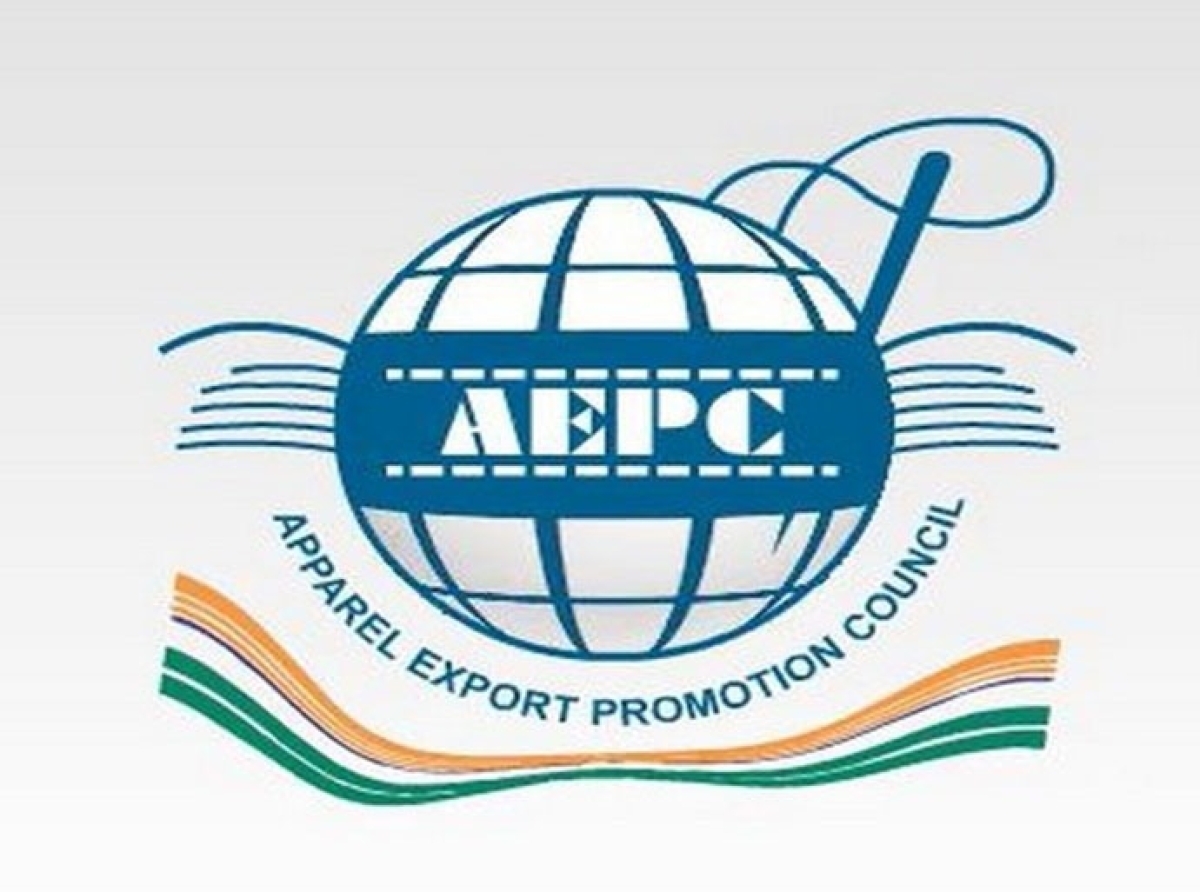 RELATED NEWS India-Australia look at taking proposed free trade agreement (FTA) to its logical conclusion
On Thursday, 7th April, Goyal and Minister Dan Tehan will address and interact with students at the University of New South Wales in Sydney and pay tributes at the statue of Mahatma Gandhi in the University campus.
Goyal will later address the Emerging Diaspora Business Leaders Reception hosted by India-Australia Business and Community Awards (IABCA).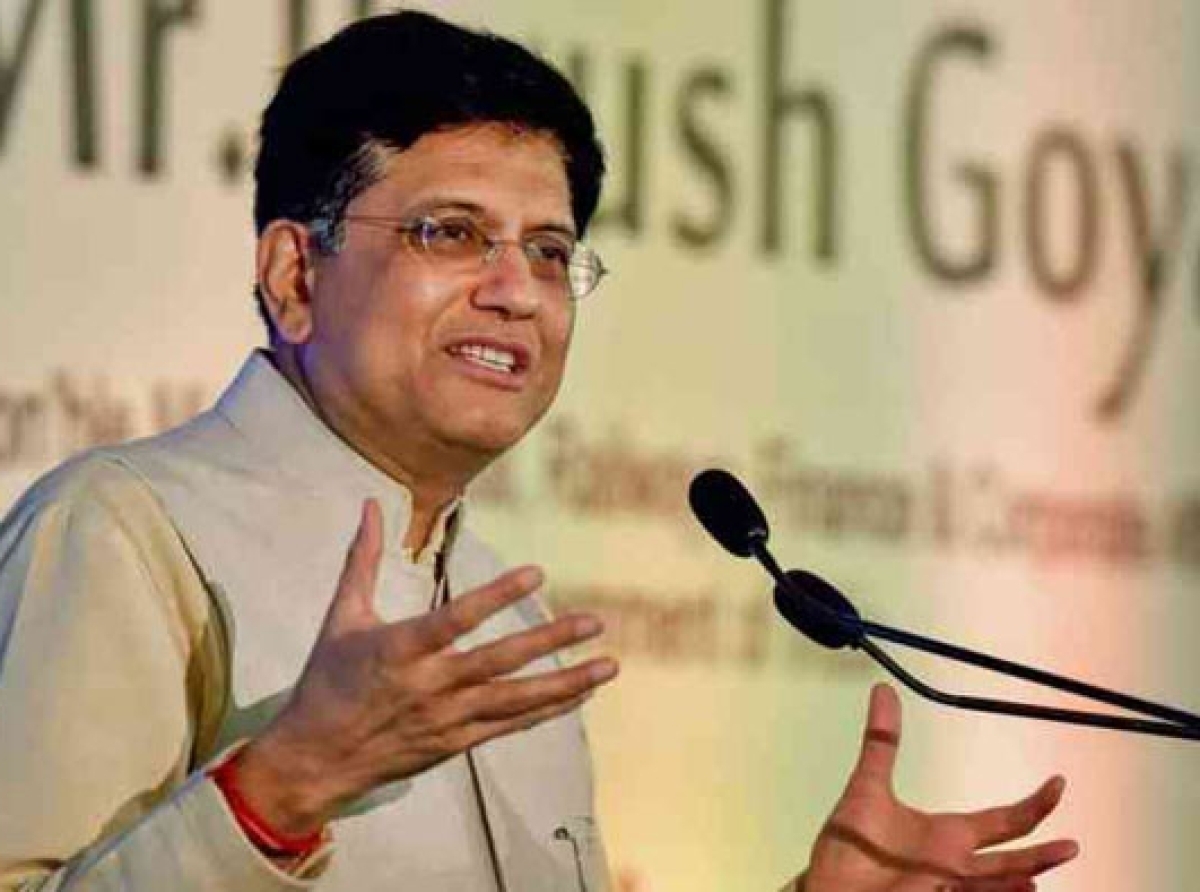 RELATED NEWS Modi: India-Australia ECTA "Watershed moment for our bilateral relations"
Australia is the 17th largest trading partner of India and India is Australia's 9th largest trading partner.
The ECTA is expected to almost double the bilateral trade from $ 27.5 bn (2021) to about $ 45 to $ 50 Billion in the next 5 years.
Join our community on Linkedin 
CREDITS: PBI (The news article has not been edited by DFU publications staff).