29 March 2022, Mumbai:
Organized by the Synthetic and Rayon Export Promotion Council (SRTEPC), the three-day textile exhibition 'Source India 2022' generated a business worth $150 million despite recording only 75 visitors from 30 countries.
The event raked in orders worth around $300 million that will be sealed after completing some formalities in the coming days. Around 52 exhibitors from India participated.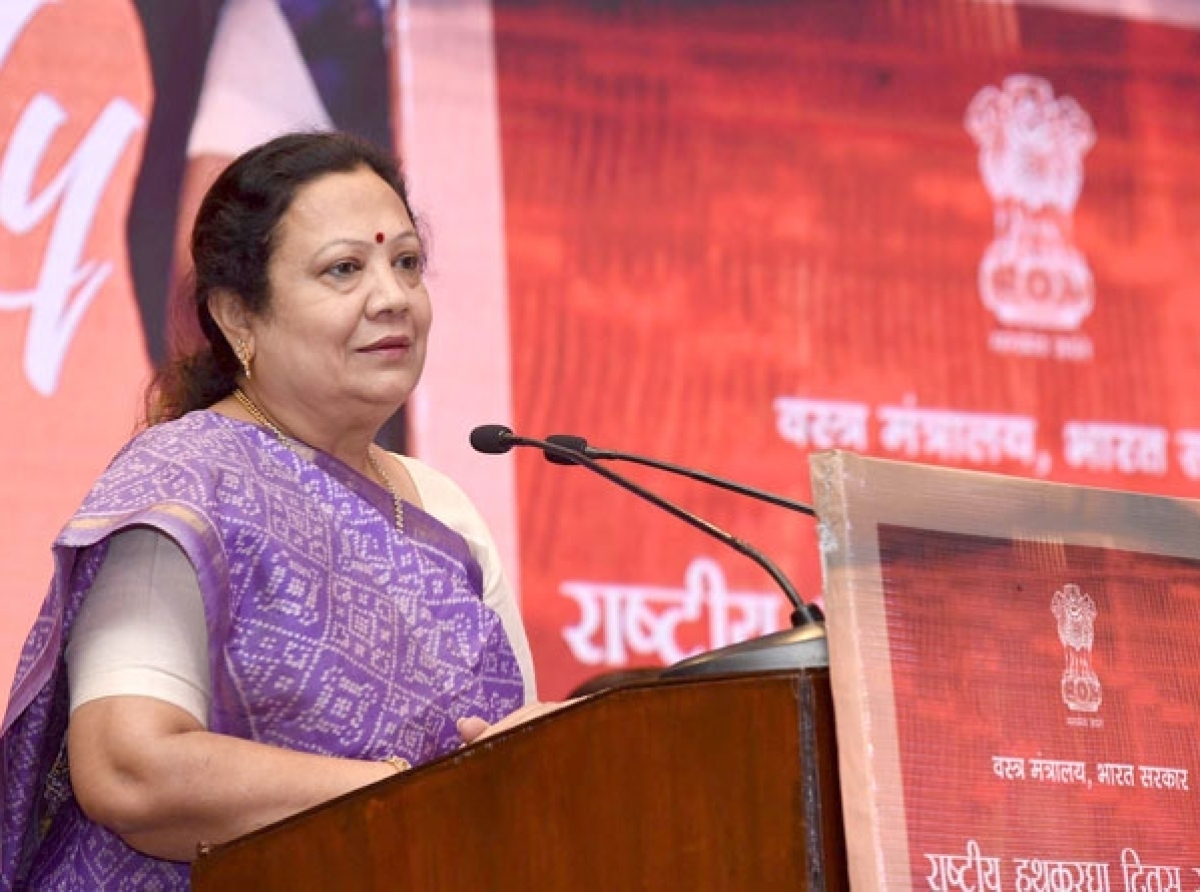 ALSO READ SRTEPC: Huge Export Opportunity in the Japanese Market
Buyers from Africa, Europe, Turkey, the US, and a few other regions visited the exhibition.
Eunice Gakungu, a buyer from Nairobi said, the exhibition was well organized and she could find the products she was looking for.
RELATED NEWS GST revised: Apparel would cost 20% higher, causing a major reaction from the Indian sector
The exhibition will help India's textile exports as the majority of buyers are not going to China, say experts.
Currently, Chinese suppliers are not in a position to supply orders on time and at old rates, they add.
Join our community on Linkedin