29 March 2022, Mumbai:
Centric Software, located in the United States, has entered the Indian fashion retail sector by partnering with Trent Limited (a Tata Group store), Ethnicity (a clothing brand), and Derewala (a jewelry maker) for their benchmark system Centric PLM.
According to Centric, spreadsheet disarray, which is a common problem in the business, was a major motivator for all three organizations to implement PLM.
It will be obsolete to search through several spreadsheets, files in various emails, and out-of-date versions.
All product development information can be located in a single, digital hub with Centric PLM, which is available to all departments whenever they need it.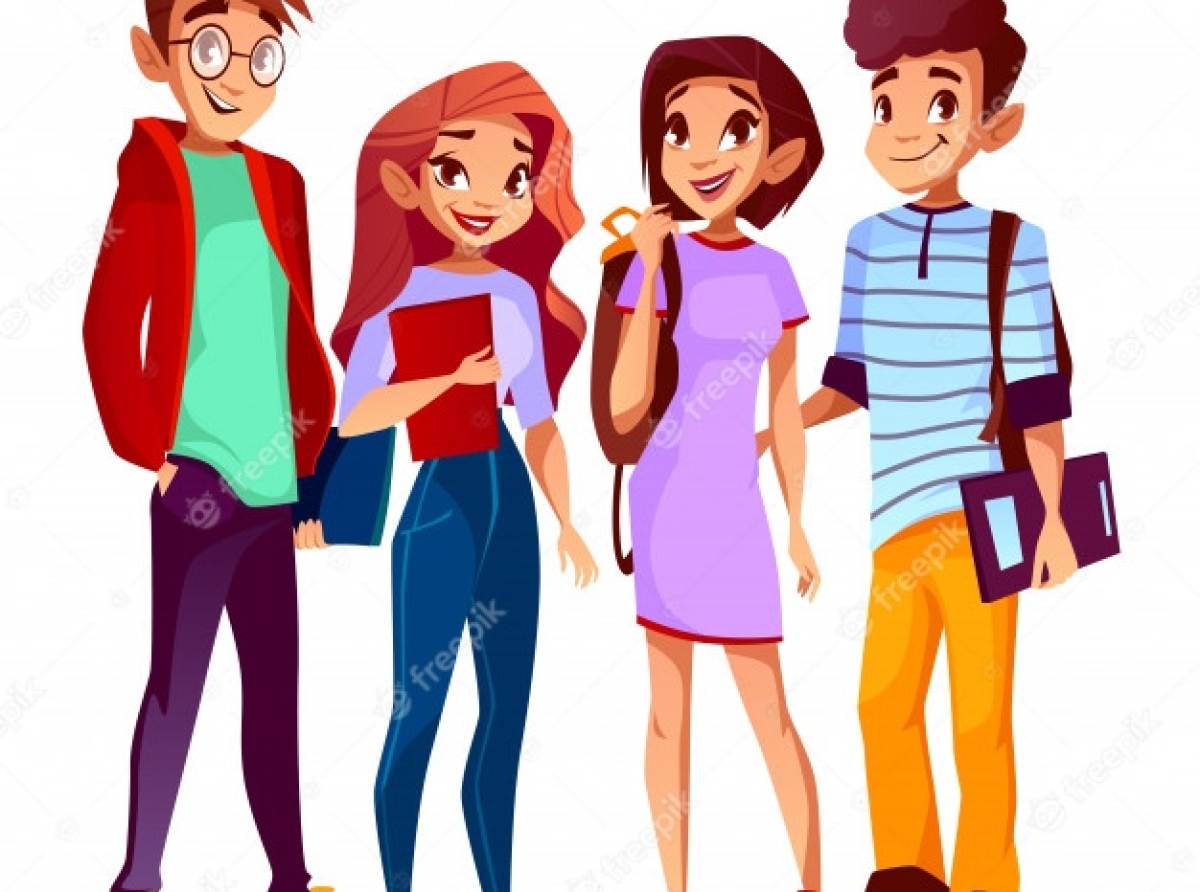 ALSO READ The Aura Blockchain Consortium has launched Aura SaaS, a software-as-a-service platform for premium brands
Kripya, a long-time Centric partner, is driving the Centric PLM implementation for Trent Limited, Ethnicity, and Derewala. It's worth mentioning that Kripya has successfully implemented Centric PLM for a number of worldwide brands, retailers, and manufacturers of all sizes and complexity levels, including Li & Fung, ASICS, Brandix, Hirdaramani, MAS Holdings, VT Garment, and SHOEfabrik.
Centric PLM projects have had a 100% go-live and 97 percent reference-ability record since its start, indicating the company's 500+ clients' satisfaction.
RELATED NEWS BlueKaktus software helping 'Indian Fashion Companies' flourish
"By integrating the finest of Silicon Valley innovation and local understanding, we will streamline activities for Trent Limited, Ethnicity, and Derewala," said Venkatesh Narasimhan, Chief Operating Officer of Kripya Solutions Pvt. Ltd.
These businesses should expect more visibility throughout the product development process, as well as improved internal and external cooperation." "With over a decade of Centric deployment collaboration, Kripya is fully integrated into Centric's processes and governance," said Ravi Rangan, Chief Technical Officer, and VP of Client Services at Centric Software.
With Centric PLM, we will enable three top Indian enterprises to achieve the benefits of cooperation and speed-to-market that they want." 
Join our community on Linkedin 
CREDITS: PR Newswire & Apparel Resources.