The Handloom Project joins with Maati by Neha Kabra on a new sustainable line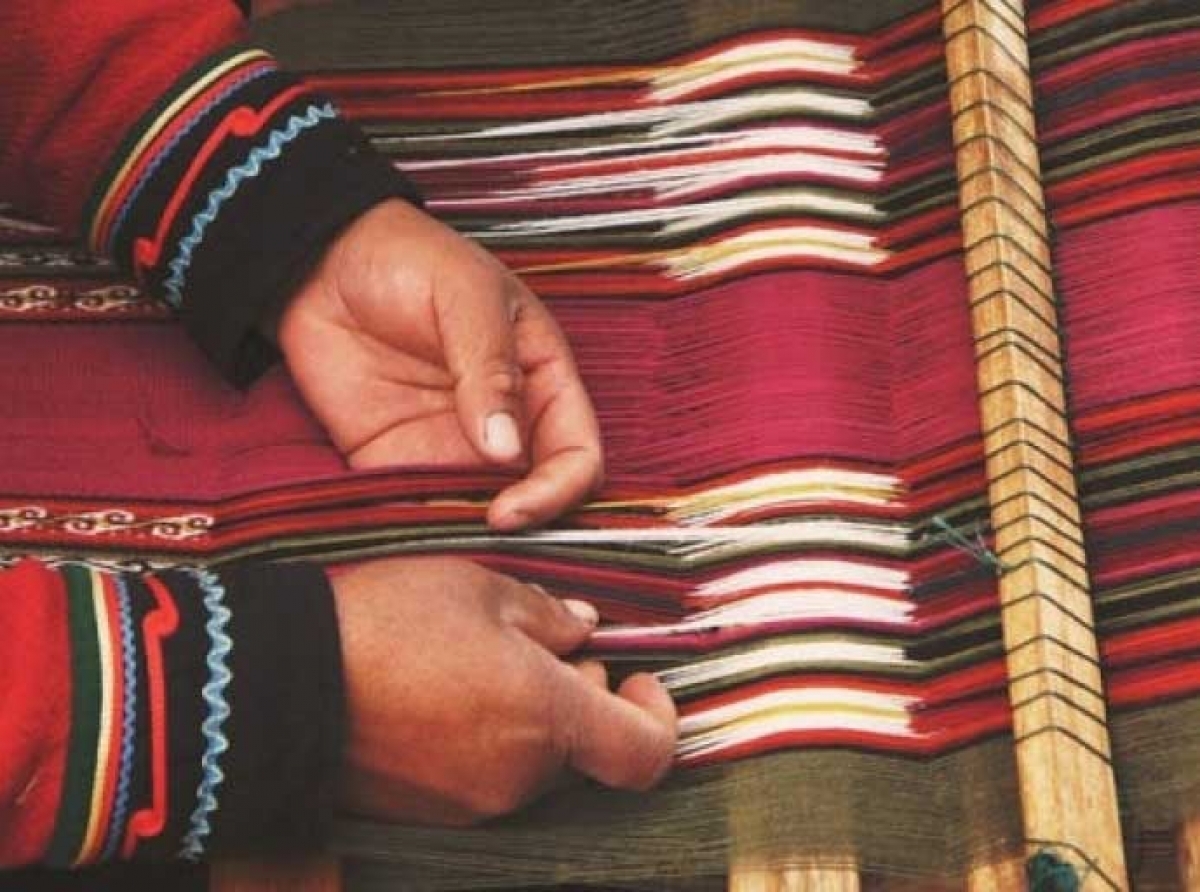 03 March 2022, Mumbai:
Maati by Neha Kabra has teamed with The Handloom Project and Fatima Radiowala, a technical and design consultant and handloom specialist, to produce a sustainable womenswear line. 'Summer Sorbet,' the brand's latest collaboration collection, offers pastel stripes, loose shapes, and summery items.
According to the brand's Facebook page, the collection debuted on March 1 and is the label's first collaboration with The Handloom Project.
"To develop this collection, we teamed with Fatima Radiowala and The Handloom Project," the company said on Facebook. "We have the skills to create the proper silhouette, but with Fatima, we got a chance to leverage her experience to explore custom-created fabrics by the weaver's community she supports," says the designer.
Fatima has worked with a number of fashion firms as a technical and design consultant for handloom and handmade textiles, offering environmentally friendly design solutions."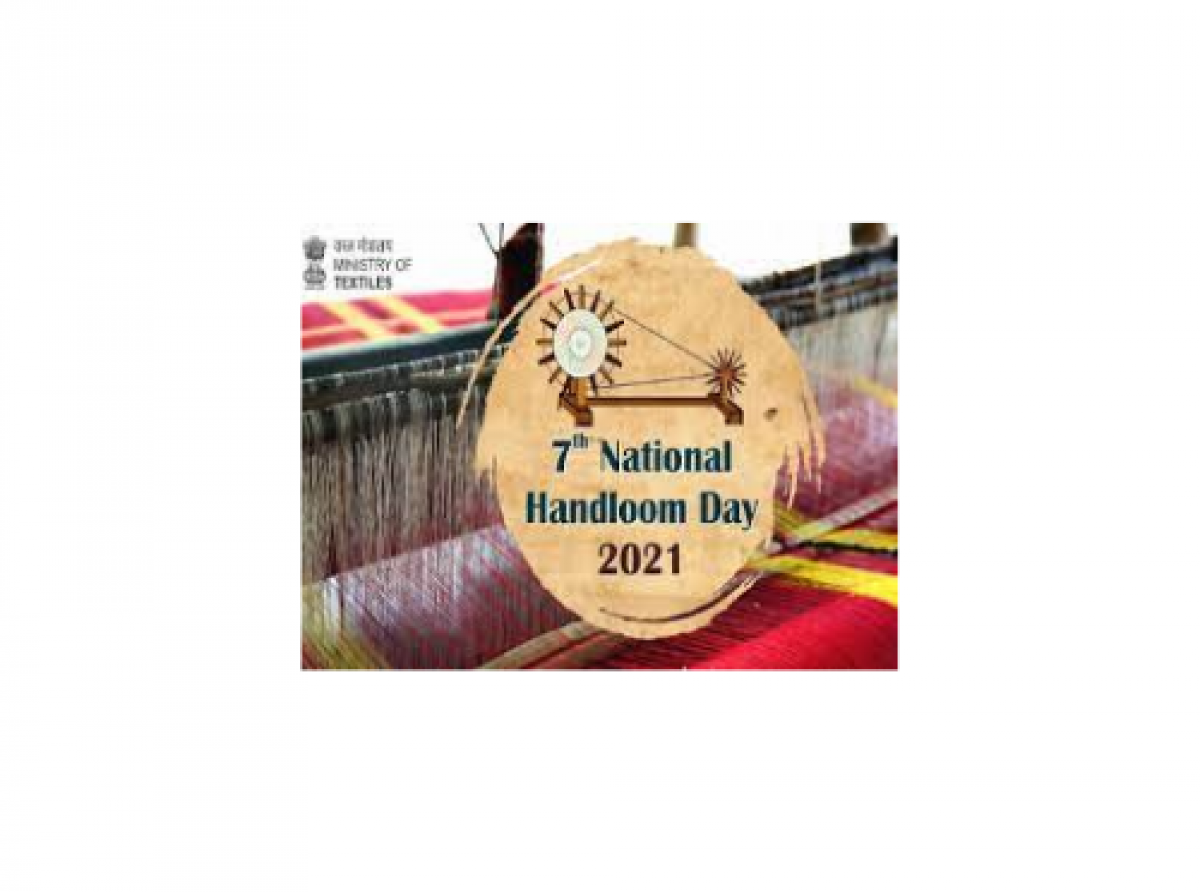 ALSO READ: Pandemic supports the growth of local handloom industry in India
During the Covid-19 epidemic, Fatima Radiowala and Srishti Tehri founded The Handloom Project with the goal of showcasing Indian crafts and assisting handloom weavers and craftsmen across the country.
The cooperation with Maati by Neha Kabra is part of the organization's efforts to promote artisan crafts. According to the brand's website, Neha Kabra operates her clothing business from Udaipur and characterizes the company as a grassroots community.
The vegan brand is available through its own e-commerce shop and retailers in Bengaluru, Indore, Hyderabad, and Kolkata.
RELATED ARTICLE National Handloom Day: Textiles Minister Piyush Goyal exhorts trade for increasing 'Handloom Export'
Join our community on Linkedin 
*CREDITS: Maatibynehakabra & Fashion Network.