02 March 2022, Mumbai:
What cotton farmers are producing and what textile professionals are spinning appear to be aligned fairly well, with production in the 2021/22 season is currently projected to be 26.11 million tonnes and consumption holding steady at 25.67 million tonnes.
The fundamentals are fine. The problem that today's cotton industry faces is getting the fibre to the spinners. Cotton has a lot of company in its struggle, as the Covid pandemic disrupted global shipping across many industries.
But the cotton supply chain is longer and more complex than it is for most other commodities, especially since so much of the production in the West has to be shipped halfway around the world to the countries where it's transformed into textiles.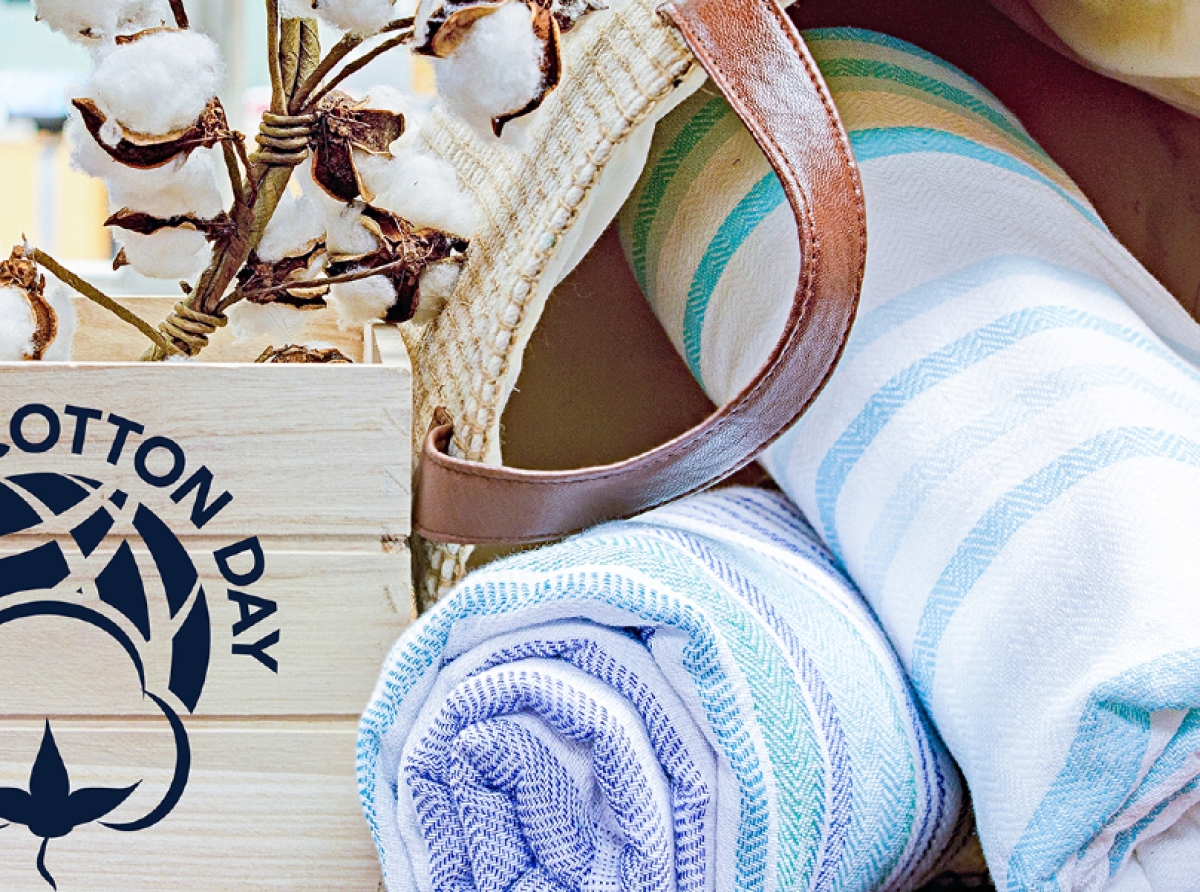 ALSO READ ICAC: What in the World Is Going On with Global Logistics in Cotton?
Those challenges are forcing countries to adapt by streamlining their supply chains. China, Vietnam, and Pakistan imported large amounts of cotton from the United States in 2020/21.
The graph below shows how the import profile has shifted away from the United States with large increases in imports from Brazil and Australia. Given Australia's geographic proximity to East and South Asia, this provides a distinct advantage to Australia when shipping ocean freight to Bangladesh, Pakistan and Vietnam.
Australia is clearly capitalising on their increased production capacity and impressive yields, especially in the 2021/22 season.
The Secretariat's current price forecast of the season-average A index for 2021/22 ranges from 101 cents to 120 cents, with a midpoint at 109 cents per pound.
Cotton This Month is published at the beginning of the month with the Cotton Update published mid-month. The Cotton Update, which is included in the Cotton This Month subscription, is a mid-month report with updated information on supply/demand estimates and prices. The next Cotton Update will be released on 15 March 2022.
The next Cotton This Month will be released on 1 April 2022.
RELATED ARTICLE ICAC: Cotton prices to stay firm 2021/22 season
Join our community on Linkedin