21st July 2021,Mumbai:
On 21st July, the National Company Law Tribunal (NCLT) reserves its order in the plea filed by (RIL) Retail Retail seeking to conduct shareholders and creditors meetings to get nod and approval for the proposed merger with FRL.
(NCLT) bench asked if the lenders to FRL were on board with the whole scheme
Drive envisages a merger of Kishore Biyani owned FRL into(RIL) Reliance Retail Ventures Ltd (RRVL) & Reliance Retail Fashion Lifestyle Limited (RRFLL).
The deal is a business consideration in a Rs 24,713 crore deal.
Watch: https://www.youtube.com/watch?v=BVMVGbPYXXU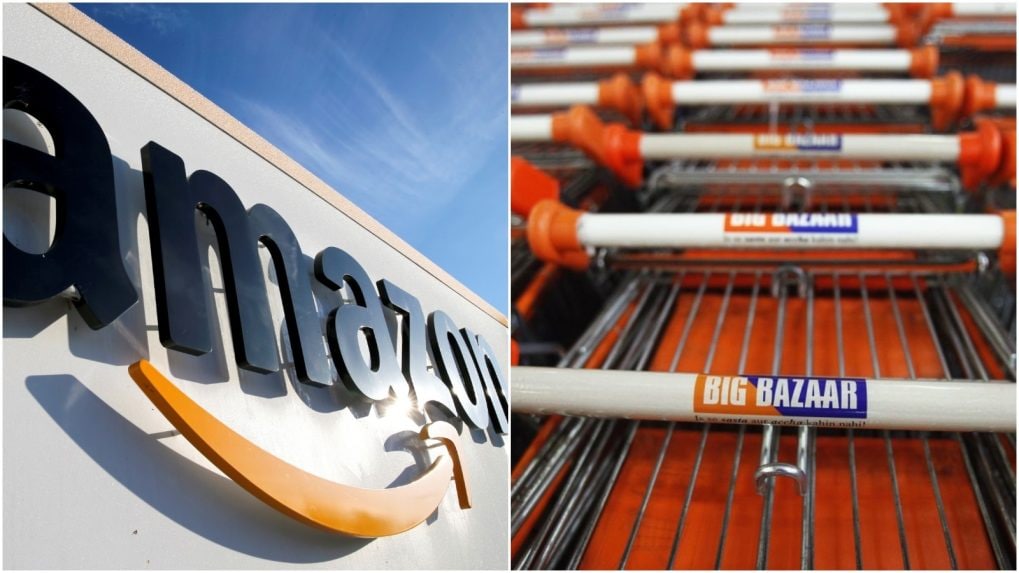 Related News:
Back to roots can help Indian fashion remain relevant in changing times
Co-optex to foray into organic wear for kids
COVID-induced restrictions lead to 50% decline in June retail sales: Retailers Association of India (RAI)
What RIL gets is
Reliance Retail gets over-night access to In excess of 1,800 stores across Future Group's format.
Read News:
Infosys to end Cloudtail's alliance with Amazon
KVIC launches khadi 'Babywear & Handmade Paper Slippers range'
Grasim Nagda plant to be world's first 'Viscose Zero Liquid Discharge Unit'