FDCI, Blenders Pride Fashion Tour organize sustainable design challenge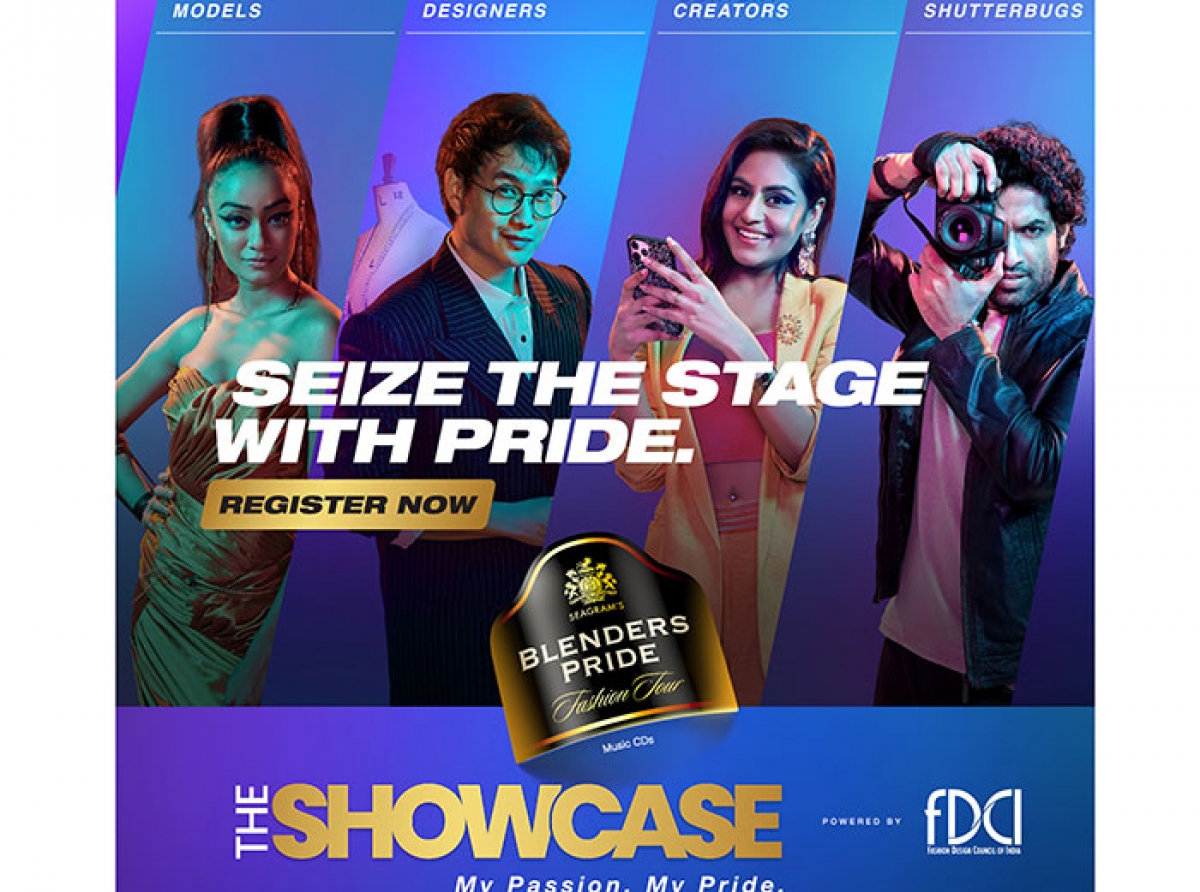 16th September 2021, Mumbai:
The Fashion Design Council of India (FDCI) and Blenders Pride Fashion Tour are organizing a sustainable fashion design challenge titled 'My Planet My Pride.' The competition will see 10 teams compete to win 'The Showcase.'
The teams will work together to create a full fashion look and photoshoot and compete to win the chance to take part in the upcoming edition of fashion show Blenders Pride Fashion Tour.
The teams each consists a designer, photographer, model, and content creator. Each team has received mentoring from industry professionals including designers Amit Aggarwal and Anju Modi on how to reuse, repurpose, and recycle garments, donated by 60 leading Indian fashion designers, and how to create an editorial fashion shoot.
The showcase will give aspirants a platform to exhibit their creative expression with pride. Redefining their career path, the winning talent will stand a chance to showcase their work in the next edition of Blenders Pride Fashion Tour.
Jury members include Sunil Sethi, Chairman, FDCI, Designer Gaurav Gupta, and actress, designer, and model Neha Sharma among others. The initiative aims to promote sustainable fashion. FDCI will also share tips on how to reuse clothing as part of the promotions for The Showcase.
TOP 5: