'Pour Femme India' forays into hand-embroidered accessory segment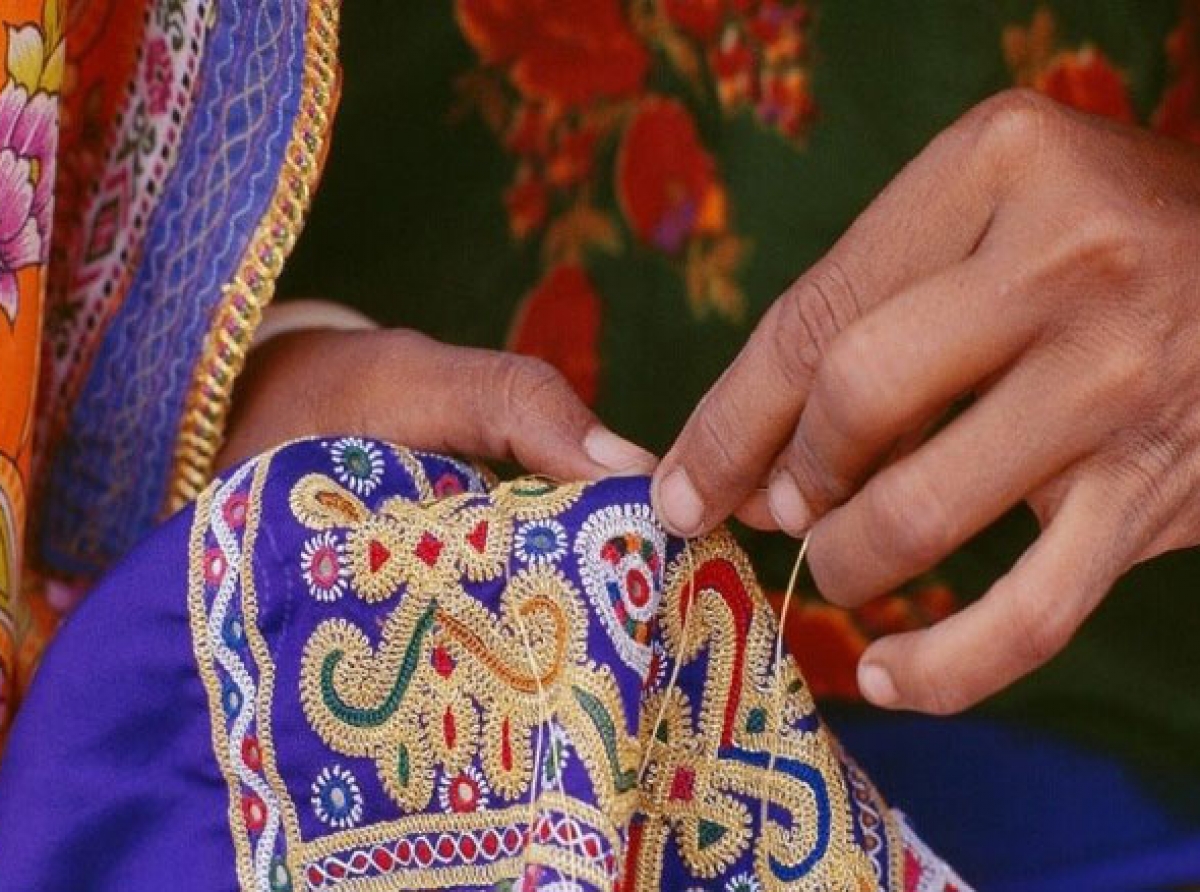 20th September 2021, Mumbai:
Fast growing women clothing and accessory brand, Pour Femme India has announced its foray into hand-embroidered accessory segment.
As per an Apparel Resources report, the brand has added two new niche products, designer hand clutches and hairbands, in its portfolio, while Pour Femme clothing has already seen remarkable acceptance from the Indian consumers.
Incepted in 2013, the brand currently runs its business on e-commerce platforms – on its own portal www.pourfemmeindia.com and has partnered with Amazon, Flipkart amongst others.
As the Indian domestic apparel retail market is booming and the growth is expected to be accelerated in post-COVID market, the diversification of Pour Femme India aims at voiding gaps in hand-embroidered hand clutch and hairband categories for the niche market.
By adding these two products in its basket, the brand also aims to uplift Indian artisans and their livelihood as it collaborates with artisans, who live in Tier-II and Tier-III cities of India, in the most sustainable way.
TOP 5:
1. 'CMAI' urges government to review GST rates increase on fabrics and garments
2. Raymond launches new collection with designer 'Suket Dhir'
3. Amitabh Bachchan roped in as 'VKC Group' new brand ambassador
4. 'Manyavar-Mohey' receives flak for advertisement featuring Alia Bhatt
5. GOVERNOR OF MAHARASHTRA HONOURS KAPIL PATHARE WITH BUSINESS EXCELLENCE AND VIP INNERWEAR AS BEST BRAND 2021-22