Trends in Men's Pants to Future Fashion Technology at Casual Custom Week 3.0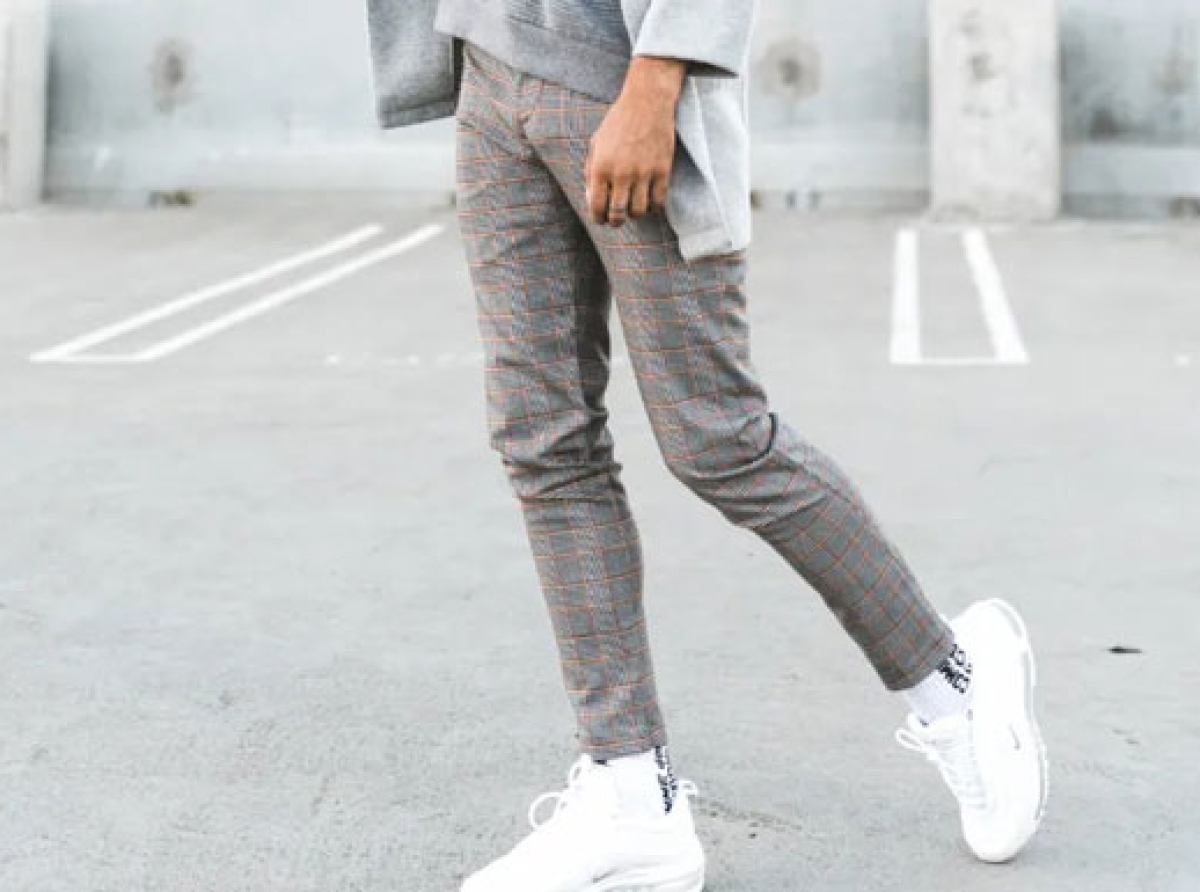 23 December 2021, Mumbai:
The influence of technology is very important for the retail clothing industry. Sophisticated technological assistance can be applied to clothing raw materials that will be able to support and facilitate innovations in the fashion industry.
This was said by the Founder and CEO of Casual, Alam Akbar on the sidelines of the opening of a fashion exhibition called Custom Week 3.0 at Creative Hall M Bloc Space, Blok M Square, Jakarta, Friday (17/12/2021). "Casual is ready to navigate 2022 with a digital transformation that is embedded in a number of production equipment," said Alam Akbar.
This digital transformation, he said, was able to support the development of the national textile and apparel industry through optimizing the use of digital technology such as 3D, automation and the internet of things.
Alam added that the rapid development of technology made the Custom Week 3.0 exhibition to be one of the benchmarks in increasing the capacity of the Casual business as one of a number of business actors in the clothing production sector.
Casual Custom Week which provides an instant custom-fit experience especially for men's clothing.
Not only displaying casual products, in this event Casual wants to provide direct experience to customers in the selection of materials, product tailoring and body measurements by Casual fashion stylists.
"We present digital body measurements, namely 3D Body Measurement, this is the first in Indonesia," said Alam Akbar.
Through Custom Week 3.0, Casual also introduces and educates consumers regarding the fitting and style of pants that fit with the help of the Casual expert team so as to produce more precise product sizes.
Visitors can directly prove its accuracy by trying out the body measurement device at the Custom Week 3.0 exhibition.
Custom Week 3.0 also presents entertainment shows from Alunan Nusantara, Dory Wirawan, Dana, Da Hoir, Givan, Neue, etc.; Raffle fun games; and Casual Model Hunt to Recycle Your Pants.
"We are targeting 10,000 visitors during the three days of the event. There is no entrance ticket, aka free," said Marselina Anggita, Head of Casual Fashion Design.
David Fernando Audy, Operating Partner of East Ventures, was also present at the inauguration of Custom Week 3.0.
"As a Casual investor, East Ventures is proud and supports technological innovations in the fashion sector from Casual, one of which is through Casual Custom Week 3.0," said David.
INDOTEXTILES (The news article has not been edited by DFU Publications staff)
Dear Reader, we at DFU Publications are committed to providing the latest news updates on trade development and insights, to keep our readers informed. Stay tuned. Subscribe to our newsletter.
DAILY NEWS: